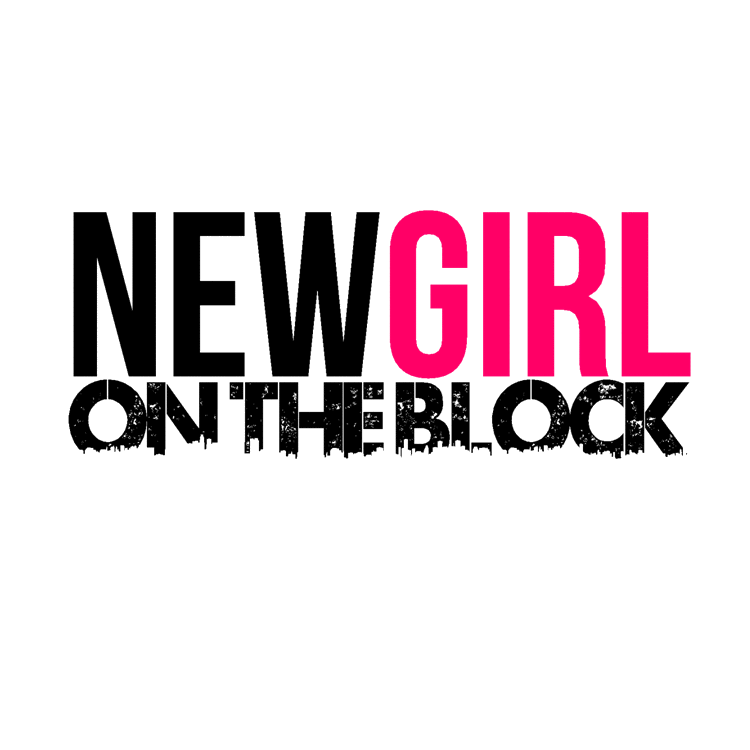 When was the last time you felt excited by your life? When was the last time you flirted? Asked for a raise? Did something that scared you?
We all have big dreams but very few of us actually live them with our eyes wide open. Why? Because living our dreams is petrifying. There are two paths in life we have to choose from: a life of our own creation or one delegated by what others want us to do or be. So, what does "living a life of your own creation" mean? For us, it is about finding the confidence to live life on your own terms, free from the approval of others. It's feeling comfortable in your skin, continually setting new lofty goals and then making your absolute best efforts to bring them to fruition.

We believe that no woman is an island – we only thrive when we seek the love, support & guidance of other strong women to help elevate us. Whether you are ready to publish your debut novel, own your own business, move across the globe or climb the ranks to your dream position, we are here to guide and support you every step of the way.
Our program is filled of girl bosses who are committed to their dreams and ready to take on the world. With a tailor-made strategy and access to our network of resources, we will push you past your boundaries, draw up a game plan and get you on the path to transforming your life – from shy (or unsure) to fly. All it takes is one decision plus a commitment to do the hard work no matter what. Just remember that mentorship is just ONE personal development tool you should arm yourself with. Always consider one or more mentors to help advise you on your journey. We are here to inspire, teach and encourage you along the way but doing the work is completely on YOU.
Chasing our dreams and deciding to honour the path that our hearts set for us takes bravery and a solid action plan. Your dreams are for living right now.
Are you ready?