Have some extra time on your morning commute? Everyone knows that whether you are stalled in traffic or travelling by subway, morning commutes can feel extra long and monotonous when you have nothing to occupy your time. Music and books are great, but we've found that podcasts are golden when it comes to making our commutes more productive (and sometimes entertaining).
We've got you covered with 5 podcasts that are a must to make your ride fly by. Tune into these
Host, Lewis Howes, definitely brings it with the "feel goods" as he picks the brains of some of the world's most prolific minds – Tony Robbins, Scooter Braun, Sophia Amoruso and many more. Keep a notepad handy as you are sure to jot down many quotables that will get you thinking and inspired to make change.
Start with: "On How to Turn Fear Into Faith" – In this insightful interview with Spiritual Leader and Best-Selling Author, Gabby Bernstein, we learn that overcoming our fears is a continuous journey that not even the most enlightened and successful can escape without doing the work. Just a year ago, Gabby was on the verge of a breakdown because she was overworked and overwhelmed but learned that by confronting past traumas and relinquishing control that she could finally find peace and calm.
CurlBox Founder, Myliek Teele, has been podcasting for years but in the past few she has really built up a buzz with her tell it like it is approach. She is the mentor in our head and the big sister we wish we had who gives the best advice on everything from life, money, career, to love.
Start with: "How I Found Peace & Happiness" – Myliek's interview with Necole Kane, but notoriously known for her previous venture Necole Bitchie, rocked the internet just a few weeks ago. Necole overflowed with transparency and vulnerability as she discussed how she lost her passion for her previous gossip website and how her latest business, XoNecole, drained all of her savings and left her afraid that she would lose it all. Hearing the honest story behind the glory was refreshing in the age of the perfect images we are sold on social media. This is a must hear for anyone chasing their dreams.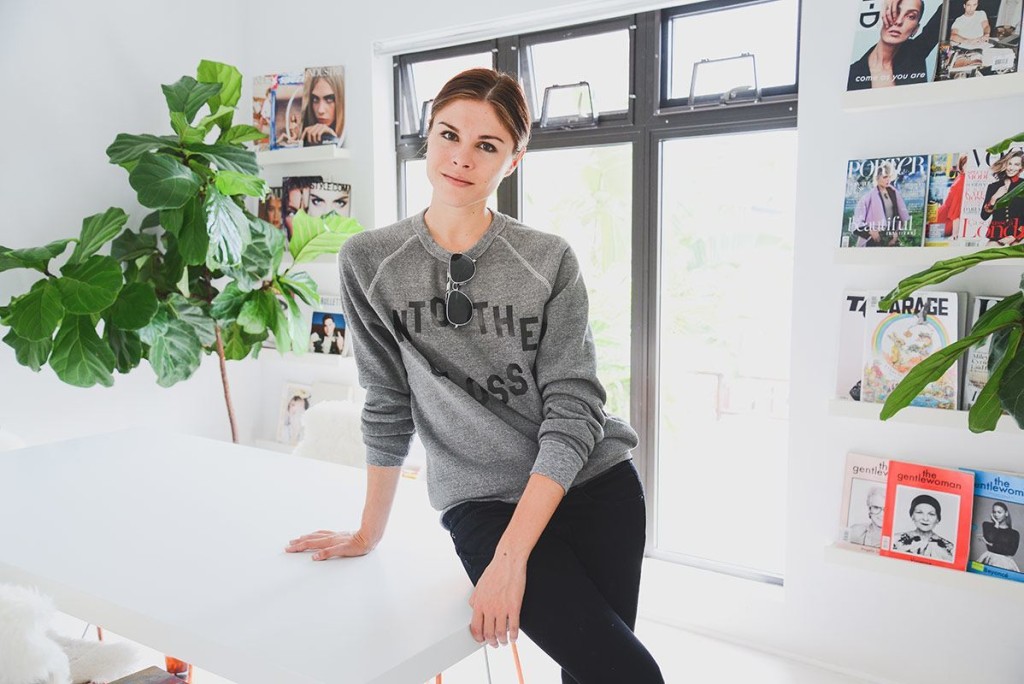 No need for a description or introduction, #Girlboss has become the "go-to" descriptor to describe powerful and driven women who are committed to building their life on their own terms. At the helm of this movement and host of this podcast is Nasty Gal Founder, Sophia Amoruso who interviews world-class girlbosses who have made their mark in creative, cultural, and business ventures to extract solid advice from the lessons they've learned along the way.
Start with: The interview with the CEO and Founder of emerging skin care empire, Glossier. You may recognize Emily Weiss from a reality show of yesteryear, The Hills, as a prudish type-A personality who made Lauren Conrad look completely incompetent at all times. In this revealing interview, we learn that Emily couldn't be further removed from the character she played on the show. She has built a brand for being the go-to lady for all things beauty related. On the episode, Sophia and Emily discuss when it's time to strike it on your own, how to present yourself to investors, and what beauty means today.
We love tuning into the barbershop style talk between Charlamagne Tha God and Andrew Schulz, as they discuss the week's top headlines and news. Often idiotic, sometimes brilliant, this podcast is definitely a fun listen that will keep you chuckling throughout your commute.
Start with: "Politic Yourself" – Gary Vaynerchuck returns to Brilliant Idiots to answer listener questions and as always, he serves up solid and practical advice straight up with no chaser. Hate him or love him, Gary V's passion is undeniable.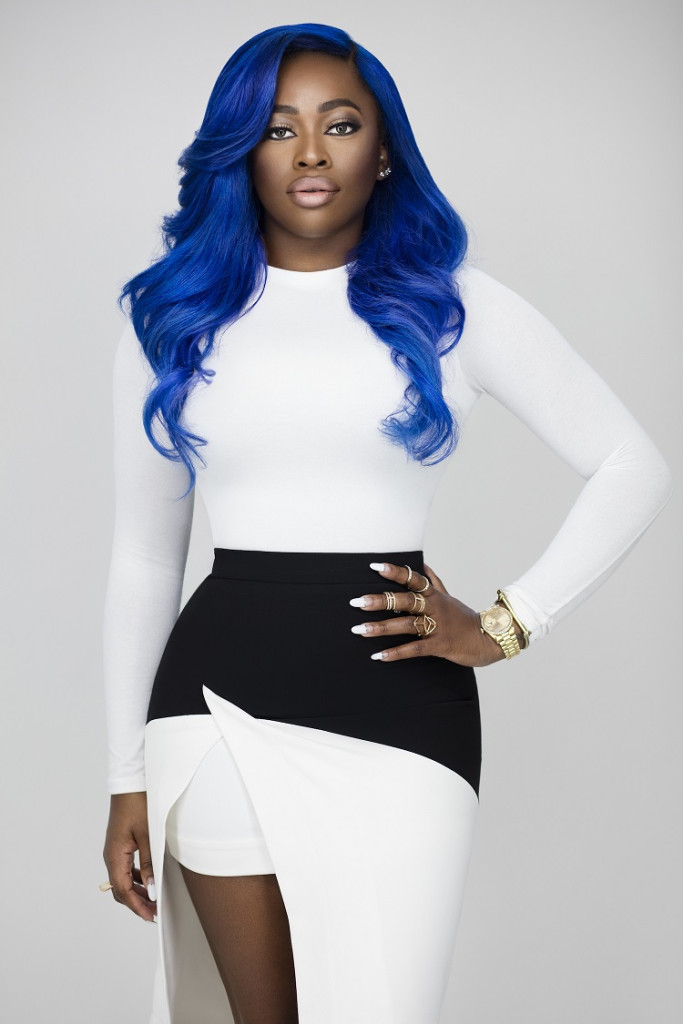 Like having your own personal publicist in your pocket we tune into this podcast for business, lifestyle and PR insights and awesome interviews hosted by PR expert Sakita Holley.
Start with: "Olori Swank on Building a Recognizable and Profitable Personal Brand" – Trying to figure out your unique value proposition and how to get noticed in a crowded market, blue-haired stylist Olori Swank shares her story of how she built a brand that turns heads.

New Girl on the Block is a mentorship program but way sicker than your average. We believe that no woman is an island – we excel when we seek the love, support & guidance of other strong women to help elevate us. Whether you are ready to publish your debut novel, own your own business, move across the globe or climb the ranks to your dream position, we are here to guide and support you every step of the way.