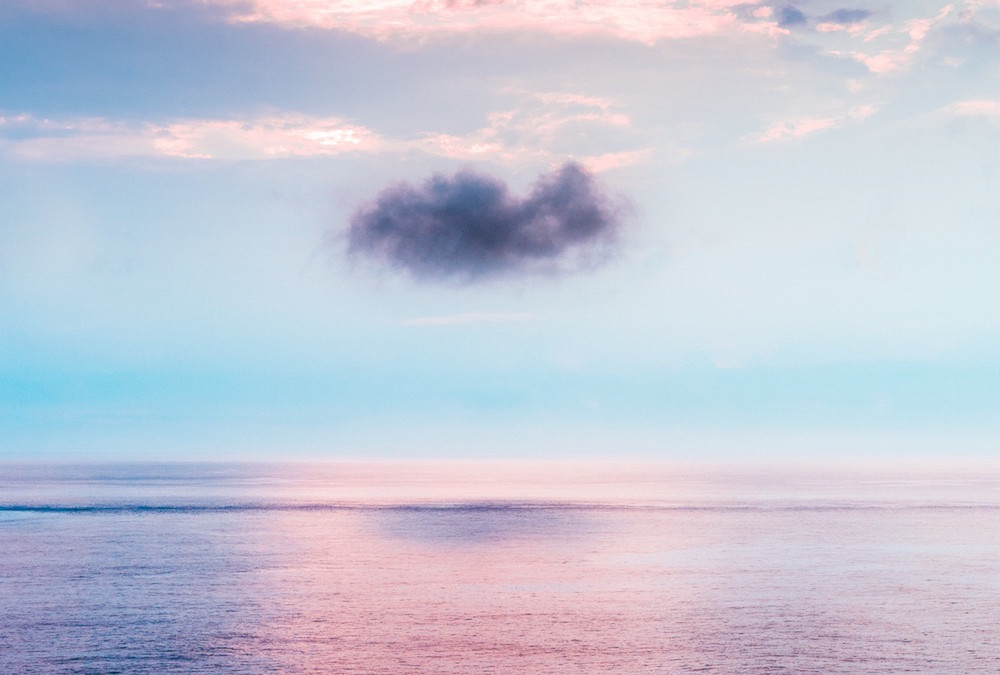 It's common for us to wish that any journey that we take in our lives will be smooth, straight forward and easy.
But it's never like that.
Self-doubt, negative self-talk and fears that are within our own minds often hold us back from taking chances on the new beginnings we deserve to have.
That's why many people complain about the state that their life is in without making any moves to drive themselves towards the life they deserve to have.
Just a few years ago after graduating from university, I found myself in that same position.
I had dreams of becoming  a lawyer, but knew I would be burnt out in that career by 29, so I decided to land a 'good job' in finance for two years to figure out how to navigate in the world.
As much I as loved the people around me at work, I knew there was something bigger and better out there for me to pursue, despite everyone around me telling me that I should be comfortable with 'security' that wasn't even secure.
So one night, after tossing and turning in my sleep after having a day from hell at work, I decided to choose faith.
At that point in my life I knew I was too young and gifted not to follow a path that God had destined for me when I had conversations with Him crying and pleading about leaving everything in the midst of figuring out why He wants me here.
With no immediate plan, I typed up my resignation letter, put it in an envelope and gave it to my boss the next day.
Was I scared out of my mind? Of course I was an emotional wreck knowing that my family would tell me how disappointed they would be knowing I left an opportunity that only they saw as being life changing for me.
But leaving the job I had gave me the opportunity to discover not only who I am, but why faith is so important in my journey –  no matter the ups and downs, bad days and good ones!
My journey to develop my own personal brand, which is to inspire other millennials like myself who want to take the leap of faith but are afraid to do so, helped me understand that having a mentor will help to make sense of things when it feels like it doesn't.
Taking on a new journey requires someone who's been through the journey before. They can tell you how to avoid the some of the mistakes they made so you can learn and grow from them too, while providing the opportunity to build a relationship, gain confidence and learn how important your progress is to someone else.
So when you choose faith over your fears, have someone who will hold you accountable, guide you through the process and show you the way to get to where you need to be on your journey in life.
– Laura Opoku