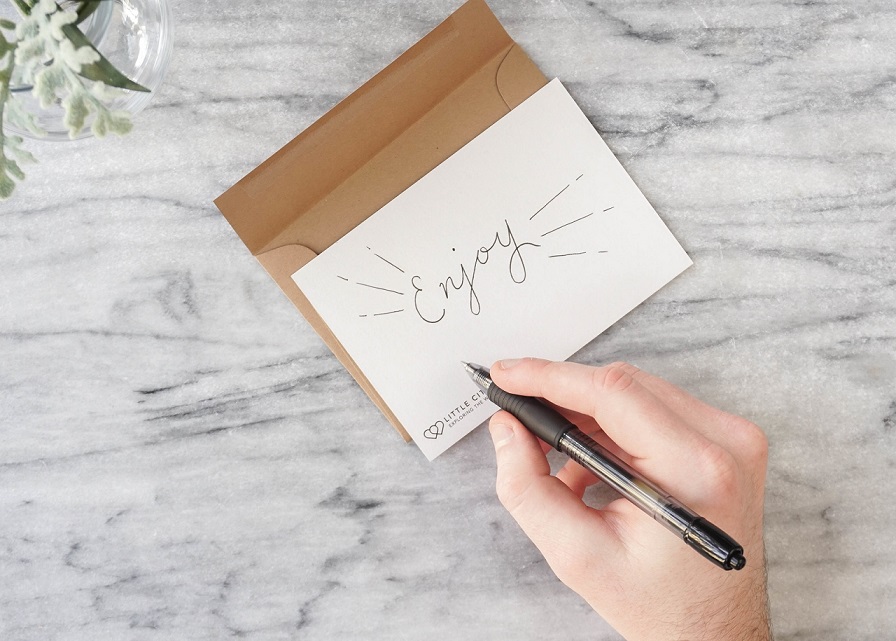 It's that time of year where we take out the big, long jackets to prepare ourselves for an unexpected winter. Or the time where we call our mothers and grandmothers to see if any sorrel has been made yet. (All my West Indians know what I'm talking about.)
As for many of us, we're rushing to the malls last minute to find the perfect Christmas gifts for family, friends and bae. But I know for me, my close friends are mainly females and many of them are the true definition of a boss lady. My best friend is currently majoring in Nursing and my other friend is majoring in Communications. (Hi Kateleen and Jocelyn!) And when I tell you their work ethic is out of this world trust me, it's beyond remarkable.
When it comes to finding the perfect gifts for young female entrepreneurs, it can be a bit tricky. Because you know us girls LOVE gifts. But with apps like Instagram and Tumblr constantly sharing interesting and eye-capturing gift ideas, who said shopping for your girl this Christmas season will be hard?
Here is a list of cool gift ideas to buy for a young, savvy entrepreneur:
Year of Yes Journal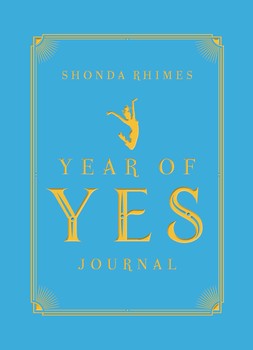 If it's one woman who never slows down her grind for anyone, its Shonda Rhimes. After releasing her successful book #YearofYes, she's back with a journal edition. This journal is a daily guide for all the boss ladies to keep track on their daily tasks and goals. Perfect gift for your go-getter girlfriends!
Bella B Rose Boutique
I'll admit that sometimes when I attend networking events, finding an outfit can be hard. Between choosing a blazer or a simple dress, it can get frustrating. (girl problems, I know) But if you have any upcoming events you're attending in 2017 with a friend, why not slay together in your outfits? Bella B Rose Boutique is a chic online boutique for women and has clothing for all my stylish and confident women. Check out their collection here. 
WIPP 3 Panel Discussion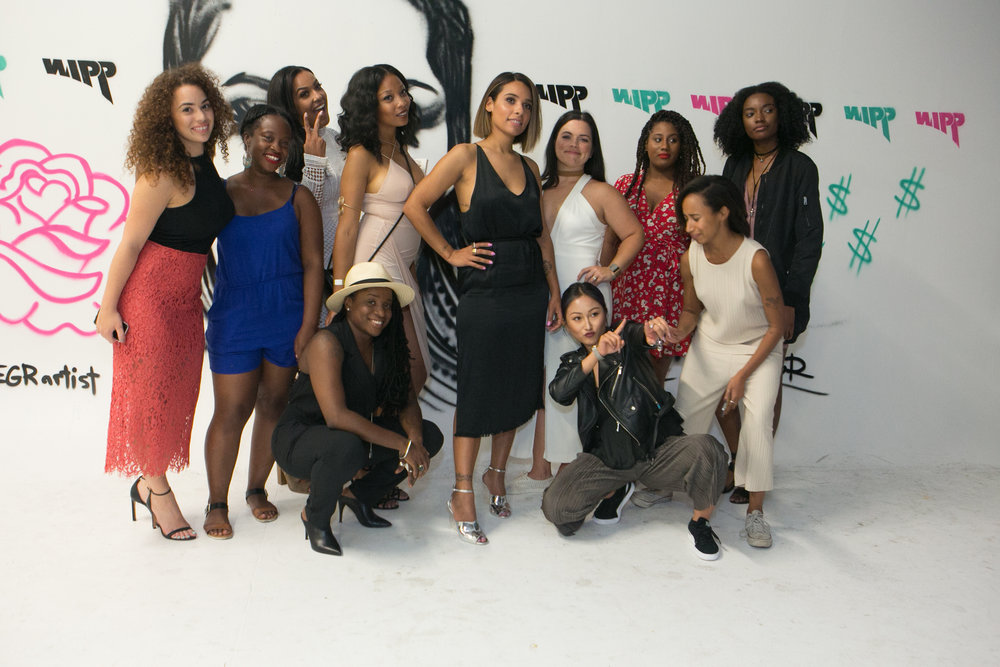 If you attended the first Women Inspiring Passion and Purpose (WIPP) panel discussion, you'll know there was nothing but inspirational gems shared throughout the event. WIPP shares powerful knowledge through events and online content which focuses on body image, career cultivation – just to name a few. Their 2nd panel discussion is happening May 13th and you don't want to miss it. This is the perfect event to network in Toronto with hardworking, influential women. For more info, click here.
CPRS Student Membership
If you're a student like myself studying public relations, joining an organization to help strengthen your communication skills is key. There are some organizations that can be a bit pricey for memberships but with Canadian Public Relations Society (CPRS) they have an excellent student membership. From panel discussions to top networking events, you're able to meet professionals in the industry and understand how to build successful relationships. And they only charge $50! (That is a steal) If you're looking to join an organization in the new year, I highly recommend joining CPRS. You can check out more info here:
Moleskine Writing Set
Staying organized and keeping on track with your daily tasks is key when being a young entrepreneur. And with today's technology, there is always a new gadget or accessory created to help us save so much time. Moleskine recently introduced the new 'Smart Writing Set.' This set allows an individual to write in their notebook and your notes will turn into PDFs and be stored on your phone and laptop. I know, crazy right?! If you know a friend who loves to keep track of their notes, this accessory is definitely for them. Check it out.
Instant Camera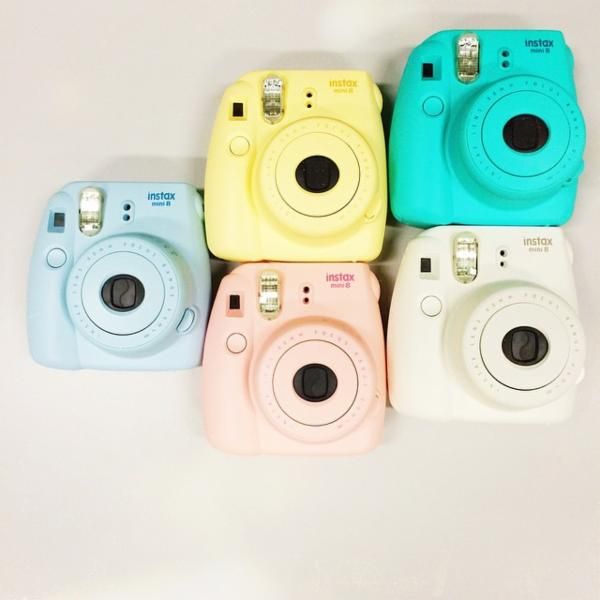 If it's one thing us girls love doing, it's taking pictures. You'll catch us in the bathroom trying to get the perfect angle for group selfies with our girls or playing the role as photographer for our peers. Wherever we go, we always want to capture the perfect moment. And with Instant Camera, you can't go wrong in capturing your moment. It's the go-to camera. It's light to carry, takes bright pictures and help capture the perfect photos we need. Pretty much everything us ladies need.
Crossbody Handbags
I can speak from personal experience that I'm not a huge fan for big handbags. Even when attending meetings, I try carrying a small purse. Lately I've been into crossbody handbags. Their super cute, pretty medium in size and very beneficial for me. I can use the same crossbody handbag at a networking event, going out for brunch with my bestie and sometimes when I'm attending a late-night function. If you're into crossbody handbags like myself or know of someone who is, this is a great Christmas gift to give this season. Aldo has a beautiful collection of them here.