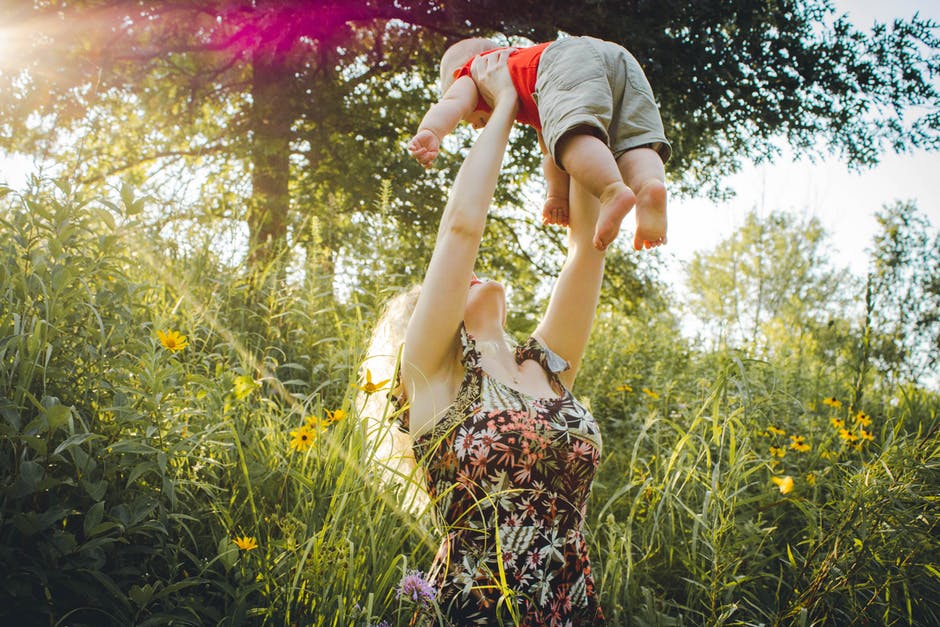 As a mother of a now 15-month old, I can count on one hand the times I've set aside time for myself and my wellbeing. With all the talk on self-care, it's often the smallest things that make a world of difference. Raising a child is no easy task and depending on your own situation and the thought of self-care may be somewhat fleeting. Sometimes, my self-care looks like spending 15 minutes to actually enjoy a favorite meal instead of inhaling it in seconds, and other times it's having hubby watch the baby for all of 5 minutes so I can finish some last minute cleaning or cooking. Feeling sexy and attractive is often a last thought when you have a little one who is dependent on you. For me, having an almost exclusively breastfed and co-sleeping toddler, taking time out to get sexified as a form of self-care doesn't really translate as well as I hope. Being and feeling sexy is more about confidence and you're your state of mind than what you have or don't have on. When I look good, I feel good and for many days out of the week, my hair ain't done, nails haven't been done and mama's sexy style is someone underneath the never-ending laundry pile. There are many days when I feel like I'm a million bucks and this feeling seeps through how I look and behave throughout the day.
As a wife of a college coach, I absolutely love game days. I love to watch basketball and the entire atmosphere of experiencing a live game puts me in a heavenly mood. I use game days as my excuse to put on some fresh threads and makeup, rock my trusted twist out and socialize with a few friends. Game days have always been part of my self-care routine and a part of bringing my sexy back. A big part of self-care for me is looking and feeling good.
There is nothing better than being able to cheer on the home team while looking cute. Most of my self-care routines revolve around game day. Whether it's dining out after the game, celebrating a win with a much-deserved cheat meal, or socializing with friends and family, game days allow me to break free from the day to day routine of motherhood and being a wife. When it comes to living a coach's wife's life and being a first-time mom, self-care can take on many forms. Game days are my way of stepping out confidently and reenergizing myself so I'm at my best for baby and hubby.