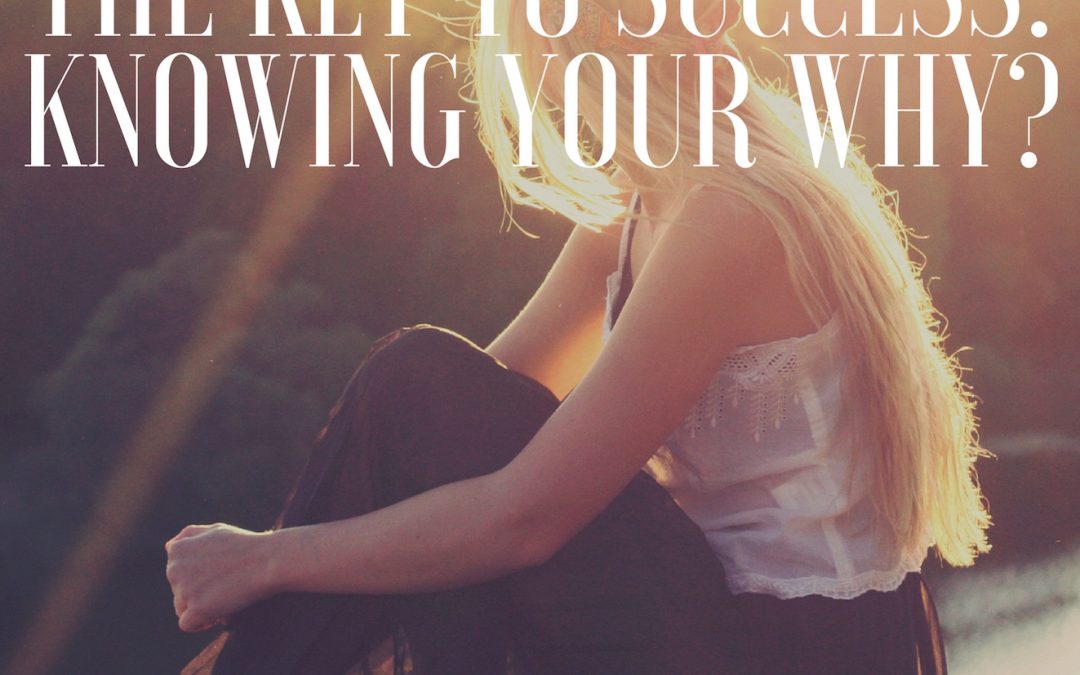 In the last couple of months, I have been thinking about officially launching my media business. It has been terrifying. I have not been getting much sleep worrying about the possibilities of failing at this new chapter of my life. I know within myself that this is the right step to take at this junction of my life, but that does not mean that I am not afraid of what is unknown.
The older I get, I am realizing that I have become more fearful than ever.  Certain things I did as a young woman, I can't even imagine doing now. So what has changed? Why am I so fearful?  Because I am still me. Why do I procrastinate so much when I what I should be doing? I will share a little story about myself. When I was 18 years old, I bought a one-way bus ticket from Prince George, British Columbia to Toronto. I came here not knowing a single soul. My landlord had to pick up me up from Downsview Station because I called him panicking and crying after a few hours of attempting to find the house. I came to Toronto with $1000.00 and a brand CIBC Classic Visa to my name. I went to college and graduated. I worked as a Paralegal for a couple of years then I decided to go back to university to obtain my degree in International Development Studies.
In my third year as I was preparing to take my LSATS, I realized that I wanted to be a storyteller. But I did not want to be any kind of a storyteller, I wanted to be a storyteller with a media empire. Most often I ask myself how would build a media empire with little experience, educational background, and limited resources? I am back to where I began 10 years old when I bought that one-way bus ticket to Toronto. So, why I can't I take this leap of faith just like I did before? I believe that's not the right question to ask myself. Instead, I should ask myself, why do I want to build a media empire? The one thing I realized is that the 'why' is more powerful and than the 'how'.
I know what you are thinking – get to the point already! My point is that no matter what field you are in, the "WHY" or in other words the purpose will be the glue that holds everything together when shit begins to fall apart. For instance, as an emerging film director, I have no guarantee of success in this industry. Statistics show that less than 1% of filmmakers make it BIG.  With these types of odds, I should of went to law school. Again, it's the 'how' that's important but the 'why'.
The following is my reason for why I wanted to become a storyteller. As you read my reasons, I want you to start thinking of your reason for being whatever you want to be. I promise you, no matter the outcome, your reason will be the only thing that keeps you going even when you want to give up.
My inspiration and passion for the world of filmmaking are deeply rooted in telling stories of our shared human experience, with a particular focus on inclusion, accessibility, and diversity. For me, documentary film is the best way to tell stories of our shared human experience, to garner empathy for "the other" and elicit emotional responses to worlds and people we would otherwise ignore or disagree with.
Furthermore, I want to make films that challenge audiences to (re)think their understanding of people and social issues. I want to use documentary to complicate and problematize social issues to show their true complexity. Specifically, I want to do so with stories about African representation and women. The documentary films I like are those that challenge me to re-read a historic event of the past or shed light on a character in a new way.
I believe that artists of color have the responsibility to create work that combats the danger of the single story. As explained by Chimamanda Ngozi Achie, when communities are not involved in the creation of their own stories, a dangerous narrative emerges that creates a stereotypical and incomplete image of that community. I strive to involve my subjects in the process of making my films.
This reason led me to participant in one of the most well-respected media training programs in the city which led me to co-directing my first documentary.
As of now, I am currently in pre-production for two other film projects and a children's book in works. What I want to leave with is that, find your 'why'. Why do you want to be an author, doctor, business owner or a wife? Find the purpose behind what you want to do. As I mentioned previously, although I terrified of launching my business, I am fully confident that my 'why' is strong enough to stand whatever that may I come.