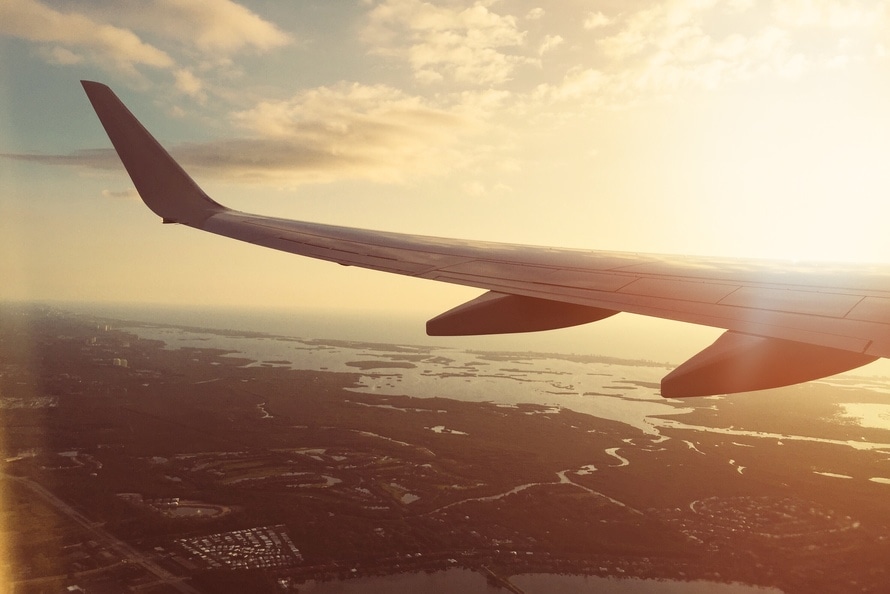 Over the past few years, I've been on a plane venturing across the globe more times than I can count. From Toronto to Slovakia to California to Australia and back, "home" has been many places to me along this journey. 
Why do I do it? Well the answer is simple.
The feeling you get when you have millions of Canadians supporting you, fans around the world cheering you on, a chance to inspire young girls, and the honourable opportunity to represent your country playing the sport you love, is irreplaceable. I've been playing on the Canadian National Basketball Team and professionally overseas in various countries for 9 years. Basically this means, I do a lot of travelling and I pretty much live out of a suitcase. I enjoy every minute of it and wouldn't trade it in for the world. Playing abroad gives me the ability to adapt to different lifestyles, try various types of food, and of course…shop 'til I drop.
Thinking about racking up more frequent flyer miles yourself?