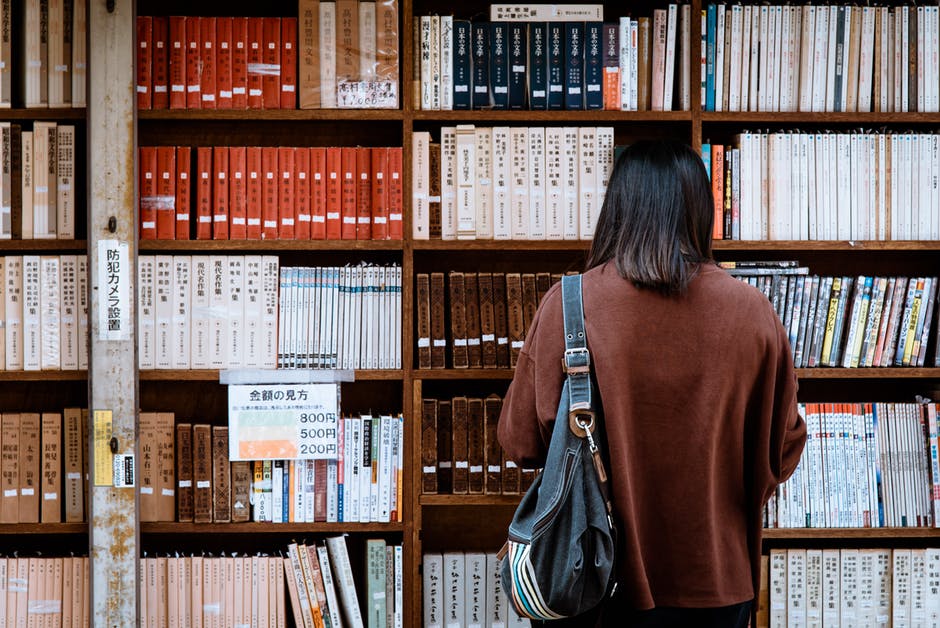 Building your secondary education is a goal pursued by many. The benefit of furthering your education is good for both your personal and mental growth. But let's be real, the cost to achieve a good education is ridiculously high. Many people either drop out of college or end up in a lifetime of financial debt due to loans and their interest rates. Personally, coming from a family who could barely make it financially,
Personally, coming from a family who could barely make it financially, University was not thought about in the budget. However, here I am. Two scholarships (full-ride) that will enable me to fly across the world to study. Here are some tips on how I was able to get some achievements:
What is the cost?
Knowing the cost of what you want to study is the foundation of landing financial aid.
Financially – tuition and expenses vary based on the school, degree, state/providence, and country. Making a chart with the total expense per year will give you an idea as to how much you will need to source.
Personally – know exactly what getting the degree will mean to you. Know the value it will have on your career and future. This will help you in writing personal statements and being honest with yourself and potential contributors.
Know your "FC"
What is FC? FC stands for a financial contribution. This is where you look at funds put aside by your family for you to go to university/college. This is important because subtracting this from your total cost (found on your chart from step 1) will tell you how much you would need to seek in financial aid.
I had no FC and that didn't stop me, so don't be discouraged if you don't have any assistance either.
Research, Research, Research 
Utilize the resources around you. The internet is filled with information on the different scholarships within your school, town and country. Check your school to see the financial aid they supply for particular students. Do not limit yourself. Look at big and small corporations and what they have to offer. Some corporations even ask you to be on their paid internship if you land a scholarship/. Look in newspapers and other scholarship catalogs to see the funds that apply to you and your study. The more research you conduct the better your chances.
Apply!
Looking at the scholarship details, current scholars and alumni you may feel intimidated or discouraged because of the criteria, maintenance or status of those persons. However, apply. Don't sell yourself and your abilities short. The more you apply to, the better your chances to get one. I can personally say, I went through the process and I know the people before me are excellent and brilliant. However, I didn't undermine my possibilities. I have the ability to go for anything that will take me closer to my goal. So do you.
Wait
After you have gone through the process of building your foundation, understanding your finances, researching your possibilities and applying – wait. Being patient allows you to admire what you have done and the process you are going through. Understand that, right now, all you can do is pray and have faith in the process. Most of us overthink and stress over things that are no longer in our control. You have done your part, let the organization do theirs.
I do hope you find these tips worthwhile. I wish you nothing but blessings and the motivation you need to go and develop your education without a financial burden