Many of us worry that if we leave the house without makeup we'll be judged by everyone around us. We think that beauty is defined by how well you can blend your contour and how well your eyebrows are drawn in. Makeup is not supposed to change how you look, but compliment your natural beauty. There is so much hate going around about tutorials on contouring and the obvious difference between the before and after photos, and it is comments like these on social media, that discourage the bare face. Although, I do have to agree that there are a few excessive makeup tutorials that completely missed the meaning of beauty by restructuring their face, I am not telling you to throw away your brushes. I mean, I am a sucker for glamorous lipsticks myself. But I simply encourage you to embrace the luxury of not wearing layers of makeup, at least for a day or two.
There's been a trend of late towards the no-makeup look. Frustratingly, Sephora hosts a free class on how to achieve this look while still wearing makeup to hide imperfections. This undoubtedly annoying oxymoron promotes wearing makeup as a requirement to appeal to society. However, instead of spending hours and money to make it look like you're not wearing makeup, just don't wear makeup.
Plenty of high-profile women embrace really going without makeup. Mila Kunis posed on the August cover of Glamour magazine makeup-free looking as fabulous as ever! When asked why, she admitted that she does not usually wear makeup, and it is not something she associates herself with. Similar to Kunis, other celebrities like Demi Lovato, Gigi Hadid, and Selena Gomez post pictures on Instagram with their 'au naturale' look regularly.
It's a serious confidence boost to go makeup-free, but your skin will thank you too. Usually, when putting on a full face of makeup you are applying layers and this can clog up your pores. If you want to embrace your natural beauty and give your skin some much-needed TLC, I've listed some steps that will help give you the true natural no-makeup look.
Wash your face twice daily.
Whether you use a face cleanser or fresh warm water, consistently cleaning your face will clear any impurities. Products like Deep Clean and Dove work very well to eliminate any unwanted blemishes. Make sure you use a toner right after because this will balance everything out, as it removes any excess oil and dirt. Once you have toned, be sure to moisturize. A moisturizer will hydrate your skin and leave it glowing! Exfoliating just once a week will prevent irritation that comes with scrubbing too often, and you'll get results fast.
Hit up the spa!
Spa treatment centres offer skilled professionals that ensure your skin looks great. Take a day, or even a weekend (because you are a hard working woman, Duh.) and treat yourself to a relaxing facial or whatever skin treatments the spa centre offers. My friend and I have planned a spa day for our other friend's birthday and I think we did it more for ourselves than her. Personally, I have been overstressed with school work and usually when this happens my skin reacts and I break out, so, a facial is long overdue. Do some research and find some local spas in your neighbourhood, and if there are no good ones in the area, no worries. Who doesn't love a road trip?
Create your own spa
Sometimes spas can be overly expensive, and in this case, you can bring the spa to the comfort of your own home. Face masks from Sephora or Shoppers Drug Mart are reasonably cheap and reliable. Add some scented candles to your cart and you're set. Once you get home, throw on a robe, turn on the nature noises soundtrack and start your treatment…and don't forget the cucumber slices!
True beauty comes from feeling confident in your own skin, whether you are spending a night out or staying home. You do not need anyone's approval to look good. Take the challenge to go makeup-free, not just to rebel against society's expectations, but because you deserve a break from the pressure to be perfect. Take some time to love the skin you're in.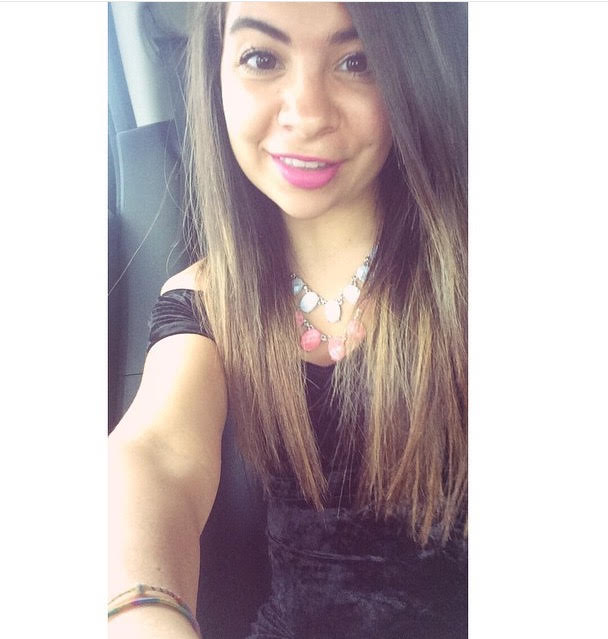 My name is Jessica Sirro usually known as "Little One" and I love pizza. I love a good road trip with my gals and discovering new places, preferably places with a beach. I'm shy so I write to get my voice heard. I live for romantic novels and matte lipsticks. There is no athletic bone in my body, but I am a die hard soccer fan.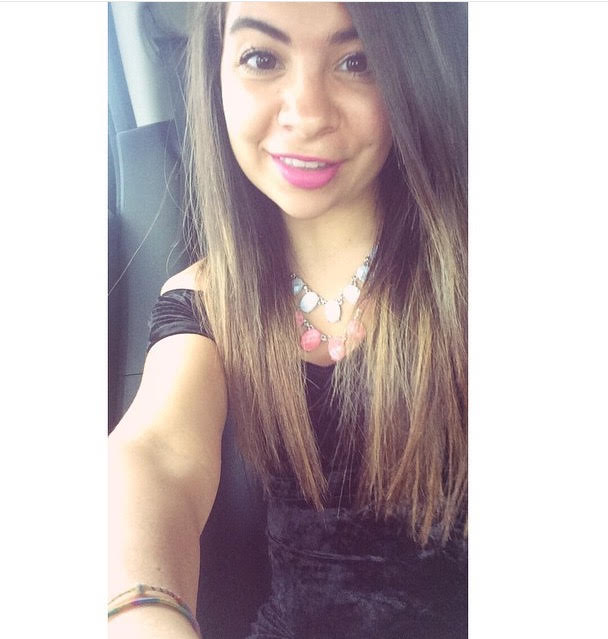 Latest posts by Jessica Sirro (see all)