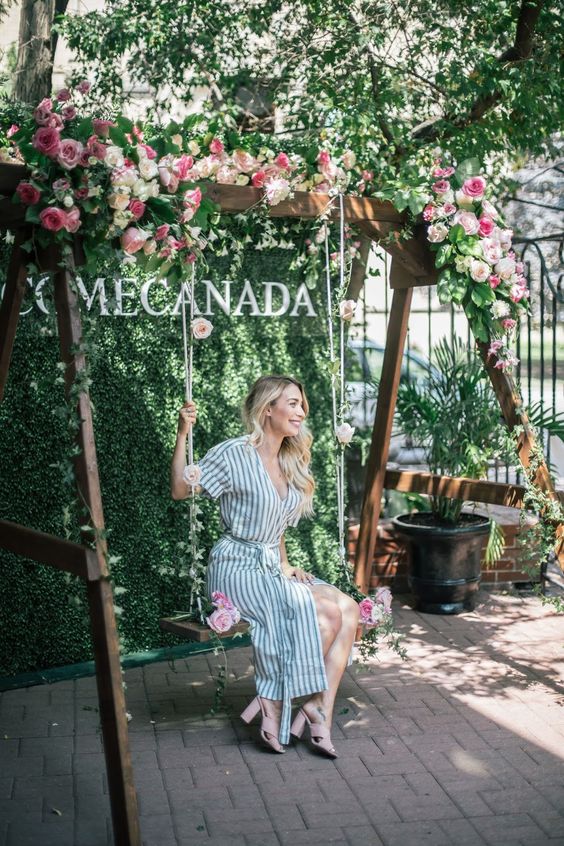 Anybody can wake up and start a company, but it takes dedication, time and commitment to make a business work and be successful. You do not need to be highly qualified or have attended prestigious schools (although these are great qualities to succeed). Sometimes your mistakes and failures lead you right to your destiny. What do I mean by this? If you lose your job or are rejected from a company, then this is probably a wakeup call to try something new or go into an entirely different direction, career wise. Joëlle Anello, a Toronto blogger turned her hobby, her blog La Petite Noob, into a full time career after an unfortunate shift in her work life. She took what seemed like an escape from reality, and made it her every day.
I had the chance to connect with Joëlle, who is an entrepreneur that inspires me to continue working for my dreams despite the obstacles I face. Read below for Joëlle's experiences with becoming a blogger and her advice to aspiring young millennials looking for direction but are unsure of what to do.
Did you always want to become a blogger?  
For me, blogging was a way to escape a workplace that I wasn't 100% happy in. I needed a creative outlet, and my blog La Petite Noob definitely filled that void. As the years went by, and I started to gain more readers and traction, I finally started seeing myself as a 'blogger' and began to think that maybe this was something that I could do more than just a hobby.
Did you ever expect you would be your own boss and travel around the world? 
Honestly, I never expected to be working for myself. I'm a pretty structured person, so I was always happy working as a part of a company. Because I view the blog as a piece of myself, I never really look at myself as a 'boss.' I'm just very grateful to be able to do what I love, to share myself with the world and to be able to support myself financially while doing so.
What you would you say is the hardest thing about being your own boss?  
I think having to wear so many hats is definitely the hardest thing about being your own boss. In any given day, I'm my own copywriter, secretary, cleaning staff, travel agent, sales negotiator, etc. It can get to be quite tiring, and the job literally never stops, but because this is my passion it doesn't bother me much!
Was there ever a time where you wanted give up? What kept you going? 
Sometimes, one the busiest days, or where there are lots of little mistakes being made that are 100% my fault, I can get quite down. The passion I have for my blog always keeps me going so, while the hard days do weigh on me, I've never considered giving up.
What were some of the biggest lessons that have impacted the way you work?
I've learned to always believe and advocate for yourself. Never let anyone make you question your worth. If you want something, don't be afraid to ask for it. And above all, always proof read your emails!
Did you have any mentors to help you get to where you are, now?  
While I couldn't pin-point a mentor, I'm constantly motivated and driven by the bloggers around me – especially in Toronto. The amount of passion, creativity and hustle in this industry is completely inspiring!
Do you have any advice for a blogger / young entrepreneur starting up? 
My advice for a new blogger is to dive in head-first and always, always, always create out of passion. Become obsessed with content, and never stop trying to accumulate it. This industry has to be your passion, because all of the perks can take a long time to come – for example, I didn't get my first paid project until I had been blogging for almost 2 years. Enjoy the ride!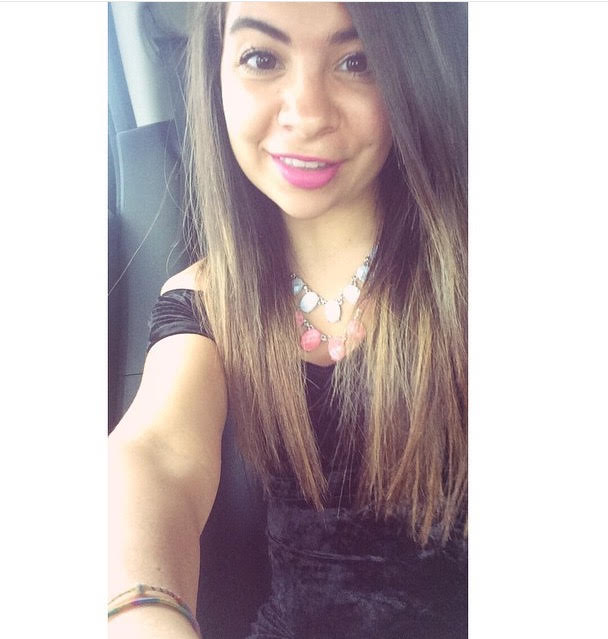 My name is Jessica Sirro usually known as "Little One" and I love pizza. I love a good road trip with my gals and discovering new places, preferably places with a beach. I'm shy so I write to get my voice heard. I live for romantic novels and matte lipsticks. There is no athletic bone in my body, but I am a die hard soccer fan.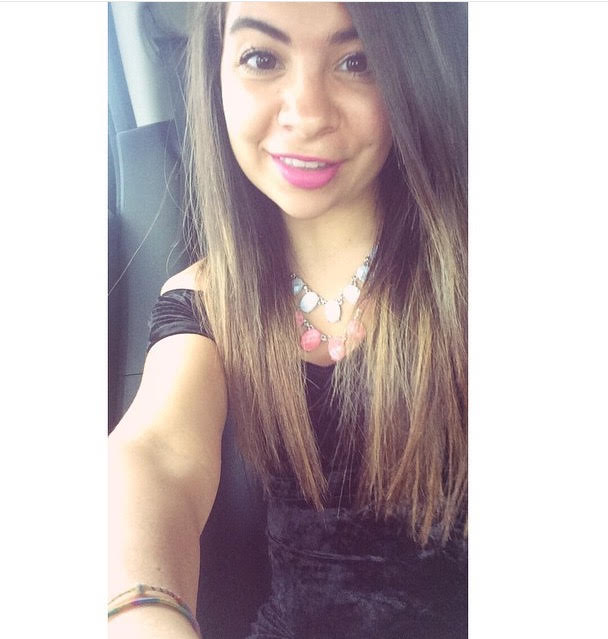 Latest posts by Jessica Sirro (see all)