You work hard to build your brand and you shouldn't be the only one who loves it. In fact, it's important that your target customers do. They are the ones who continue to make you successful. Some brands have managed to make people fall in love with their work and obsess over the effort they put in giving them huge popularity. Having an emotional connection to a brand sparks interest for the customer and allows them to stay engaged in your work.
Shoutout to the loyal fans who are committed to your brand, but in case you're in need of more love, here are some tips to get customers to fall for you and what you do:
Make your work relatable
People love to know they are not alone. Connecting to your audience builds attachments and a sense of belonging that people seek out in their lives. Know who your audience is and understand what they like or don't like so that your brand suits them.
Bring joy in your message
Happiness is a MUST in your work. Happy work makes for a happy customer, which will impact the way people perceive your brand. Not only will your customers be happy, but this will increase profits, especially if they recommend you to other viewers. A loveable brand makes their audience feel valued and respected, making for a happy you, as well.
Show people what you got
The first impression is everything and people will connect more with your brand if they like what they are seeing. Organizing a clear and compelling platform will lure customers in and keep them interested in what your brand has to offer. Allow your social media to do some of the talking for your brand by displaying eye-catching and inspirational images /designs that your audience can identify with.
Let your audience see you
Don't hide behind your brand. Show your costumers who you are so they can have a stronger connection with the brand they love. Put your personality into your brand and prove you are just as emotionally involved as you are professionally.
People LOVE a brand they can trust
Your customers are relying on you to be genuine. It is up to you to make sure your work benefits your audience and is a reliable business for them to be invested in. Forbes released a list of ways to help build trust in your brand including listening to your audience and keeping your messages concise. Trust is hard to build but do not let that discourage you. Be patient and let your customers grow to love what you have to offer.
Don't make love complicated, use these tips to encourage and engage your audience into falling in love with your brand. But don't forget to fall in love with it too.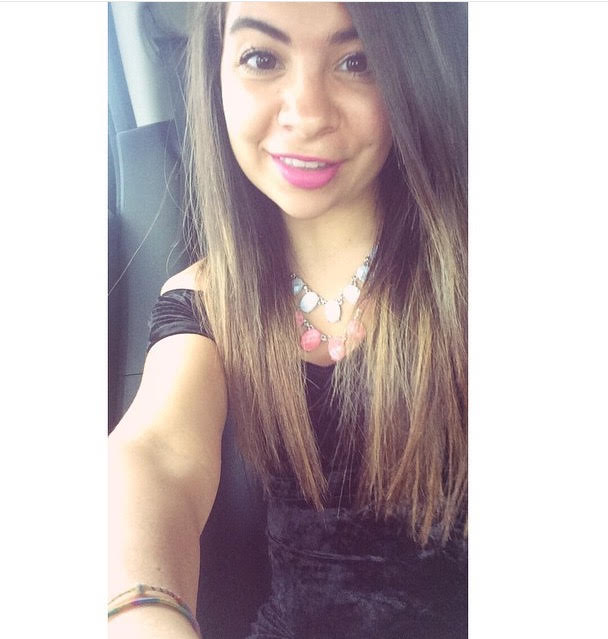 My name is Jessica Sirro usually known as "Little One" and I love pizza. I love a good road trip with my gals and discovering new places, preferably places with a beach. I'm shy so I write to get my voice heard. I live for romantic novels and matte lipsticks. There is no athletic bone in my body, but I am a die hard soccer fan.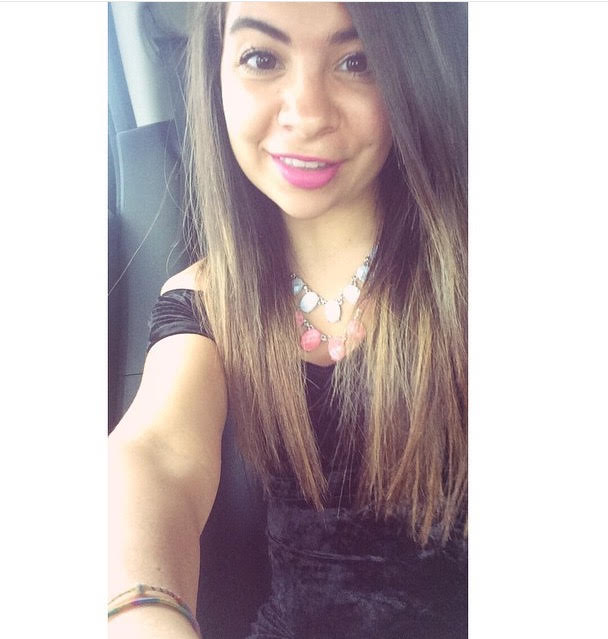 Latest posts by Jessica Sirro (see all)