Life can be overwhelming, and your personal health will suffer without proper care and the only way to ensure wellness is to maintain balance. The importance of a balanced lifestyle prevents any illness and disease that can arise from not taking care of your mind and body.
This may be a challenge but will be beneficial in the long run. Trust me, being a student I have realized that the only way to simply get through the week, it is crucial that I take some time out of my day to chill out. It may have taken a few mental breakdowns to figure out that stressing out impacts my well-being, but it is never too late to get on track.
Imagine working hard every day and not being able to enjoy it. It's a total tragedy to live every day only to go home and start all over again with little motivation and enthusiasm. You have the ability to undertake everything you desire you just have to organize your time.
Follow these tips and I promise you, you will be wondering what it felt like before you didn't have balance in your life.
Relax, Refresh and Recharge
Make a commitment to have some you time. If you're treating your body like a machine on overload then you must take out the batteries and rest. Take note of all aspects of your life work, play, relationships, etc. By simply organizing your weekly schedules using day planners you can visually see how to go about your day, and fit in a 10-15minute break.
Also, make some time to visit friends and family and enjoy the love that surrounds you. This can be done by fitting in a lunch/dinner date or even spending a fun night out.
Make Cuts
After organizing your life (which btw takes time so do not be discouraged – have a routine and stick to it), go through your weekly schedule and eliminate the non-essential activities. Ask yourself, does this benefit me? Will I need this in the long-run? Your life, your decisions.
Lights Out
I cannot stress enough how important it is to get a good nights rest. Not only will you be relaxed, but sleep is an advantage to better health. Staying up late attempting to finish something will end in nothing but a disaster because it will be rushed leaving you exhausted. Being well rested gives you more energy to get more done in a calmer manner.
Remember that you are only human and can only handle so much before crashing. Do not believe that there is a certain way of living, know that being empowering and kind will be the best thing for yourself. Treat your body well and I assure you, you will see results. Feeling beautiful makes you beautiful.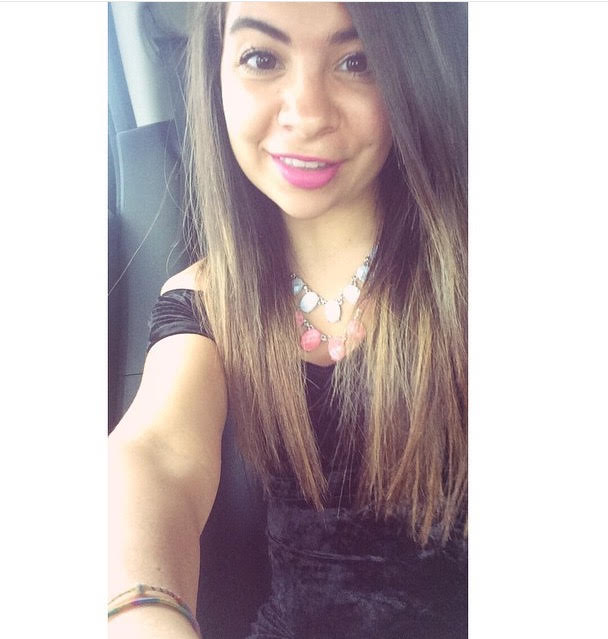 My name is Jessica Sirro usually known as "Little One" and I love pizza. I love a good road trip with my gals and discovering new places, preferably places with a beach. I'm shy so I write to get my voice heard. I live for romantic novels and matte lipsticks. There is no athletic bone in my body, but I am a die hard soccer fan.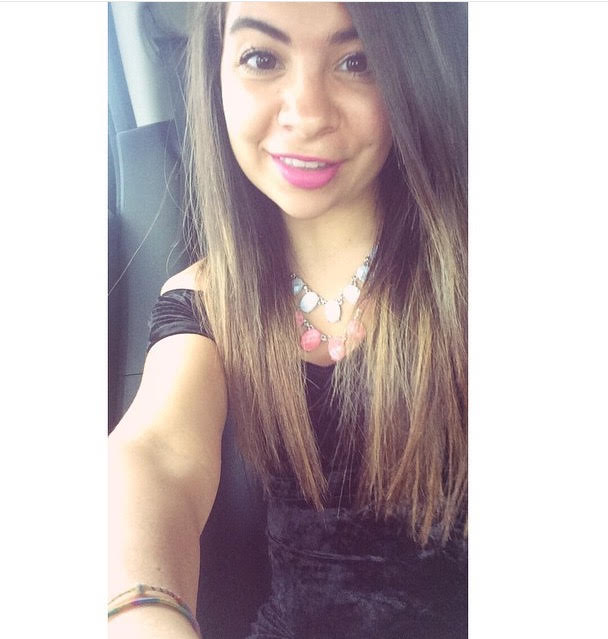 Latest posts by Jessica Sirro (see all)