Last weekend I planned on attending a free fashion show in celebration of Barbados Fashion Week in Toronto, Ontario. Unfortunately, I did not make it to the show, missing out on a day full of culture and creativity. The only person I can blame for the disappointment is myself because I did not prioritize my travel time properly.
I was unaware of how important it is to plan ahead when traveling somewhere, and I am not just talking about arranging how you are going to get there. Until last weekend, that was the only worry I had, not realizing there are other difficulties to consider such as that I am not the only one dealing with the consequences of being late.
Although the Fashion Show was a lost opportunity, I was lucky that missing the event did not compromise anything in my life. However, this is a lesson to me, to be more careful and organized in case my job or a relationship is ruined because of my lazy actions.
Based on my personal experience, I have listed some tips to help you arrive on time, whether to an event, a meeting or a job interview consider these a wake up call to success.
Give yourself time to be late:
Pick a time to leave and then actually leave 10minutes before that. You never know what interruptions can happen on route to your destination, and because you left earlier, you can afford the time wasted. Arriving at your destination on time gives you space to prep and introduce yourself to new people. Plus, you look very professional and excited to be there, instead of rushing in giving the impression that you had better things to do.
Consider what could go wrong:
Like I mentioned in the previous point, many interruptions can cause you to be late for an event. In my case, I did not plan my time and because of my one mistake, my day continued to go downhill. I was stuck in traffic for 1.5 hours (it only takes 40 minutes to get downtown from where I live) and once I finally arrived at the fashion show, I spent another 20 minutes circling the building trying to find parking. Every parking lot was full, the streets were packed, and by the time I made a decision it was too late. I looked at my clock and the show was over.
When traveling by car, it is important to consider traffic because a short drive can feel like a road trip in no time. Other traveling mishaps to consider are subway delays (the worst!) and weather issues (Canadian's know the struggle of the unpredictable weather lately).
Be prepared to pay:
Usually traveling downtown can be expensive, between having to pay for parking, gas or public transportation, you should carry extra cash. You do not want to show up late because you had to run to the bank to withdrawal money. Before heading downtown, search near by parking lots to see the flat rate and choose the most affordable and convenient. Phone Apps like Toronto Parking are available specifically for this reason.
Nobody likes hearing excuses, if you follow my advice and your only worry will be how to have fun. It is never a bad thing to be prepared, tardiness is unacceptable! Show up, own it and make the most of your days.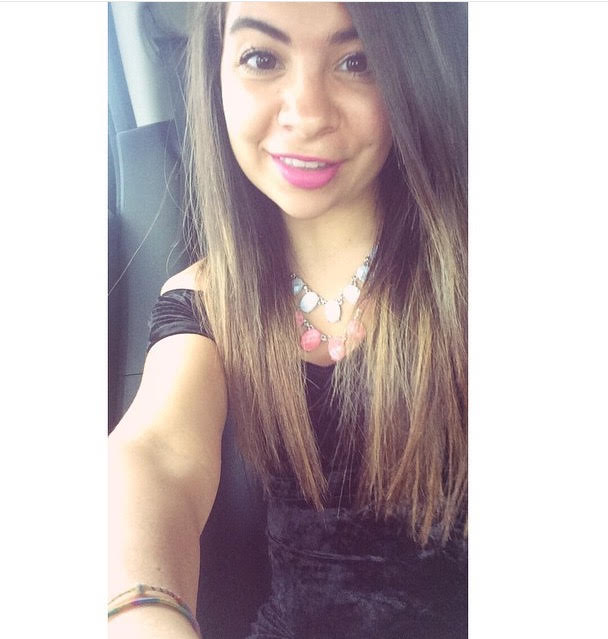 My name is Jessica Sirro usually known as "Little One" and I love pizza. I love a good road trip with my gals and discovering new places, preferably places with a beach. I'm shy so I write to get my voice heard. I live for romantic novels and matte lipsticks. There is no athletic bone in my body, but I am a die hard soccer fan.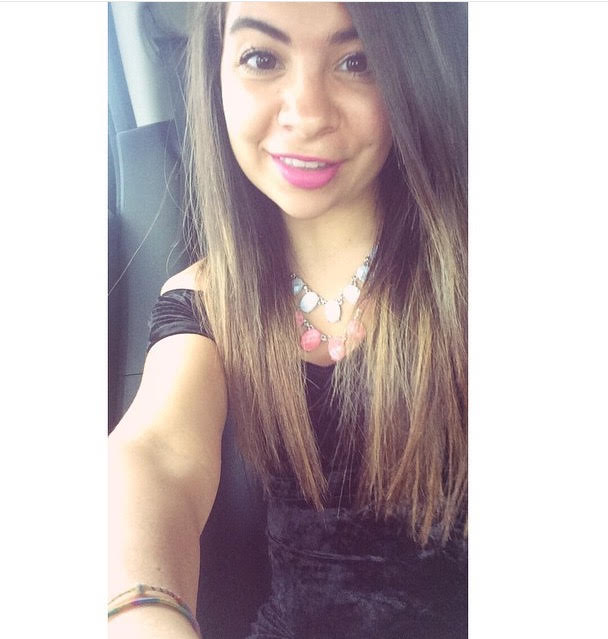 Latest posts by Jessica Sirro (see all)