I recently attended an event in Toronto, dedicated to young individuals who have undergone failures throughout their career but have bounced back and continue to fight any obstacle along the way. The hosts Paula Reid, and Anne Phitsanoukanh organized an evening full of inspirational speakers who, personally, left me thinking about how I can turn my failures into successes.
Shut up, Nobody Cares took place at the Gladstone Hotel on Thursday evening. The title was enough encouragement for me to attend the event because I wanted to understand the meaning behind the podcast. The definition of Shut Up, Nobody Cares revolves around this idea of not being afraid to admit when you make a mistake or have fallen on your face because realistically, nobody cares. Continue to work and succeed without the pressure to be perfect. Your mistakes lead you towards bigger and better opportunities, and by worrying about how many failures you have experienced, then you will never be able to move from those mishaps.
One speaker that really stood out to me was an individual who taught a mini physics lesson on the speed of light. At first, I was completely lost and honestly, uninterested in the topic, but this guy amazed me with how he tied in the theme of, Shut Up, Nobody Cares. After explaining the background on the speed of light, he concluded by pointing out the mistakes and failures that experts experienced when trying to discover the truth of the universe. He says, "Life is full of mistakes and setbacks, but our lives are the same. They make us who we are and we wouldn't be here without them" this line made me realize the possibilities that are available and that there is no end goal. As young entrepreneurs working towards a career we may have always considered being successful as owning my own company. This speaker provides motivation to always keep going no matter what stage of my success I am at.
The night continued with plenty of individuals who shared their success stories and tips on how they overcame the tragedy of letting fear ruin their chances of success. The one thing I took away from this event was that failure is inevitable, but you should not allow your fear to take away your hope.
After speaking with Paula on why she decided to take Shut Up, Nobody Cares into a public space, she indicated that a lot of podcasts take place in the United States and she wanted to bring that aroma of positivity and encouragement to Toronto.
The event was a complete hit, and I was in awe with everyone's stories, because they were real and unexpected. I say unexpected because every speaker contributed something different and unique that at least, made me feel like my story is not finished just yet.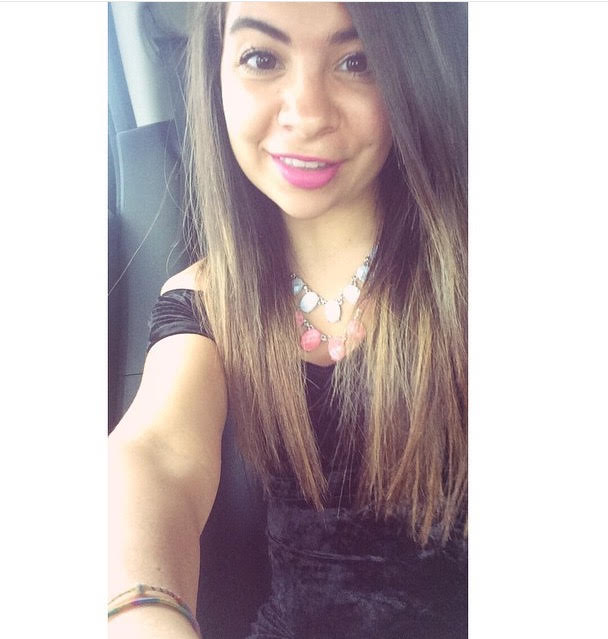 My name is Jessica Sirro usually known as "Little One" and I love pizza. I love a good road trip with my gals and discovering new places, preferably places with a beach. I'm shy so I write to get my voice heard. I live for romantic novels and matte lipsticks. There is no athletic bone in my body, but I am a die hard soccer fan.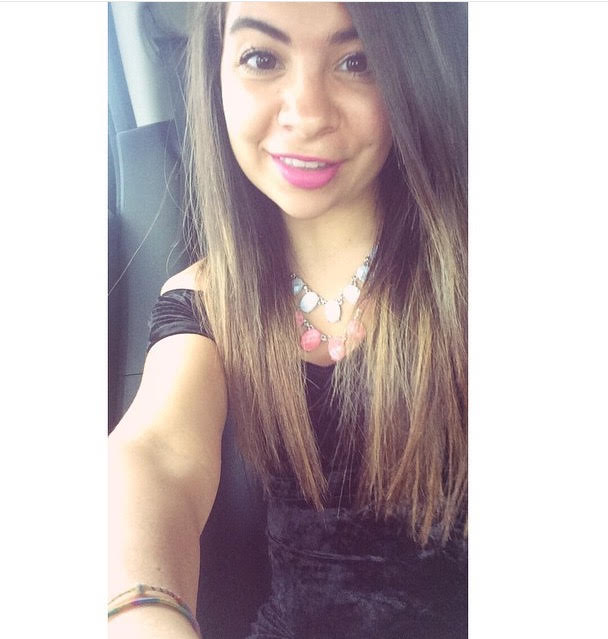 Latest posts by Jessica Sirro (see all)