If you think you can't look trendy while attending your BFF's pool party, think again. Summer is all about being fun and colourful, and expressing yourself through your clothes so don't be afraid to go all out! From the bathing suits you decide to wear to the sandals you strut up the driveway in, all eyes will be on you. Here's how to make the most of the last few poolside opportunities as summer winds down.
Pick the Perfect Swimsuit
When attending a pool party, the first fashion wardrobe decision should be the swimsuit. Even if you don't plan on going in the water, you'll want to avoid awkward tan lines. Plus, wearing a bathing suit saves you from the unfortunate and VERY uncomfortable events of drenched denim in case you slip or get thrown in the pool. (You should probably make sure your mascara is waterproof too.)
The options for bathing suits are endless. You'd be surprised at the number of different ways a piece of fabric can wrap around your body. The 'Triangl' bathing suit company has swept the Internet and popular lingerie stores like Victoria Secret with their fluorescent colours. Another Insta favourite is the "cropkini"—a bikini top designed like a halter crop top. Simple, but adorable.
Now, one piece bathing suits are often labeled 'unsexy,' but I think they exceed the definition of sexy and are greatly under appreciated. A one piece shows sophistication and elegance and detailing like deep V-cuts to show off the back or chest can add a little fun. So you don't want to show your stomach,no big deal, all that matters is that you are comfortable. As a bonus, this makes jumping around in the water 10x more enjoyable, as you won't have to worry about watching your top float away! Commuting to the party can be awkward if you're driving in nothing but your swimsuit so I also recommend throwing on a cute cover up.
Accessories are Major Key
Wearing killer shades not only blocks the haters, but they block the sun too. Nobody wants to socialize with someone who has their hand hovering over their eyes all day, so be prepared and grab a pair of fabulous sunglasses. Little tip: try to avoid the mirror aviator glasses. There is nothing more annoying than having a conversation with someone while they noticeably check themselves out in your lenses. I would go with the fierc
e round, cat eye sunglasses instead.
To wear jewellery or not? The answer is yes. I have this friend who is a fashion icon, and once at our friend's pool party, she wore these dangling flower earrings that sparkled in the sunlight, and let me tell you, she looked amazing! The earrings not only looked stunning, but complimented her bathing suit completely. A cute statement necklace will accommodate a bare neck if you decide to wear a bandeau top.  It's best to wear jewellery that is easily removable to make taking a dip a breeze.
Carrie Bradshaw was not lying when she said "all you need are shoes," Summer may be the only acceptable time to wear wedges, so you've only got a few weeks left to rock them. Pair your favourite wedges with a bathing suit for an extra sexy style. The height will elongate your legs. You can have the fun in laying down with one leg bent like you're reenacting a Venus shaving commercial. Or if you're the flip flops type ofgal, but still want the height, a wedged sandal will go well.
The one accessory you don't want to forget is your confidence. Looking fly does not come with a body type or the perfect fashion. Just recently, there was a plus-sized party hosted in LA featuring women of all shapes and sizes and famous curvy beauties like Sheila Lopez. Being comfortable in your skin is the sexiest outfit you can wear. Don't discourage yourself, or avoid events where you have to wear a bathing suit, because life is too short. Most importantly, don't let anyone shame you. Relax, socialize, soak up the sun during these last summer days, and make sure you have a margarita in your hand while you're doing it.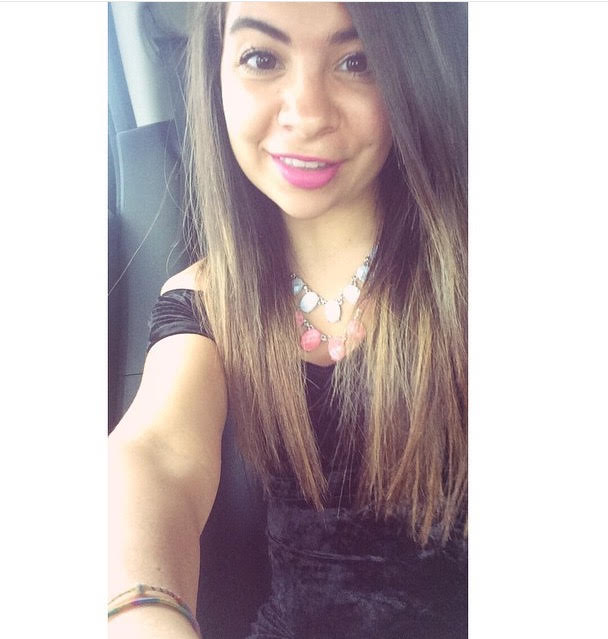 My name is Jessica Sirro usually known as "Little One" and I love pizza. I love a good road trip with my gals and discovering new places, preferably places with a beach. I'm shy so I write to get my voice heard. I live for romantic novels and matte lipsticks. There is no athletic bone in my body, but I am a die hard soccer fan.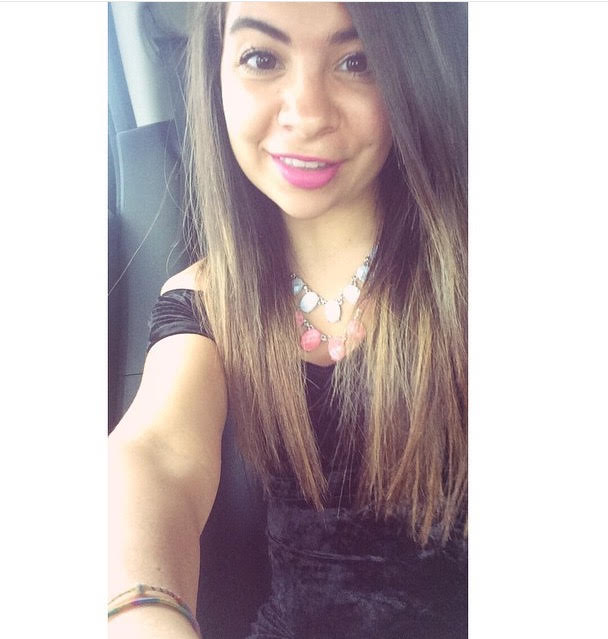 Latest posts by Jessica Sirro (see all)