A night out with the girls is always a well-needed break from our everyday responsibilities. Lately, I have been in an adventurous mood where all I want to do is go out and experience the extraordinary with people I consider family. That is why, when I discovered this trendy activity called Paint Nite, I knew I had to try it.
To briefly explain, Paint Nite is a group of people getting together at a restaurant and an artist comes in to lead a painting class. The best part is that no art experience is required. The instructor explains step by step what to do, and in the end, you are left with a beautiful canvas painting. Oh, and how could I forget, while you show off your inner Picasso, you are can order cocktails! The event is 19+ but for those who are over the legal age limit, you are able to take your masterpiece home with you and share it with everyone.
The event brings culture and creativity alive on a canvas. The night I attended, the theme was called Italy and the organizers played Italian music in the background. For one night I felt like I was sitting in an art gallery in Europe admiring every moment.
Paint Nite is more than getting out of the house and having fun, it gives you a chance to spend quality time with people that make you happy. The event is also a great networking opportunity because you are surrounded by strangers hoping to have a great night as well. I learned that we should not have to take life too seriously. It is important to be open to trying something new because you might discover a new talent you never thought existed. I am not saying by attending Paint Nite you will automatically fulfill a career in art, but a hobby like this may be an escape that will mentally heal you. Use an experience like this one referencing it to anything you try in life, and make it a means of serenity.
Take a risk to experience more and accept new opportunities because the world is full of wonderful surprises and you are not going to find anything by being too safe. My painting may not be award winning but the memory behind it is priceless. By exposing yourself to new opportunities you are allowing room to grow, whether in your career, health or life in general; you deserve to love yourself and what you do.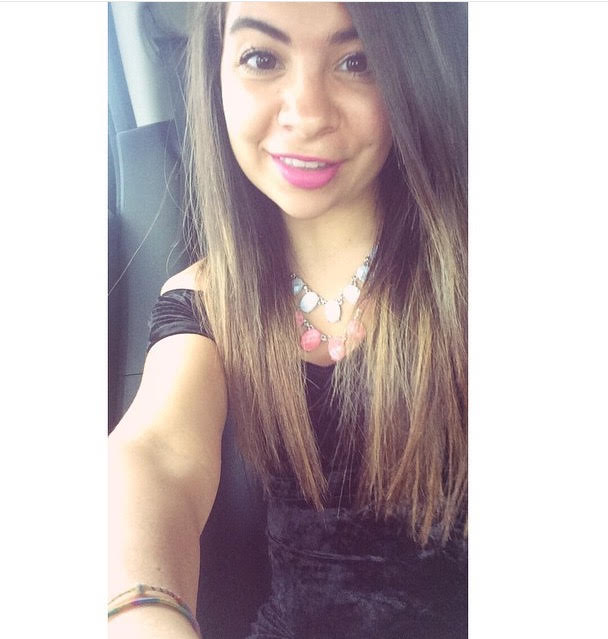 My name is Jessica Sirro usually known as "Little One" and I love pizza. I love a good road trip with my gals and discovering new places, preferably places with a beach. I'm shy so I write to get my voice heard. I live for romantic novels and matte lipsticks. There is no athletic bone in my body, but I am a die hard soccer fan.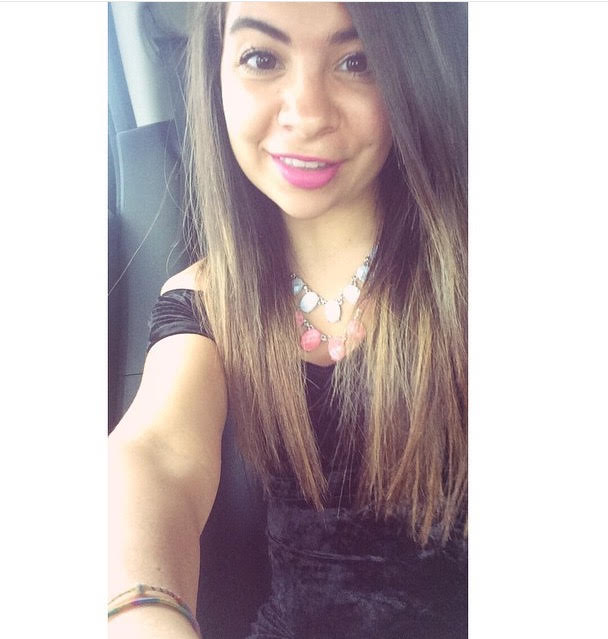 Latest posts by Jessica Sirro (see all)