"I Lorelai Gilmore, don't like problems, I avoid problems when I can, and I don't like people pointing them out to me".
Since the show's addition to Netflix, I was able to re-watch the series seven glorious seasons, and once again, appreciate the hilarious and witty Lorelai Gilmore (Lauren Graham), her daughter and partner in crime, Rory Gilmore (Alexis Bledel), and their adventures in the small town of Stars Hollow.
The dynamic duo teach us a host of life lessons as Rory grows up and enters adulthood, and Lorelai overcomes the obstacles of being a single mother. The girls provide so much more than comedic relief as they highlight the importance of family and never giving up on your dreams.
So, grab a cup of coffee and listen up. The Gilmore Girls legacy lives on forever, and I am here to tell you why life is better when you're eating massive amounts of junk food and being badass like Lorelai and Rory. Prepare to be Gilmored.
"People don't realize it, but it takes years of training to eat the way we do"- Lorelai Gilmore.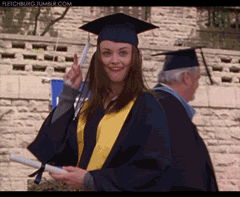 Lesson 1: An Ambitious Woman is Unstoppable
Many say the show has a 'feminist' leaning because of the two main characters' intelligence and strong will.  Lorelai went from being a sixteen year old maid at a local inn to support herself and her newborn to owning a successful, well-established business. Rory is a hardworking student who attends very prestigious schools and never fails to educate us with a sophisticated debate on the power of a leading woman, using words we may not understand, but we stand by her point anyways. #WomenRule. Nonetheless, Rory's character still experiences the real-life hardships that come with being a teenager, whether it is love, the stresses of school or an argument with her mother, we see how these challenges shape her into an astonishing young woman. Both girls prove that women are capable of overcoming challenges and achieving great things.
"Who cares if I'm pretty if I fail finals" – Rory Gilmore.
 Lesson 2: A Mother Daughter Bond is Priceless
The Gilmore girls' hearts are bigger than anyone I know. The charming town of Stars Hollow where the show is set provides a cheerful community; it's the town's closeness that helped Lorelai raise Rory, and contributed to the two girls' sincerity to each other and everyone around them. The BFF relationship between them makes the show enjoyable to watch, as they share stories of their current love affairs or spend time watching TV while scarfing down a large greasy pizza. Many of us crave the same kind of friendship with our own mothers. While we may not be able to exactly recreate the kind of relationship Lorelai and Rory share, we can aim to maintain a good connection with our moms.
Lesson 3: Love Should Never Change You
I don't know about all you Gilmore Girls fans, but I cannot choose which one of Rory's boyfriends I like the most. Her self-determination and hard work lead her toward a successful future in writing, and intrigued the boys who pursued her. She dated boys with an array of differences who shared one important similarity—they all loved Rory—and boy am I jealous. But whether she was with the puppy dog, hardworking, sweetheart boyfriend, the mysterious, smart, bad-boy or the dreamy and daring Yale graduate, Rory never lost herself. Lorelai also finds herself wrapped up in many relationships, but her ambition and charming sarcasm never fade or falter. The Gilmore girls teach us that no matter how deeply we love someone, we should never sacrifice our personalities, goals, or principles for a relationship.
"I'm afraid that once your heart's involved, it all comes out in moron" –Lorelai Gilmore.
Despite their high tolerance coffee addiction, unhealthy food intake, or inability to gain a single pound, the Gilmore girls are an inspiration. The life lessons the show presents are relevant even after so many years. It's emotional, smart, and timeless, and thanks to all us Gilmore Girl fans, we get to say a final hello and goodbye to the cast we know and love as the show has returned to TV this fall.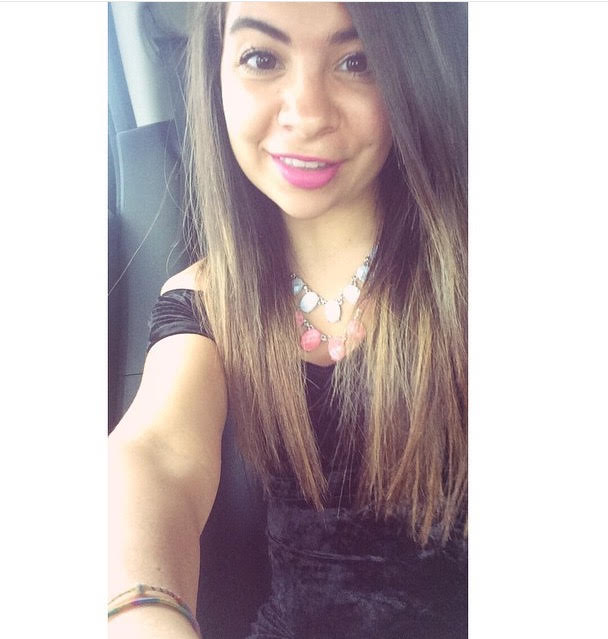 My name is Jessica Sirro usually known as "Little One" and I love pizza. I love a good road trip with my gals and discovering new places, preferably places with a beach. I'm shy so I write to get my voice heard. I live for romantic novels and matte lipsticks. There is no athletic bone in my body, but I am a die hard soccer fan.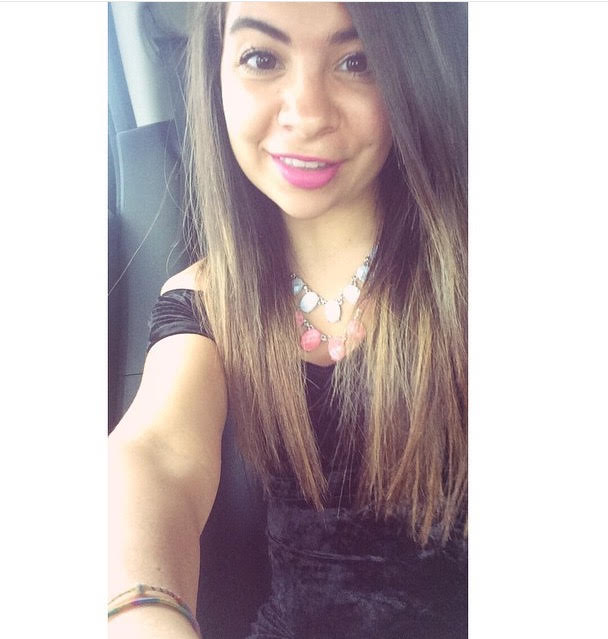 Latest posts by Jessica Sirro (see all)