So, you landed your dream job and now you have no idea what to wear? We have all been there, rummaging through your drawers and throwing all your clothes on to the bed hoping to find the perfect outfit. Take a deep breath because destroying your closet will not help. The first day of work is a lot like the first day of school, you want to give a great first impression since you will be seeing these people every day. Although figuring out what to wear may be overwhelming, and people will judge you no matter what, but this is not necessarily a bad thing. Looking confident and comfortable is a key aspect to killing it on your first day on the job. Which is why I have listed the Dos and Donts from my personal experiences for your first day on the job.  
Dress for YOUR position  
When I started my internship at the beginning of summer I was extremely nervous about not fitting in and was not sure what was the appropriate style for this work environment. I dressed professionally with dress pants, a blouse and heels – this was my first time working in a professional setting, and I wanted to look the part, but I did not consider what part I played in this position. What I mean by this is, when I got hired to be an intern, I was 20 – years old, also known as the youngest employee in the company. I did not have to come in wearing pencil skirts and button ups, but I also needed to dress appropriately.  
Do take into consideration that every company is different. Working at a branding company that atmosphere was loud and full of creativity and I felt more comfortable dressing professional but chic. Research the company and the people there, to grasp a better understanding about the working environment before you start your first day.  
Bring a change of shoes 
At my previous part time job as a sales associate for a clothing store I wore heels during my shift and regretted immediately once I sat in my car and had to drive home in pain. I am a petite woman so, wearing heels gave me the lift of confidence while in a work setting, but I would forgetfully not bring a change of comfortable shoes for before and after my shift begun. Lucky, my internship now, requires me to sit at a desk most of the day writing on my computer, which is why I can wear heels to work without getting sore feet, but comfort is important. You want your employers to know you are comfortable where you are and can adjust, you never know what errand or event you have to run off to at work. Bring an extra pair of runners and change into your work shoes before and after work, this is also a good idea if the weather is terrible and you do not want to dirty the office floors.  
 Don't try too hard 
Remember that the only person you should be impressing is yourself. Forget about the big name executives and clients and wear what makes you feel like a bad ass queen. Do not over do it by layering on the makeup and over spraying your perfume to make a statement. You want to be remembered for your work, not how you look, because you are worth so much more than your appearance.  
I spent every day at work worried that I was being judged and criticized when all I wanted was to fit in. Turns out, I was never being judged on how I looked, but on what I can do, and it was not until the internship offered me a job that I realized it was my confidence in my work that helped me succeed. You do not have to wait until someone tells you, you are doing a good job to believe it, if you walk in and show that you are capable of succeeding people will believe it too.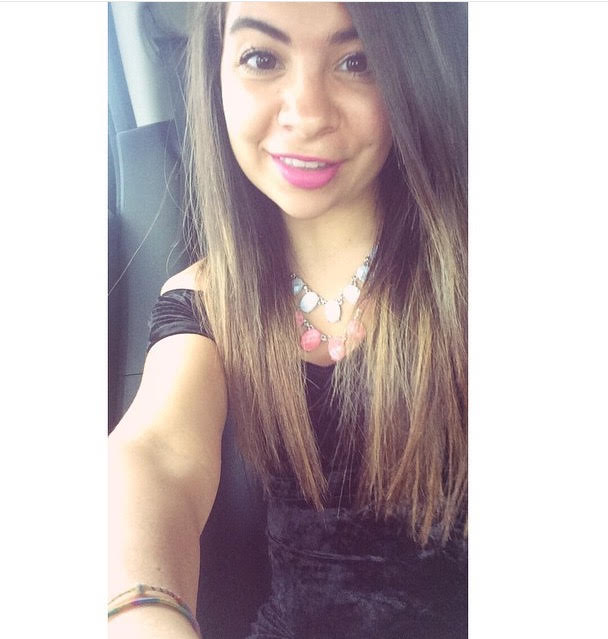 My name is Jessica Sirro usually known as "Little One" and I love pizza. I love a good road trip with my gals and discovering new places, preferably places with a beach. I'm shy so I write to get my voice heard. I live for romantic novels and matte lipsticks. There is no athletic bone in my body, but I am a die hard soccer fan.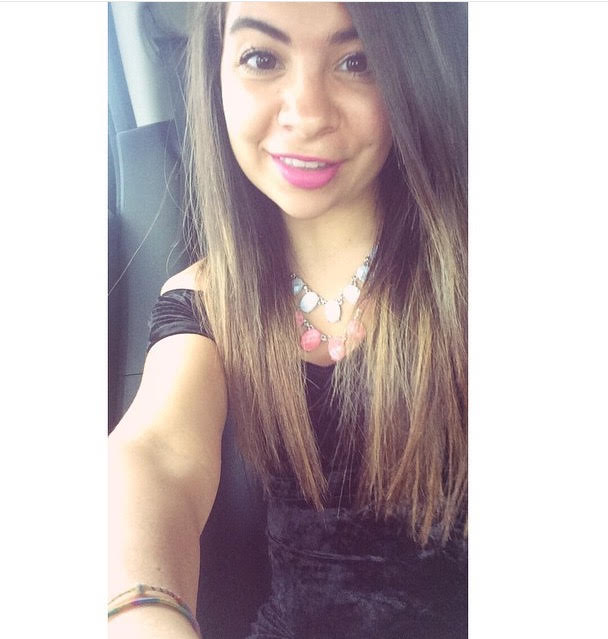 Latest posts by Jessica Sirro (see all)