On Sunday, March 19th, 2017, Rebecca Nobrega founder of Aspire to Inspire with bbnobrega organized a magnificent Women's Pampering Day event that took place in Downtown Toronto. The day brought joy and flawlessness to a group of lovely women from a women's shelter, who took part in getting pampered by a series of beauty experts. The event room was set up with multiple beauty booths sponsored by varies companies and businesses who specialize in nails, hair, makeup and eyebrows, and a fun play station that consisted face painting and arts and crafts for the children.
Aspire to Inspire is Rebecca's way of inspiring other people to make a difference in the world, making her an inspiration to women everywhere and although the event was not a simple task to organize she is grateful she gets the opportunity to help the twenty women who attended.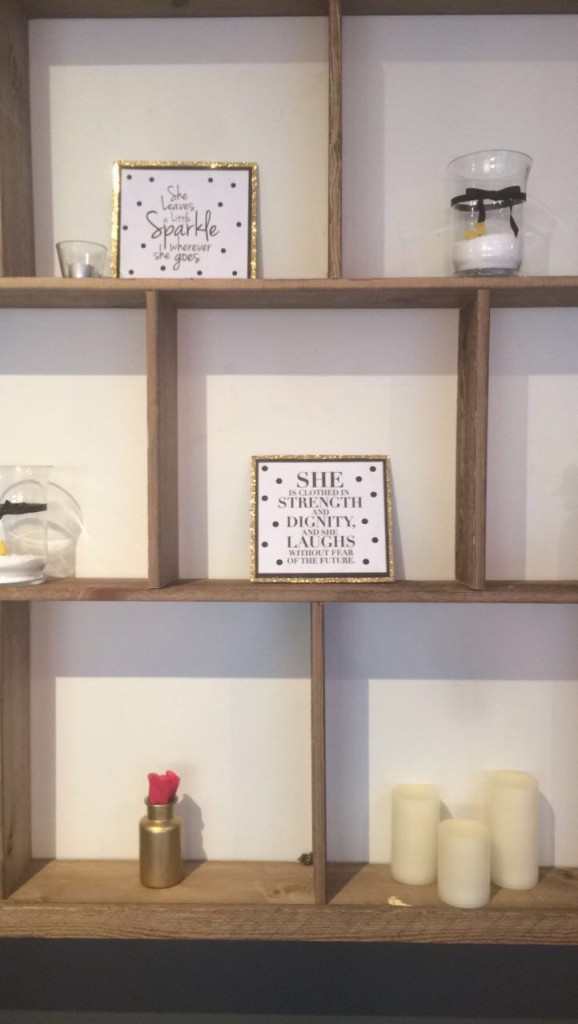 "Today is a day to celebrate them, women's empowerment making them feel good and beautiful and to spark a light in their hearts that was dimmed by someone else" – Rebecca Nobrega.
The purpose of preparing a Women's Pampering Day, Rebecca explains is that it is a way for women to love themselves despite the unfortunate past they have endured because they deserve to recognize their inner and outer beauty. Simply getting your hair and makeup done can boost confidence and change someone's life forever.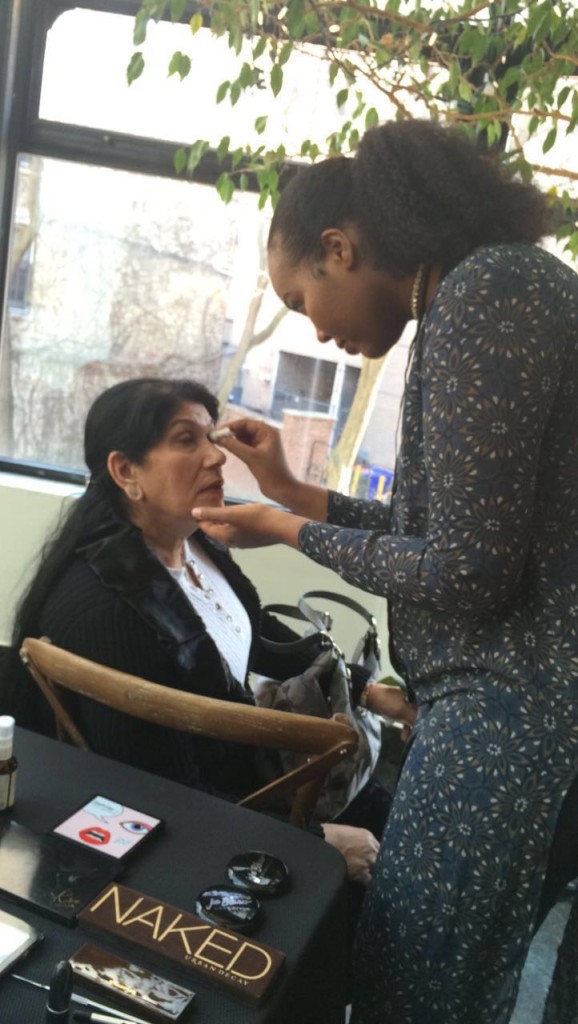 "There is no better feeling than seeing a smile on someone's face" – Rebecca Nobrega.
I sat down with an inspirational woman who was a resident at the women's shelter and attended the event, Jessica, a single mother enjoyed every moment of Women's Pampering Day and wishes to participate in future functions. Jessica attended the event with her two beautiful daughters and expresses that, "Everyone is so friendly, I love it here. Today was the first time I got my eyebrows done and I've never felt better. I am happy that I have the chance to spend a day with my girl's do these things".
Rebecca was not alone in planning the pampering day, after reaching out to plenty of sponsors to donate for the cause, the room was happily filled with delicious treats from a variety of bakeries in the City, lunch was served, refreshments were handed out with entertainment provided by a life DJ throughout the day. Accompanying the DJ was a live singer, and a photo booth was set up to document the fabulous event.
The day ended with a motivational speaker who shared her personal experiences, expressing her fight to success. This is not the end for Rebecca, as she will continue to #aspiretoinspire and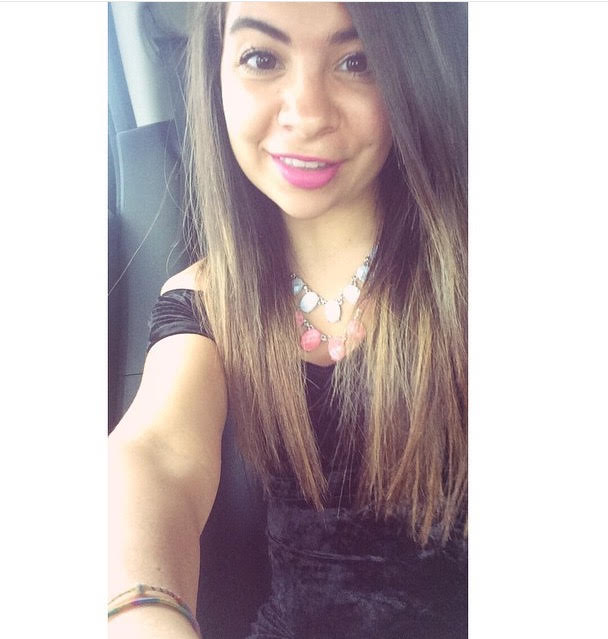 My name is Jessica Sirro usually known as "Little One" and I love pizza. I love a good road trip with my gals and discovering new places, preferably places with a beach. I'm shy so I write to get my voice heard. I live for romantic novels and matte lipsticks. There is no athletic bone in my body, but I am a die hard soccer fan.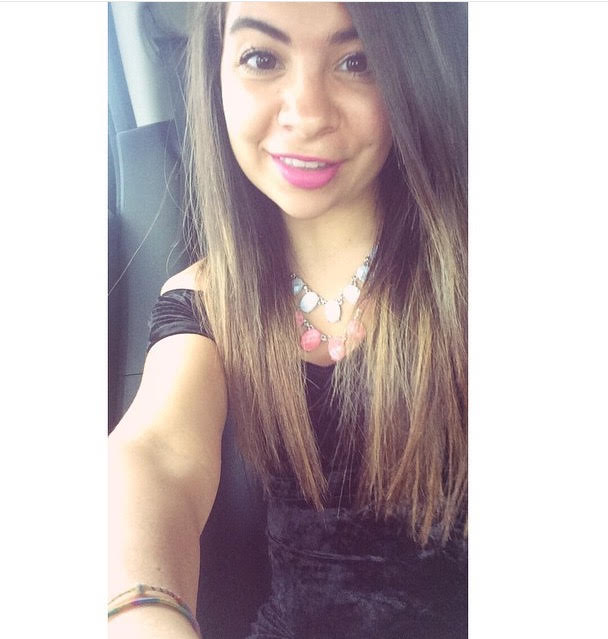 Latest posts by Jessica Sirro (see all)