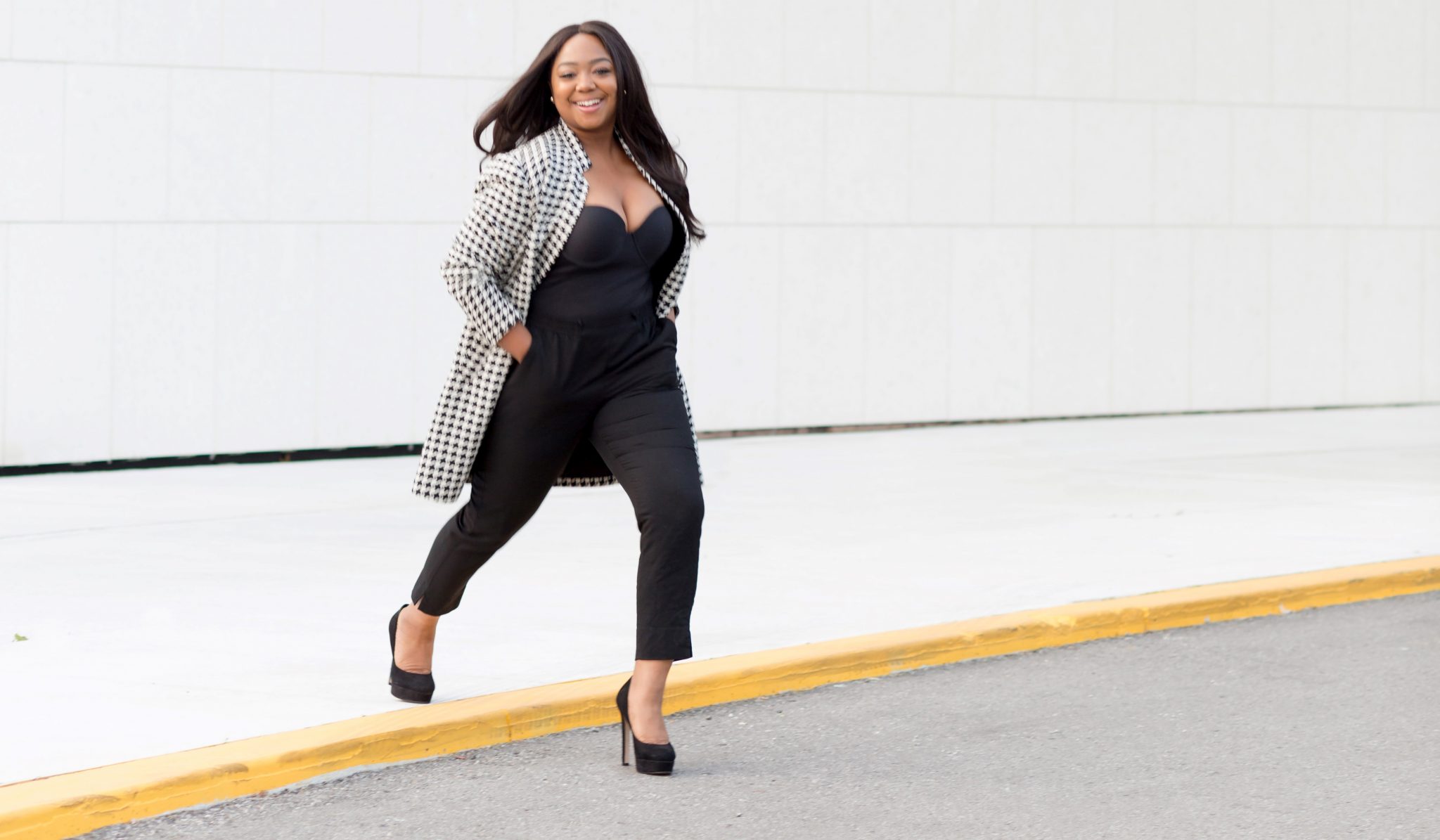 Will all the real DREAMERS please stand up? If you are a woman in transition and are ready to start designing the life you want, connect with us.
Work with us
Sponsorship, Speaking Engagements, Interviews, Media appearances, Collaborations

Benefit from us
Scholarship Questions + Applications
Learn from us
Mentorship Questions + Concerns
Contact: Pauleanna Reid, Co-Founder
pauleanna@pauleannareid.com
Do you have a few more questions about NGOTB? Check out our most frequently asked questions below:
Where are you located?
We are based in Toronto, Canada but our reach is worldwide. Online mentoring is available for mentees who live outside Canada.
What is Mentorship?
Wikipedia defines mentorship as a personal developmental relationship in which a more experienced or more knowledgeable person helps to guide a less experienced or less knowledgeable person. The mentor may be older or younger, but have a certain area of expertise. It is a learning and development partnership between someone with vast experience and someone who wants to learn.
Mentors are good, but sponsors are better - Here's why!
Listen, we pride ourselves on providing excellent mentorship, but we have done enough research to know that what women really need are sponsors. New Girl on the Block provides both. Don't understand the difference? Mentors are advisors. They are in your life to help guide your steps, but sponsors?! They put other women in a position to advance in their lives and careers. Sponsors send intro emails. Sponsors advocate for you when you aren't in the room. Sponsors put their name on the line so you can have access to job opportunities, resources, industry experts and more.
Besides mentorship, are there any additional benefits to joining the program?
Yes! Think of our crew like a sorority. After your "paid" term, our relationship does not end there. You become an alumni student which means you are entitled to a life-long membership for free. We reward hard work. Here is what you can expect moving forward.
Access to business scholarships
Tuition reimbursement
Online private Facebook community
Weekly 1-on-1 sessions with Pauleanna via phone/in-person
Unlimited email and text support
Access to our in-house financial advisor
A chance to pick the brains of our "Biz Besties"
and more…
How do you continue to improve the quality of your mentorship program?
Besides industry research and personal insight into what millennial women want, we also have a suggestion box that is open to all mentees. We monitor it carefully and welcome all feedback.
Why is #NGOTB sicker than yo' average?
Some of the benefits to joining our growing community include:
Toronto and New York office space
Scholarships
Local/International field trips
Private Facebook community
Live workshops and online classes
Accountability through 1:1 weekly sessions with Pauleanna
Access to opportunities, resources & industry experts
Free access to our resident financial advisor
Succession planning
Make new friends with other mentees
What does #NGOTB expect from its mentees/clients?
We expect discipline, good listening skills, and an open mind/heart. In everything you do when working with or for us, we expect your best efforts. We raise queens, not jokers. We have a very low tolerance for individuals who are not willing to put in the work. Once your term is complete you will be asked to complete our feedback form.
Read our code of conduct here
How do you measure success in your program?
Simple, your success in this program is dependent upon your ability to prioritize and execute. The ladies who excel are the ones who are active listeners, vocalize their ideas and are open to constructive feedback. We are here to help you exceed your goals. This is not a game, this is your life. Time management, financial planning, organization, self-love and confidence are all on the agenda of items we teach so that you are well equipped to be anything and everything you want. Every great success story once started with a small step forward.
Is there a financial investment?
Is there a financial investment?
Yes, and it's very affordable. Working with a coach requires both a personal commitment of time and
energy as well as a financial commitment. All financial details are addressed in the initial phone
consultation before the mentorship begins.
You can download a complete review all of the packages here
What are your methods of payment and do you offer payment plans?
We accept payments through e-money transfers or Paypal.
Does #NGOTB provide internships?
Yes, we do. Got skills? Shoot us a line. Let's talk.
What happens after I submit my application form?
You can expect to hear from us within 24-48 hours to schedule a phone consultation. During this time is when we will discover compatibility, our expectations and how to proceed.