Pauleanna, here!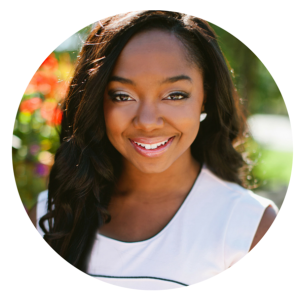 I am so proud of you for raising your hand and expressing interest in our mentorship program. As dreamers, our ambitions can often be bigger than our know-how or current access to resources. We always encourage people around us to push themselves to ask questions and never be afraid to ask for assistance.
Besides, A New Girl on The Block's motto is that no woman is an island – she seeks the love, support & guidance of other strong women to lift her up and push her to new heights.
I've always been very transparent about the fact that I have had many amazing mentors who have guided me along my journey, giving me insightful advice and an insider's scoop of what I can do to be better and reach further. I still keep a team around who help me along every step of the way.
If you'd like to sit down for a counselling session where you can access all of our best thinking in one place, let's do it! You can book a one-time only 'Pick My Brain' session or book a series of sessions. I love one-on-one coaching and would be more than happy to help you tap the reset button so you can gain clarity and solutions to your current problem in your life and career.
Based on my proven strategies and experiences, I can provide you with solutions for any of the topics mentioned below:
Anxiety, Panic and Stress Reduction
Quarter and Mid-Life Crisis
Career & Employment Counselling
Financial Planning & Real Estate Investing
Family & Friendship Issues
Surviving & Overcoming Breakups