Alicia Hanson
Event Planner
Growing up in the city of Toronto, Alicia has always loved creating fun ways of uniting people together. Driven by fashion, art and culture, weddings and events have always been the center of her life. After graduating from Seneca Colleges' Event and Media Production program as an honor student, she made the leap into the corporate events industry working as an Audiovisual Technician, interned for one of North American's top destination wedding planning firms, and became certified with the Wedding Planners Institute of Canada.
Fly Girl Since
January 2017
The Winning Team
Pauleanna Reid, Career Strategist
Safia Bartholomew, Creative Wordsmith + Publicist
Alethea Robinson, Website Design
Chenowa George, Pitch Deck Design
The Results
Designed pitch deck and lead discussions around new client acquisition strategies
Crafted elevator & sales pitch
Provided guidance and editing on website content
Personal development and confidence building techniques
Launched new website aliciajenelleevents.com
Created profit planning strategy
Social media development: Analytics, design, content ideation
Customer Service: onboarding/offboarding processes
Media Relations recommendations (how to get press)
Introduction to the Blue ocean strategy
Weekly Skype calls to develop forward-thinking solutions to meet brand objectives, develop a sense of self and learn to navigate life transition
Time management, productivity hacks + blogging tips
Linkedin profile makeover + book/podcast recommendations
Meet Our Fly Girls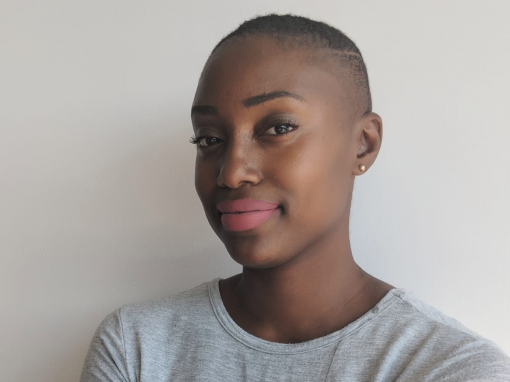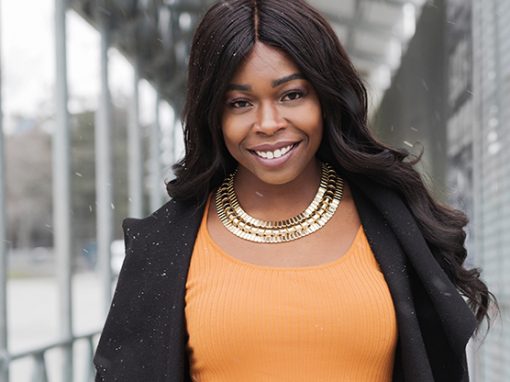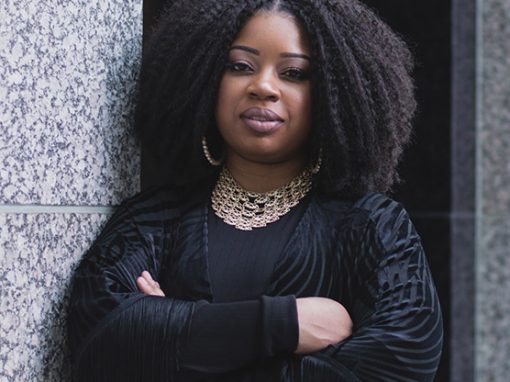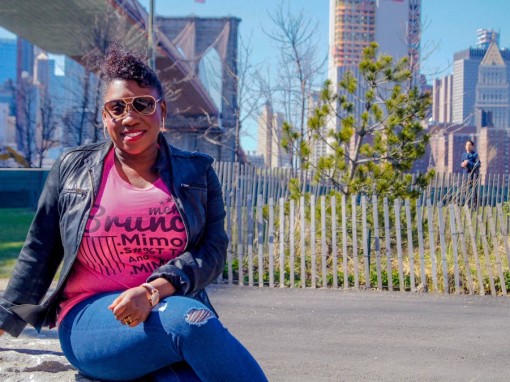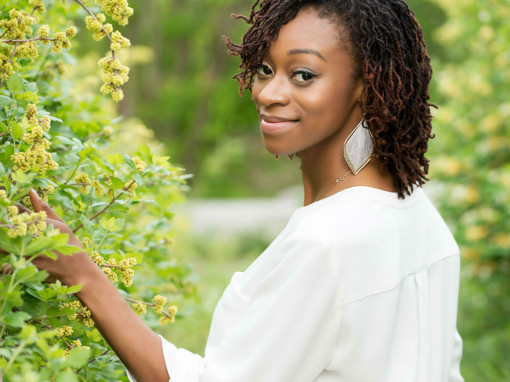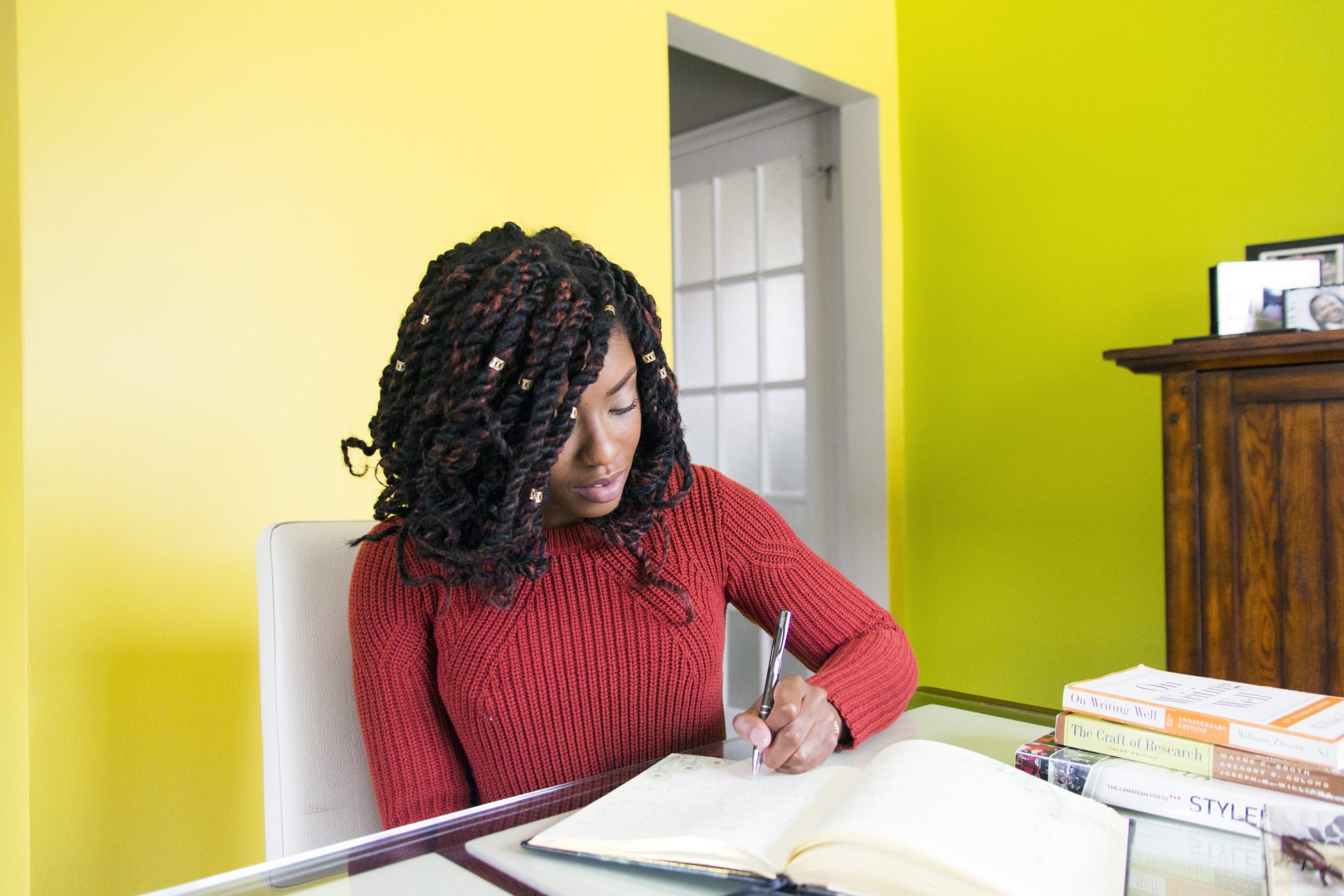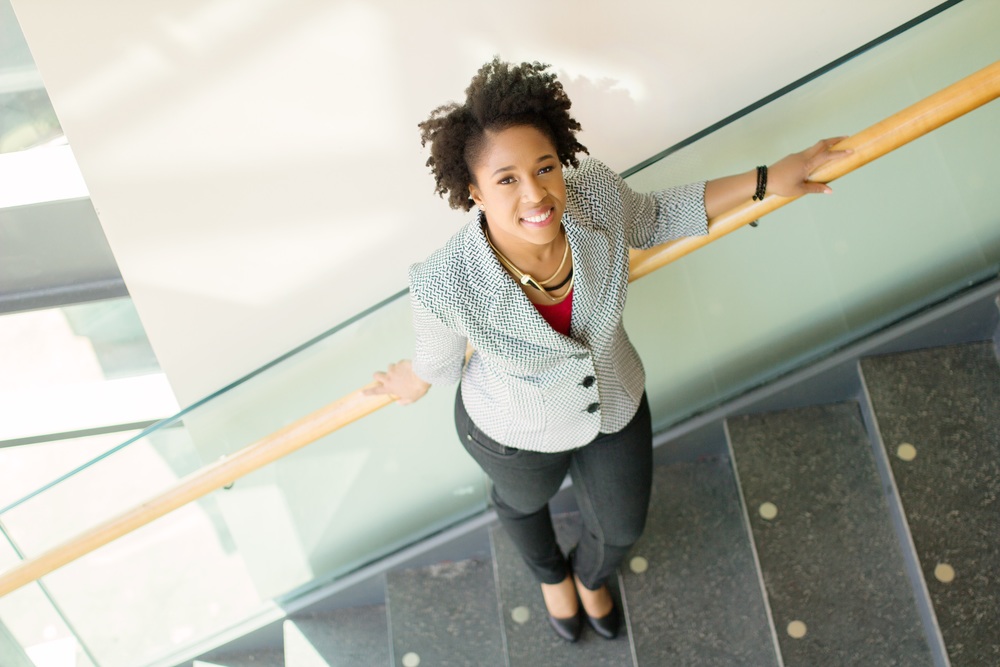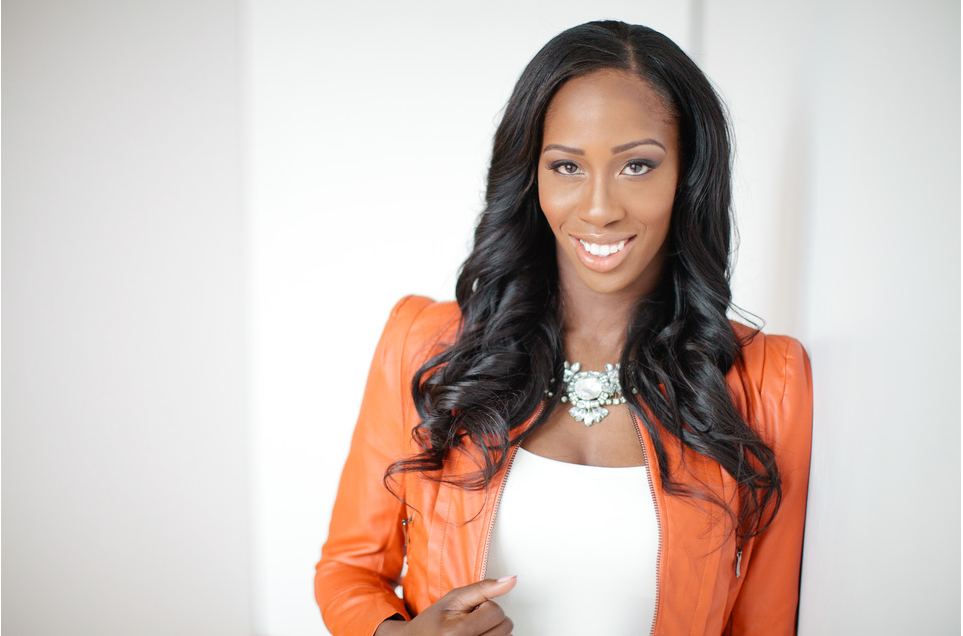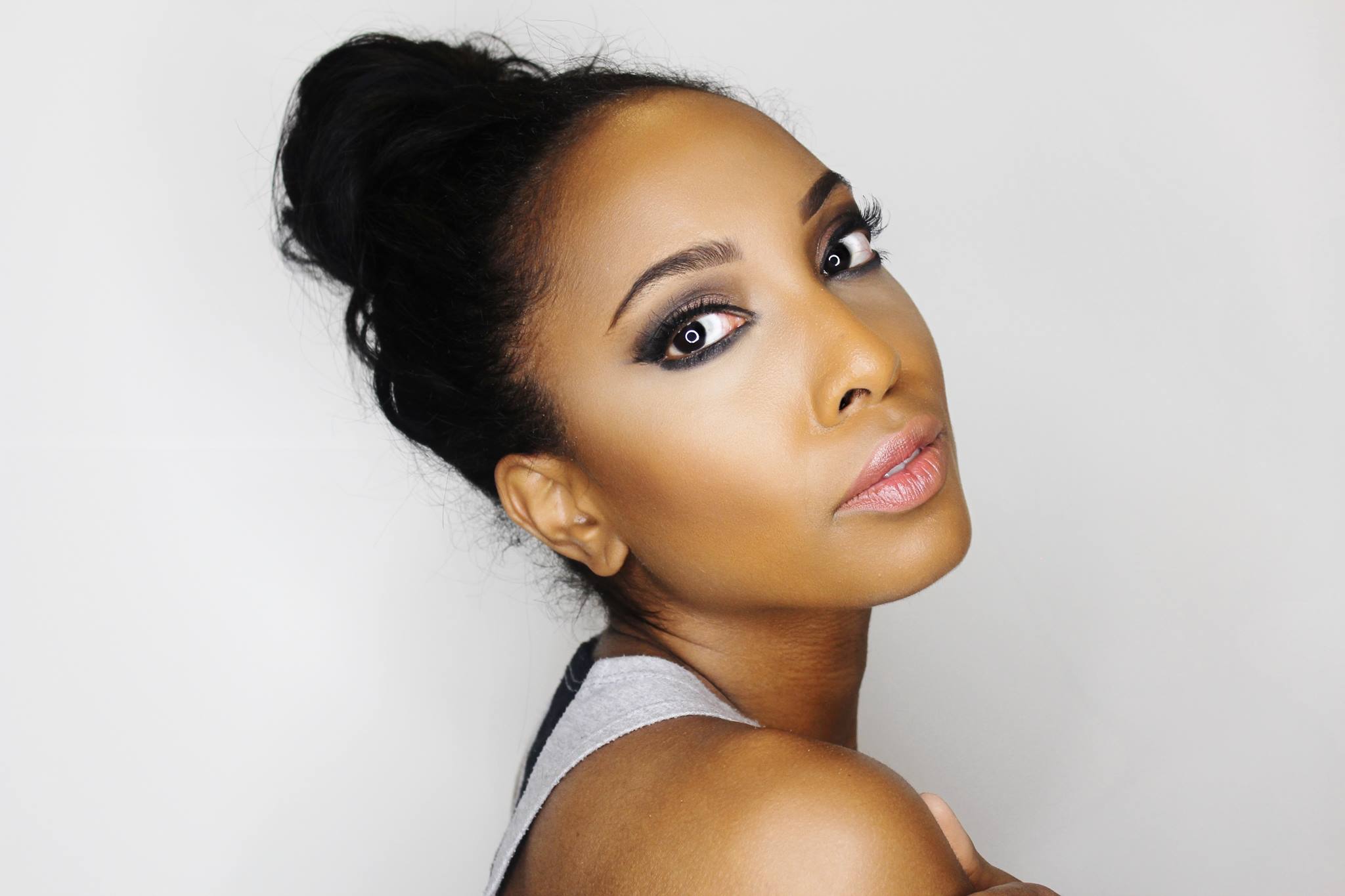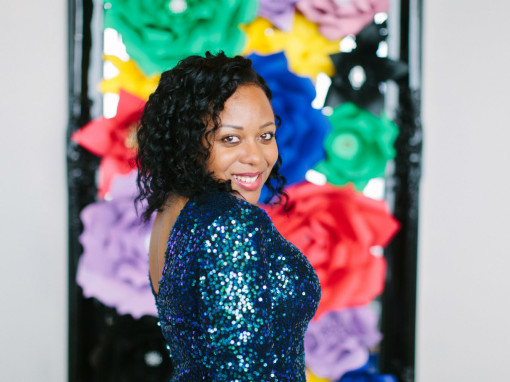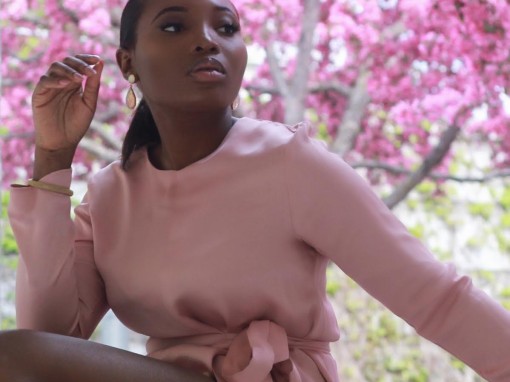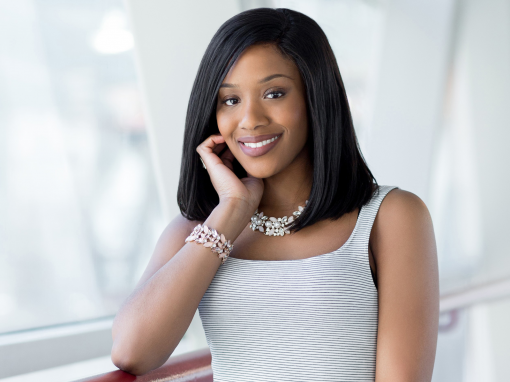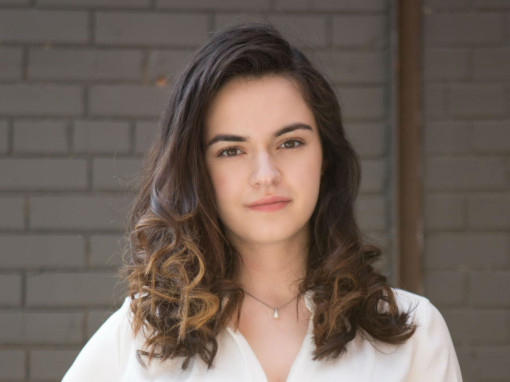 New Girl on the Block is a mentorship program but way sicker than your average. We believe that no woman is an island – we excel when we seek the love, support & guidance of other strong women to help elevate us. Whether you are ready to publish your debut novel, own your own business, move across the globe or climb the ranks to your dream position, we are here to guide and support you every step of the way.