Alma Ezonfade
Blogger + Influencer
Alma is a blogging entrepreneur who has over the years; established a visual outlet for sharing outfit inspirations, styling tips, product reviews & so much more! Her blog possesses a phenomenal aesthetics of the minimalistic woman; a modern millennial woman who is stylish and confident but yet comprehends that less is more. Alma's mission is to help every woman to make the best style choices with minimal effort by sharing personal tips and style advice as well as featuring easily accessible pieces. 
Fly Girl Since
January 2017
The Winning Team
Pauleanna Reid, Career Strategist
Safia Bartholomew, Creative Wordsmith + Publicist
The Results
Produced brand, media kit and social media audit and critical feedback
Introductions to our personal connections in the fashion and engineering industry
Crafted pitch email to her online role model and helped land a dream internship
Provided resources and lead discussions on brand partnerships and company collabs
Developed a business plan to begin next stage of The Alma Chronicles; Consultations + Styling
Weekly Skype calls to develop forward-thinking solutions to meet brand objectives, develop a sense of self and learn to navigate life transition
Personal development and confidence building techniques
Time management, productivity hacks + blogging tips to better connect with her audience
Linkedin profile makeover + job search strategy recommendations
Meet Our Fly Girls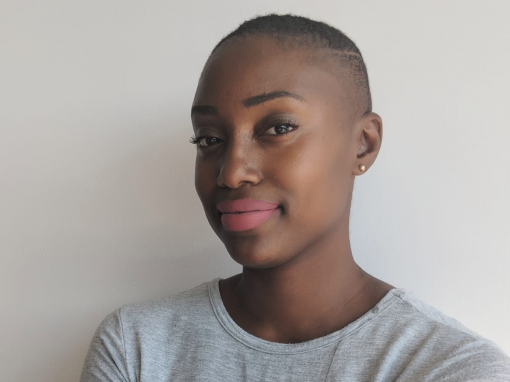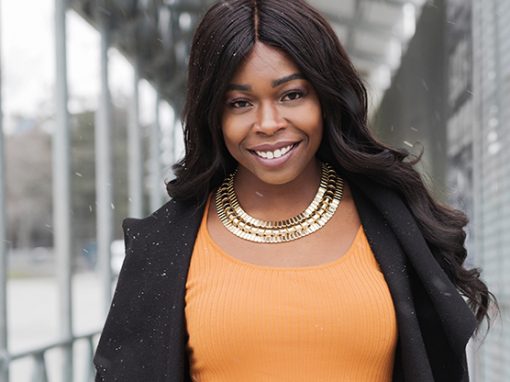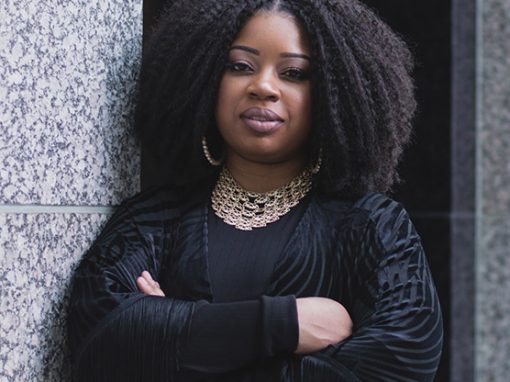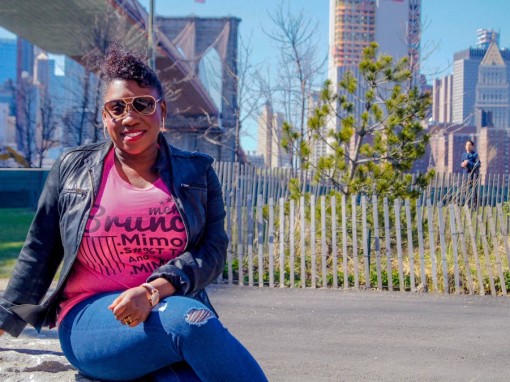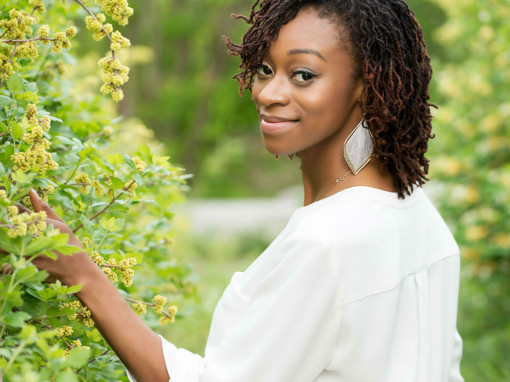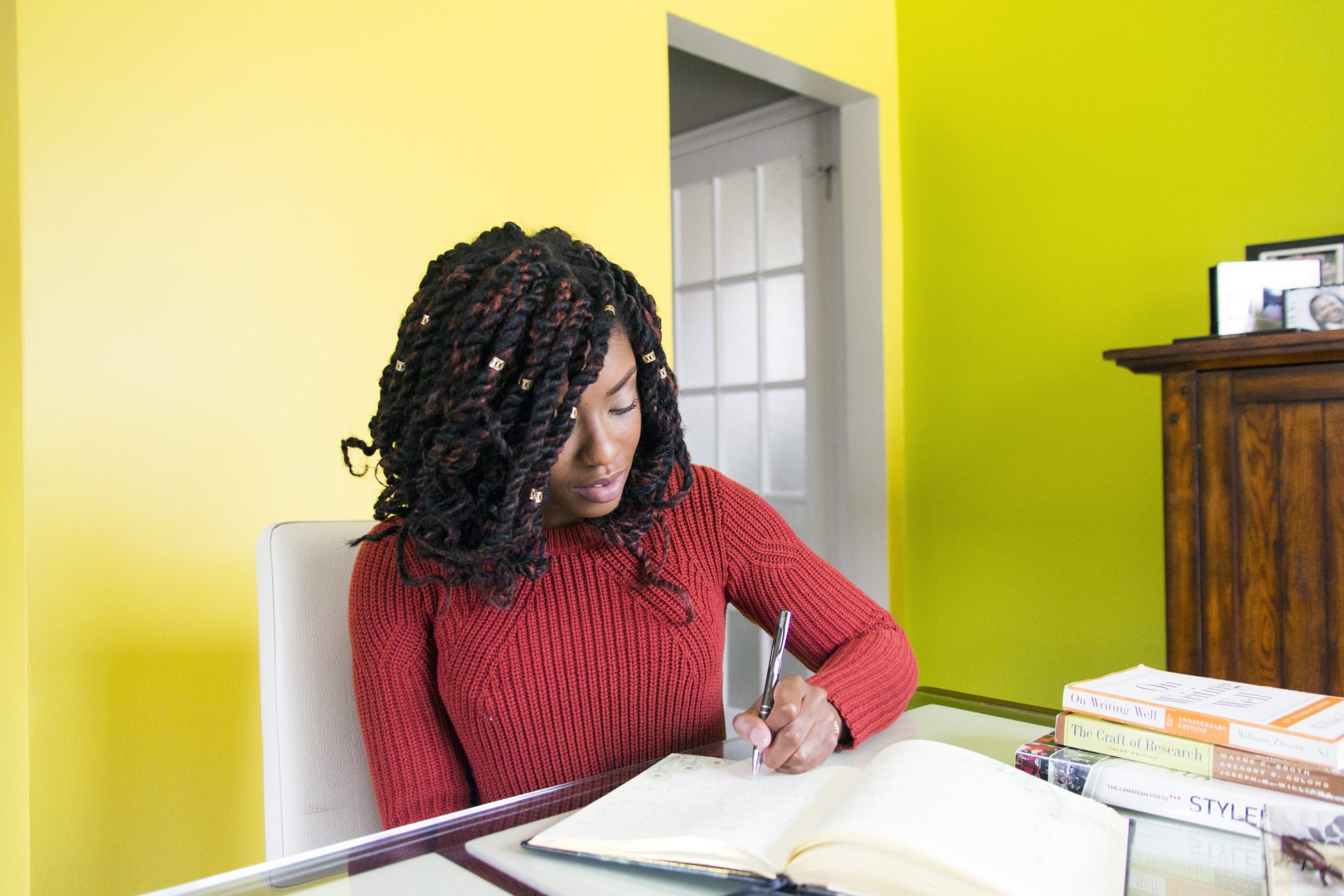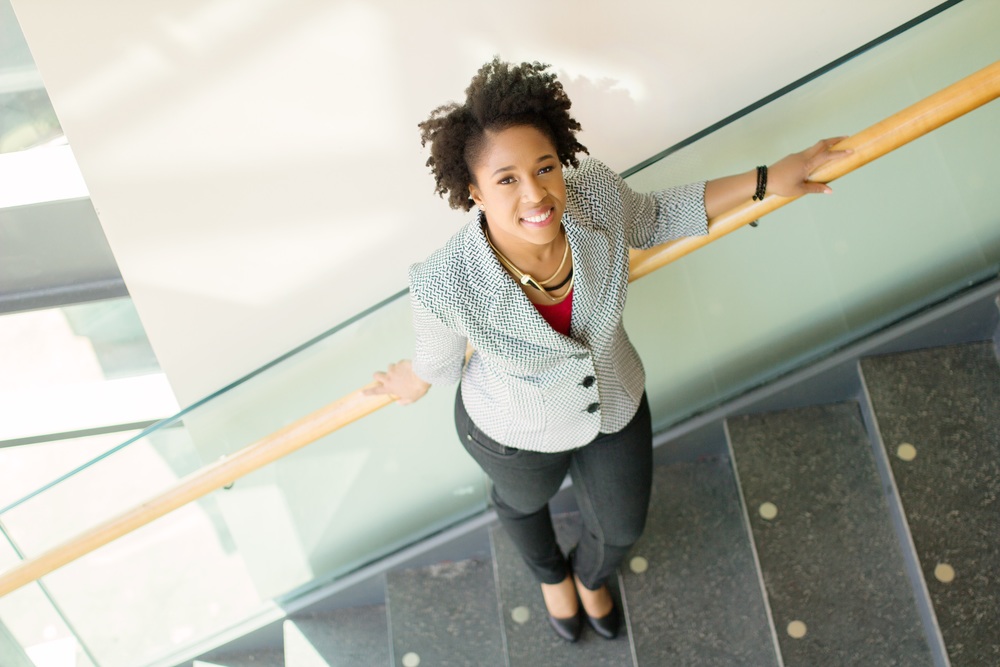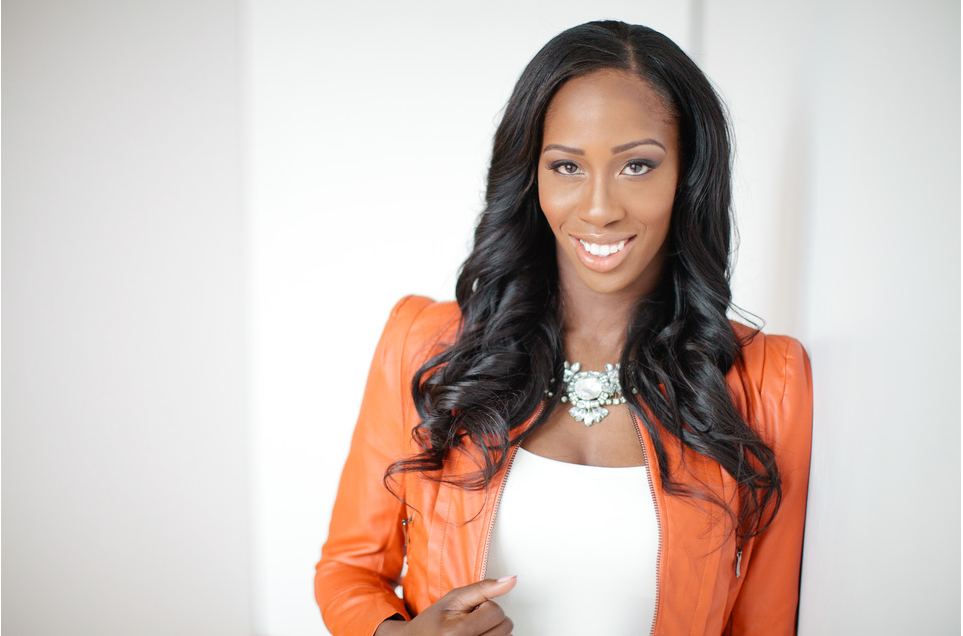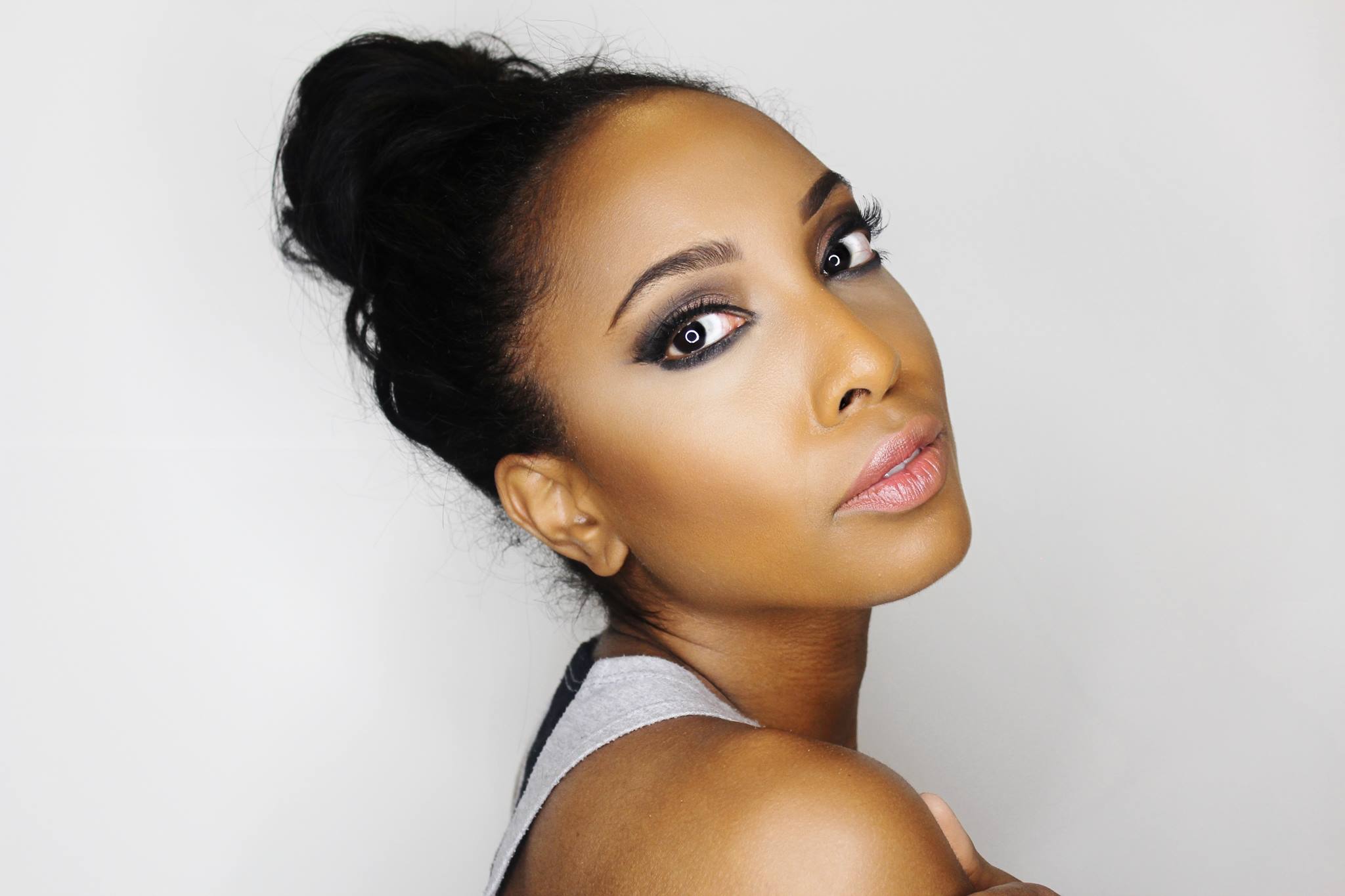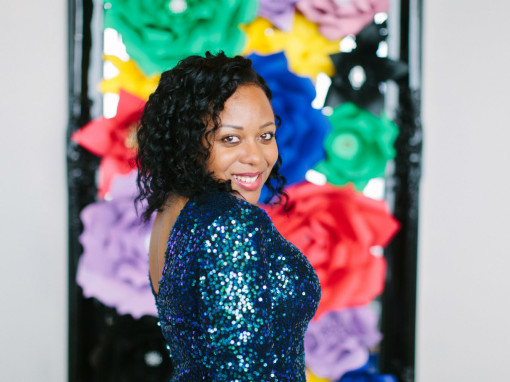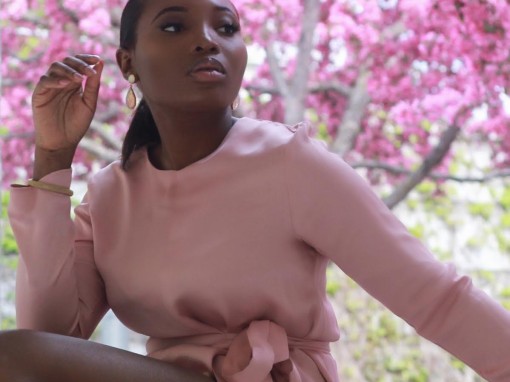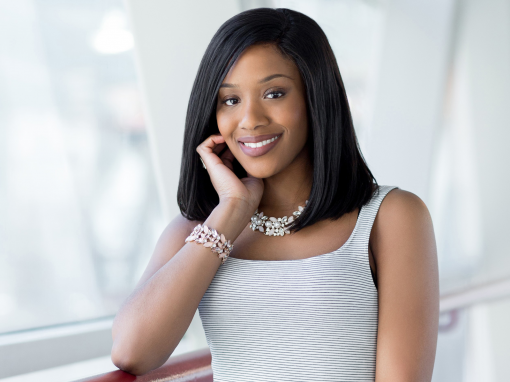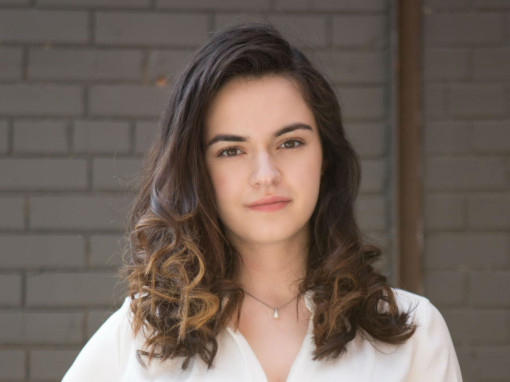 New Girl on the Block is a mentorship program but way sicker than your average. We believe that no woman is an island – we excel when we seek the love, support & guidance of other strong women to help elevate us. Whether you are ready to publish your debut novel, own your own business, move across the globe or climb the ranks to your dream position, we are here to guide and support you every step of the way.