Andreja Alimehaj
Marketing and PR Professional
A rockstar business owner and a killer saleswoman, she was already booking clients long before she came our way. But with very little online presence and no website at all, we quickly recognized her growth and earning potential and got straight to work. Andreja enjoys developing communication strategies for personal brands who perform meaningful work. She has worked for companies such as the Red Cross, Red Cross, Founders Canada, Bell and Keyobi.
Fly Girl Since
January 2017
The Winning Team
Pauleanna Reid, Career Strategist
Safia Bartholomew, Creative Wordsmith + Publicist
The Results
Launched personal website + professional headshot
Identifying potential problems and devising ways to rectify them
Social media development: Analytics, design, content ideation
Customer Service: onboarding/offboarding processes
SMART goal setting and execution planning
Introductions/referrals to potential clients
Biography construction
Weekly Skype calls to develop forward-thinking solutions to meet brand objectives, develop a sense of self and learn to navigate life transition
Introduction to personal connections
Time management, productivity hacks + blogging tips
Meet Our Fly Girls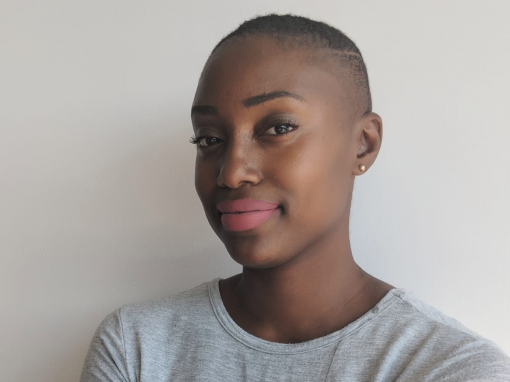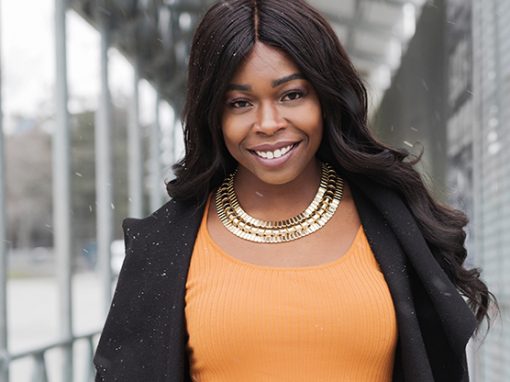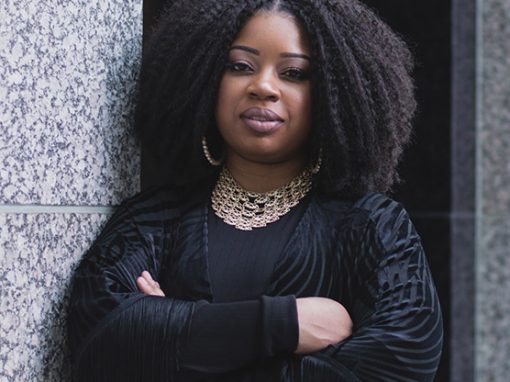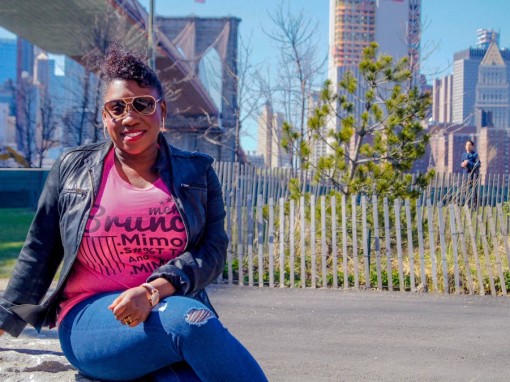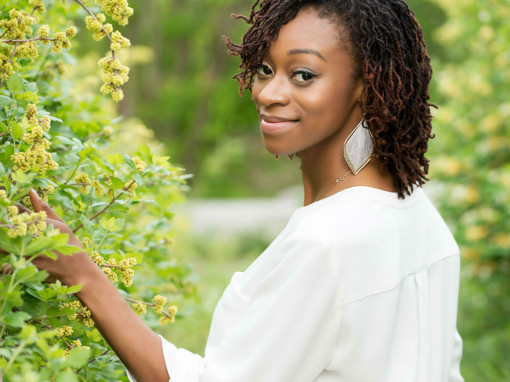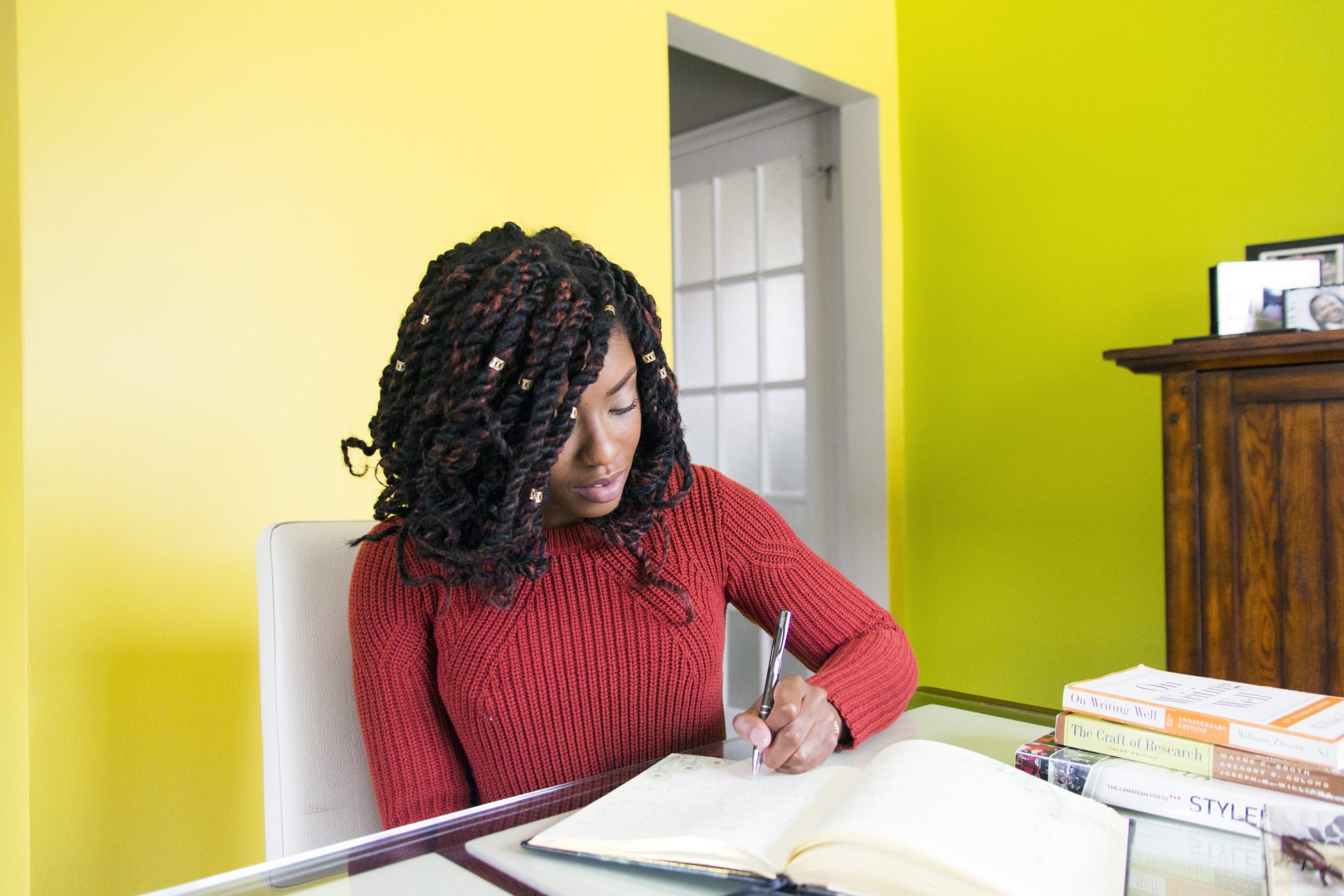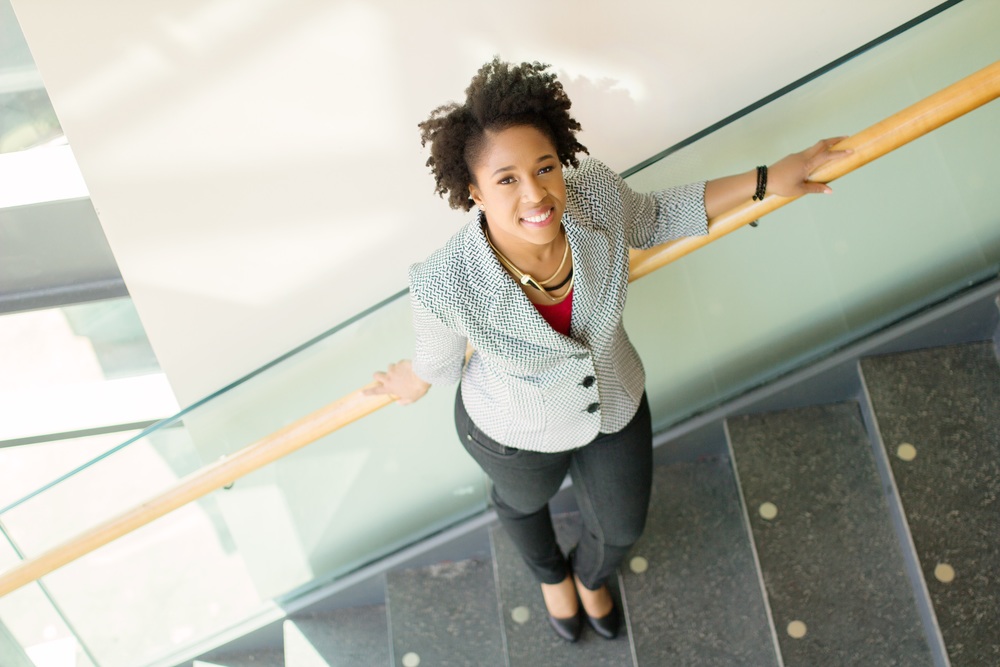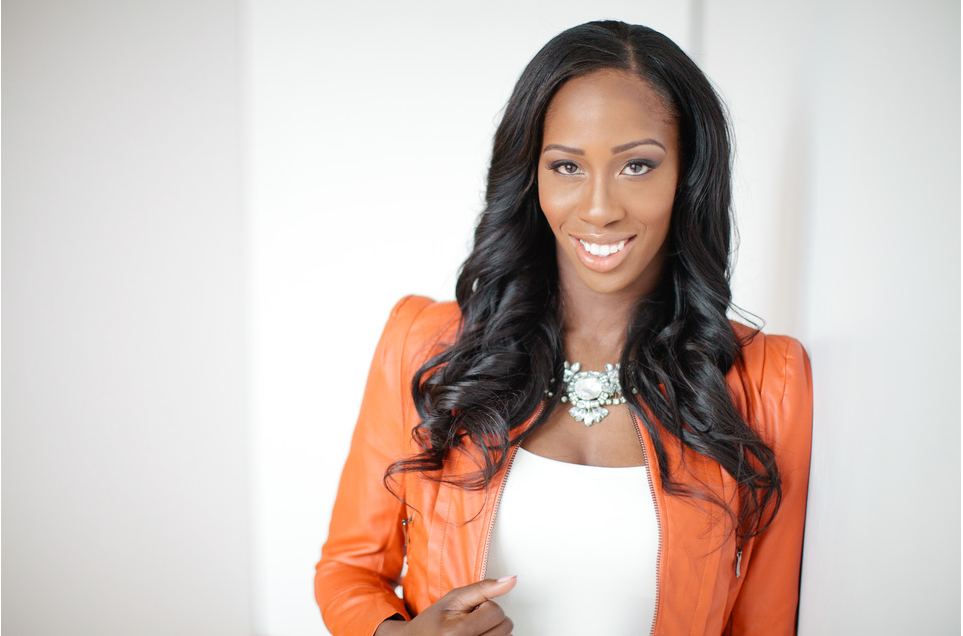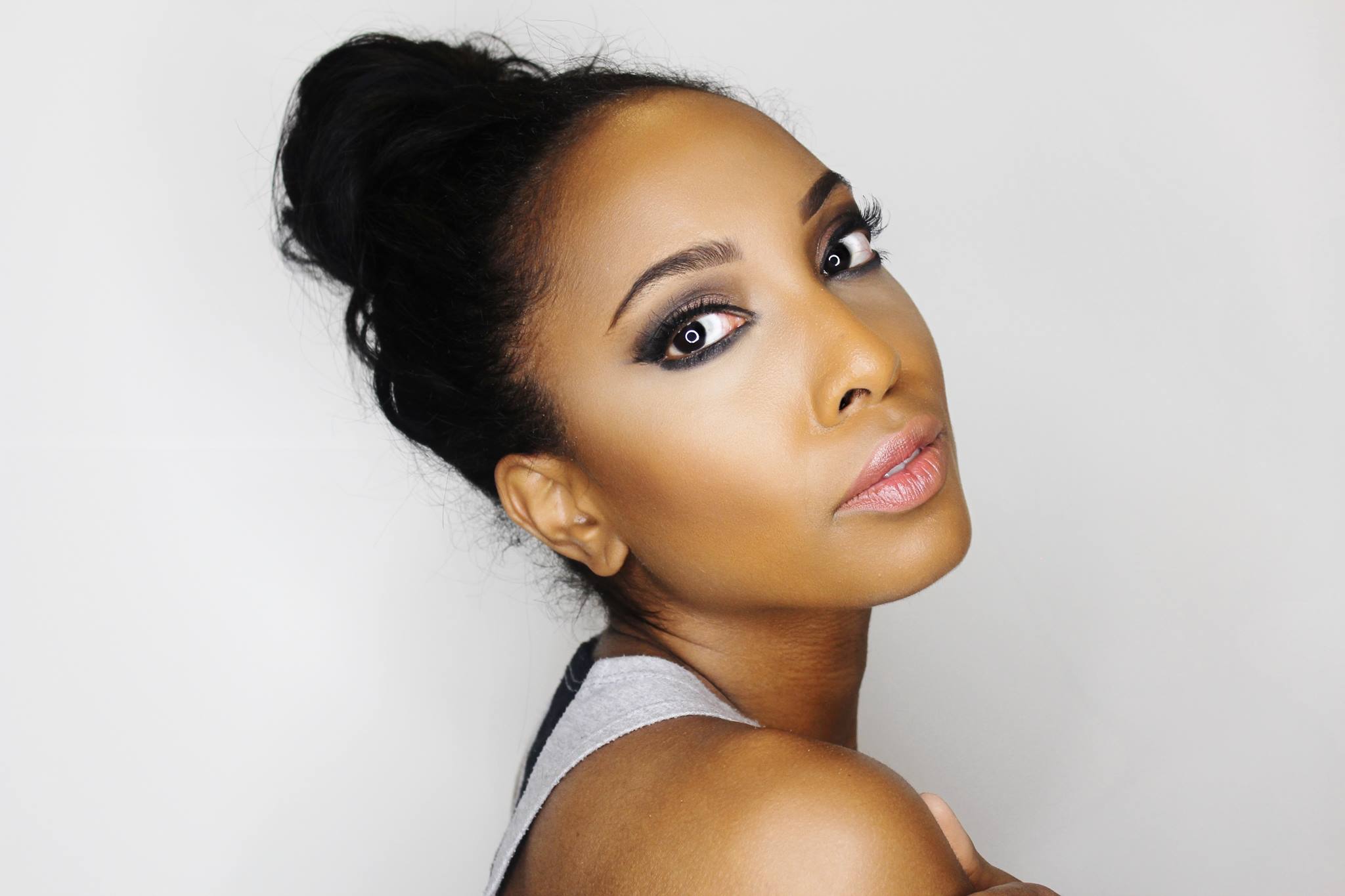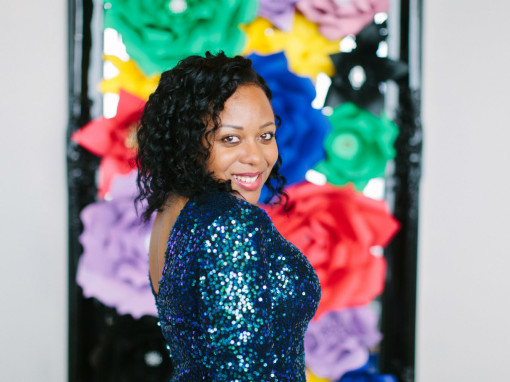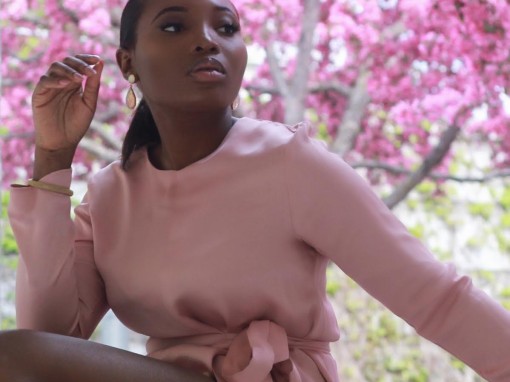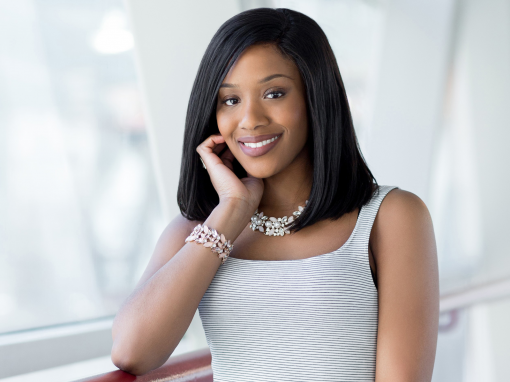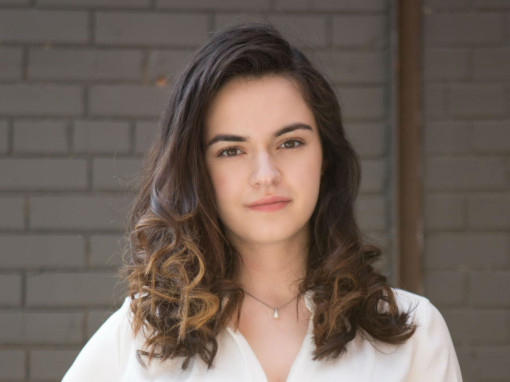 New Girl on the Block is a mentorship program but way sicker than your average. We believe that no woman is an island – we excel when we seek the love, support & guidance of other strong women to help elevate us. Whether you are ready to publish your debut novel, own your own business, move across the globe or climb the ranks to your dream position, we are here to guide and support you every step of the way.