Candace Shepherd
Certified Doula, Founder
Fly Girl Since
December 2015
The Winning Team
Pauleanna Reid, Career Strategist
Safia Bartholomew, Creative Wordsmith + Publicist
Talia Leacock, Advisor
Yvonne Stanley, Photographer
Jennifer Joseph, Social Media Analyst
The Challenge
Candace Shepherd joined New Girl on the Block to fulfill her dream of becoming a Certified Doula and build a brand around her belief that mothers-to-be should be supported and loved during the most special time in their life. With hopes to provide detailed information and support services to expecting parents, with our help, Candace was prepared to turn from shy girl to fly girl over the course of a 6-month mentorship. When Candace started she was on her way to pursue higher education but knew the only way to succeed was to begin thinking about her strategic plan after graduation.
The Objectives
Register business name
Consistency and accountability
Determine specific business and financial goals
Develop SWOT analysis
Create website plan & develop layout, content and design
New headshots
Social media edit and road mapping
Bi-weekly Skype calls to develop forward thinking solutions to meet brand objectives (objectives)
The Results
Received partial tuition reimbursement
Personal introductions to industry professionals
Social media action plan and development (ongoing)
Increased confidence and self-esteem
Professional photo shoot
Guidance and editing on website copy and design
Business Name Registration
The Bottom Line
One of New Girl on the Block's brightest, over the past 6 months Candace has been slaying her goals without looking back. Not only has she learned how important it is to follow through and maintain consistency, but what we love about Candace the most is that she is driven by a purpose. Her actions are inspired by more than financial gain. She has a desire to be apart of an industry that is ever-growing and make memories with expecting mothers who need support and guidance during one of the most vital transitions of their lives. Her passions have a deeper meaning and now that she has the brand to support it, the sky is the limit.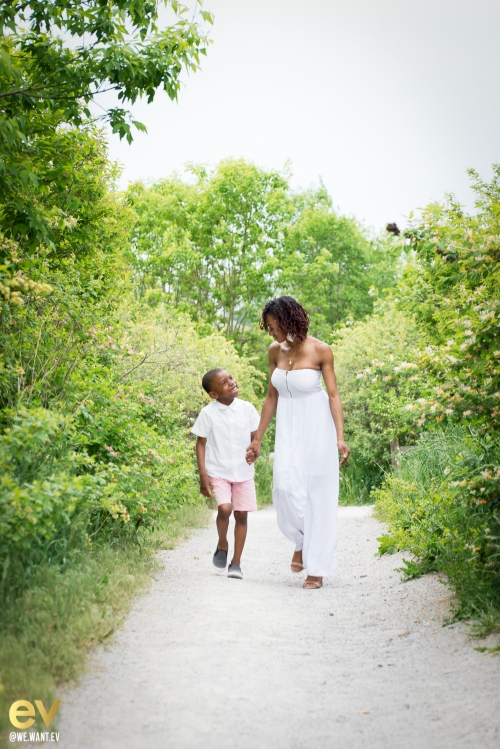 Meet Our Fly Girls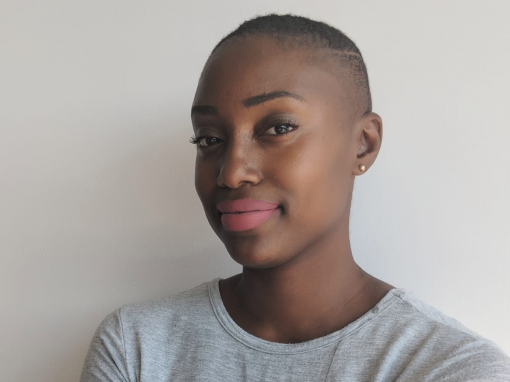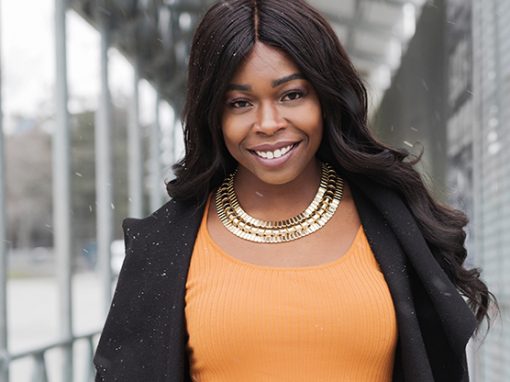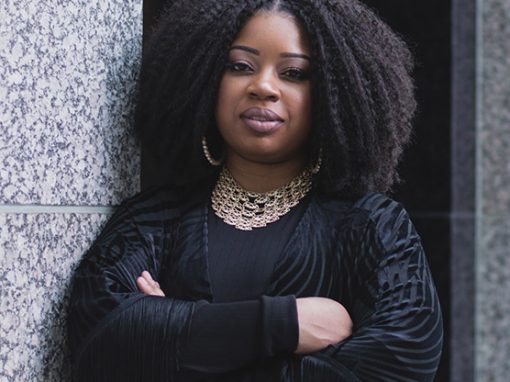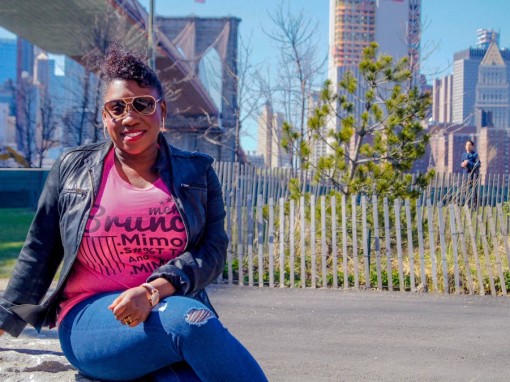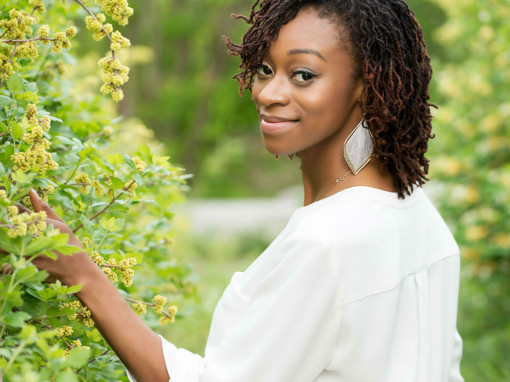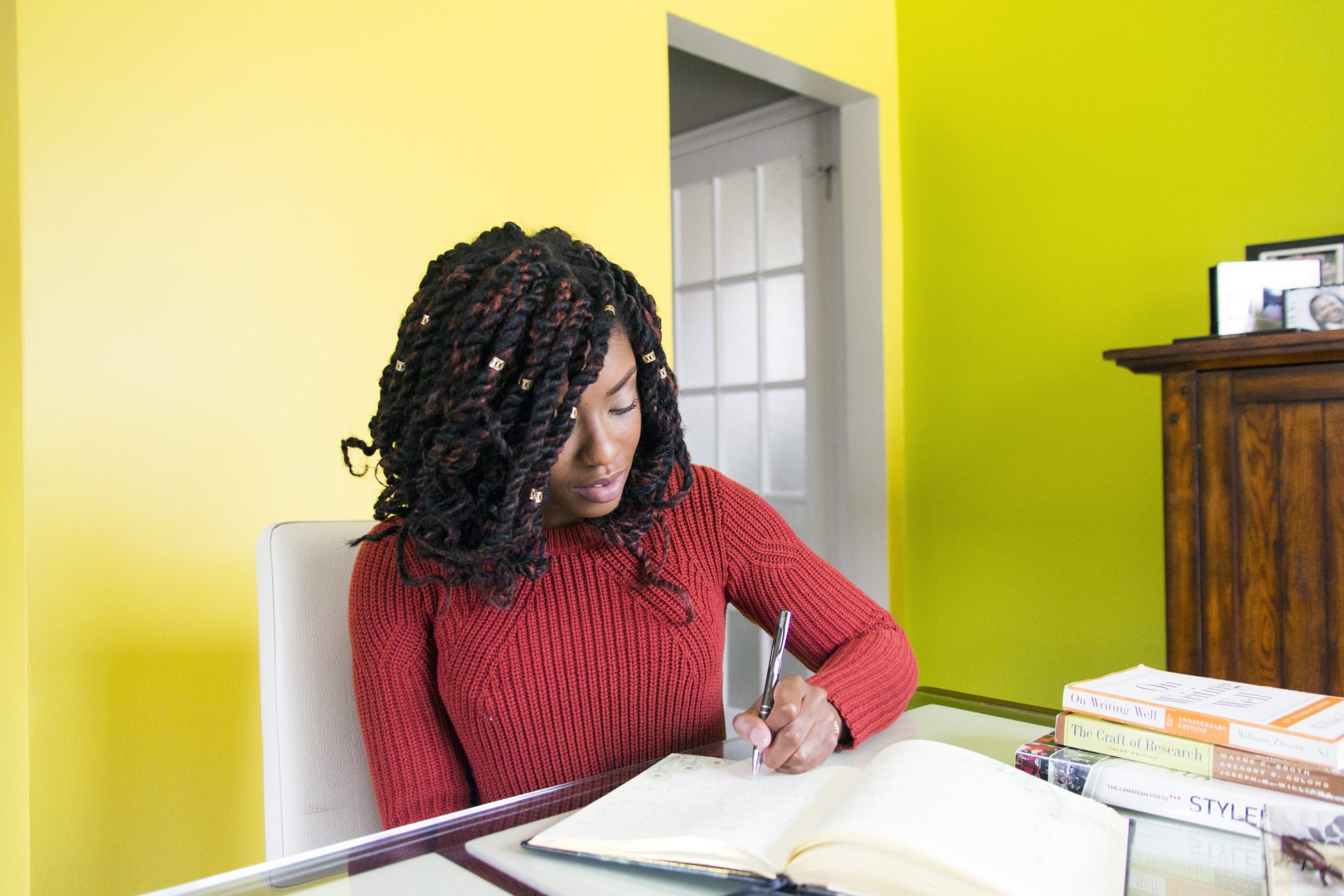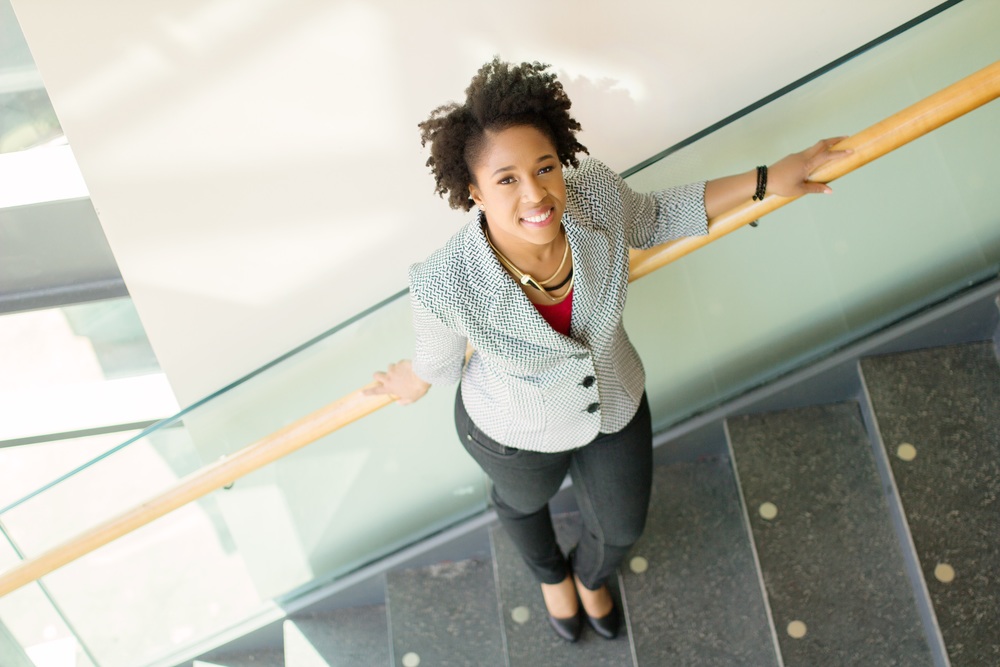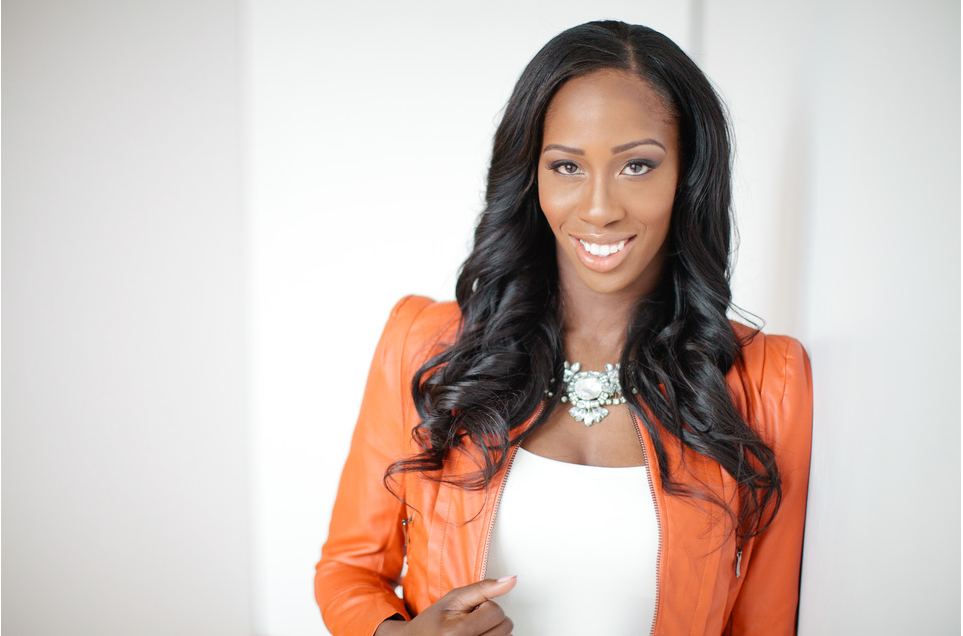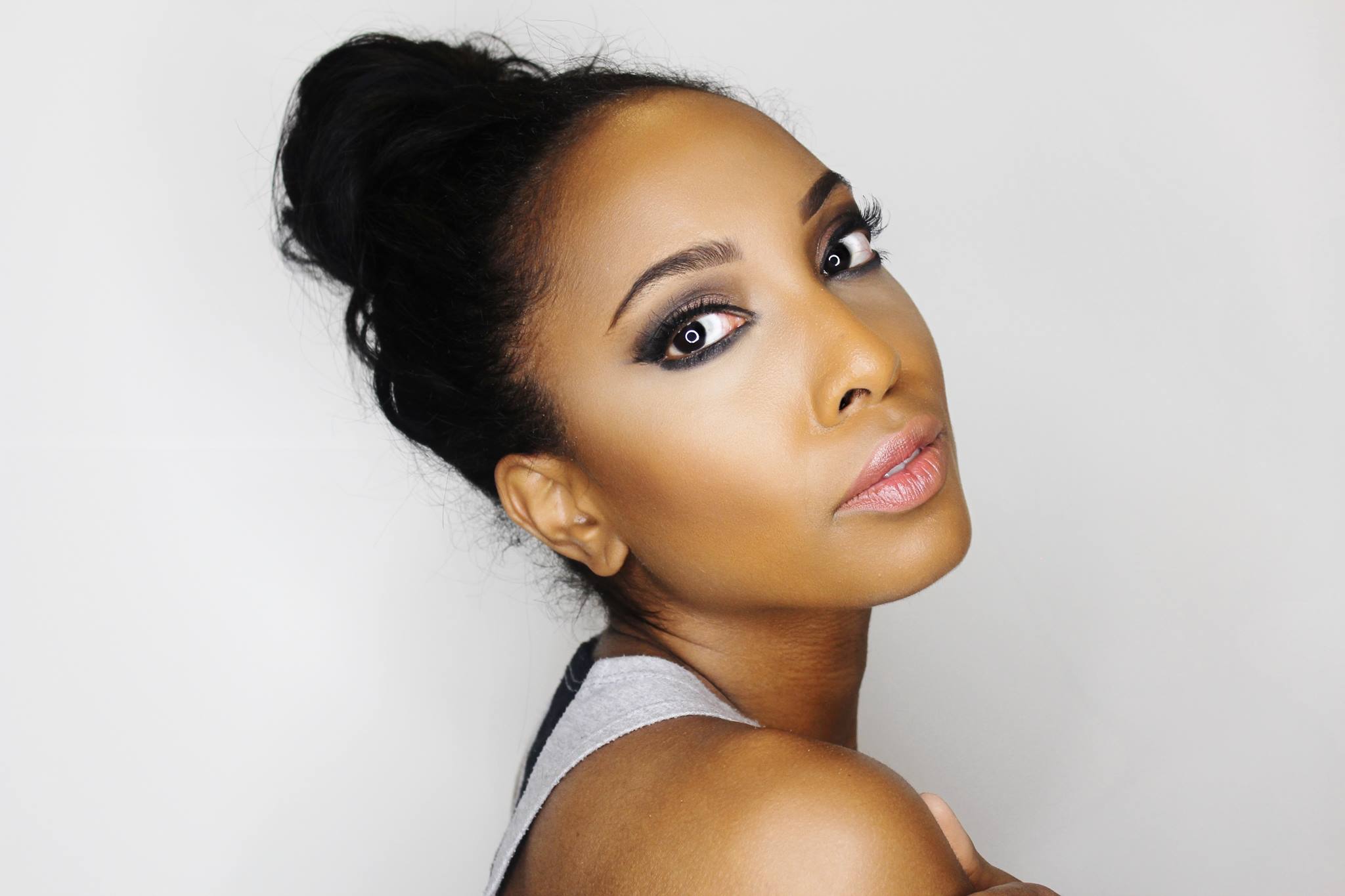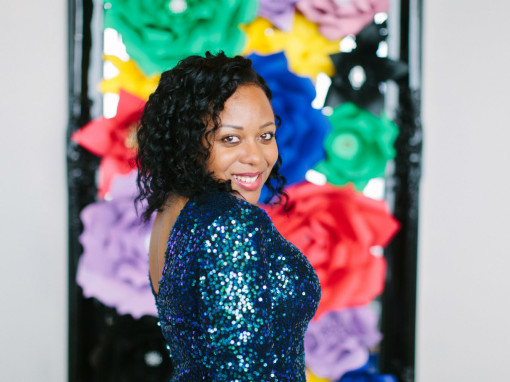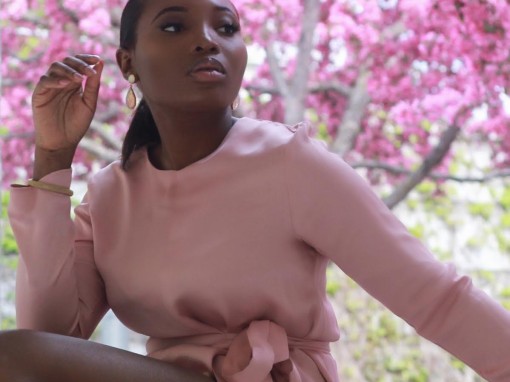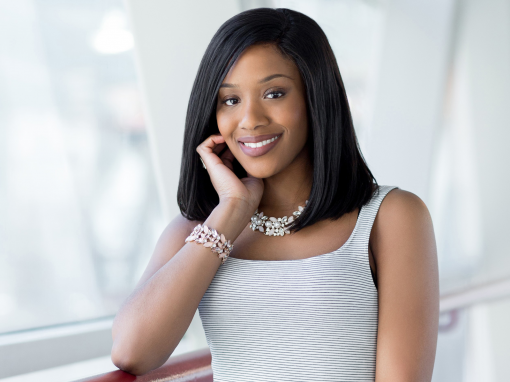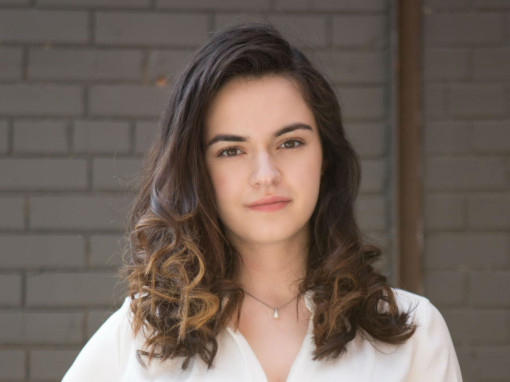 New Girl on the Block is a mentorship program but way sicker than your average. We believe that no woman is an island – we excel when we seek the love, support & guidance of other strong women to help elevate us. Whether you are ready to publish your debut novel, own your own business, move across the globe or climb the ranks to your dream position, we are here to guide and support you every step of the way.