Jillisa Brown
Confidence Coach
Born in Toronto to Jamaican parents, Jillisa Brown identifies as an Afro-Jamaican-Canadian youth leader who is passionate about empowering her peers. As a Confidence Coach she helps change the lives of beautiful souls that strive for excellence. Jillisa Brown's organization Beautify My Soul has been built upon the need for a Coming of Age program within the Black community, and provides group coaching sessions, and 1-on-1 services that help women find and exude their inner confidence!
Fly Girl Since
August 2017
The Winning Team
Pauleanna Reid, Mentor
Desiree Thomas, Photography
The Results
As a result of mentorship at New Girl on the Block, Jillisa created a coaching business and nailed her first international client. Here's a testimony:
In July 2017, Ama timidly approached Jillisa after seeing her speak at a conference, stating that she needed help raising her self-esteem and finding her voice. She expressed that she needed the confidence that Jillisa exuded. One month later, Ama (who moved backed to Ghana) started the Be Feel Exude program online where she would spend 3 months working with Jillisa to build her own confidence. On day 1 of the program Jillisa noted that Ama was very intelligent, yet soft spoken and afraid to add value in public settings. Ama really wanted to be an author, but refused to release her work due to her fear of judgement. At her job, Ama was tired of hiding behind the scenes and exclaimed that she wanted to stop letting others take credit for her brilliance. Ama had decided that enough was enough! Over their 3 months together, Jillisa tailored the program to meet Ama's specific needs. They worked on stabilizing Ama's self esteem by increasing self awareness, developing her vision, finding her voice, mastering public speaking, crushing her writing goals and much more. Every month, Ama returned with amazing testimonies about how life changing working with Jillisa had been. By the end of the program, Ama expressed her happiness in finding and loving her true self, and was elated to announce to her peers that she was writing a book. A few weeks later Ama got rave reviews after hosting an event for over 2000 people! She did so well that she was re-hired on the spot for the next event. Since then, month after month Ama returns with great news about the National awards she's received in her many endeavours due to her new confidence. Recently, Ama called to thank Jillisa for all of their work together because she was promoted to National VP at a large corporation in Ghana!
Here is Ama's testimonial as a result of working with Jillisa:
Jillisa's coaching has transformed me into a better self. I'm talking about being able to identify things that are embedded in me but couldn't do anything about it because I had no guidance. What really spoke volumes is the fact that Jillisa put herself in my shoes to guide me in the right direction. With Jillisa, I can confidently say I'm one of the greatest authors coming up and the world should watch out for me.
– Ama Josiah, Ghana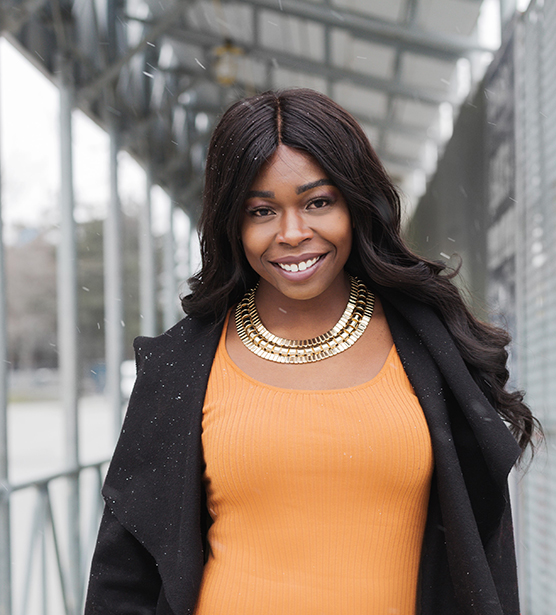 Meet Our Fly Girls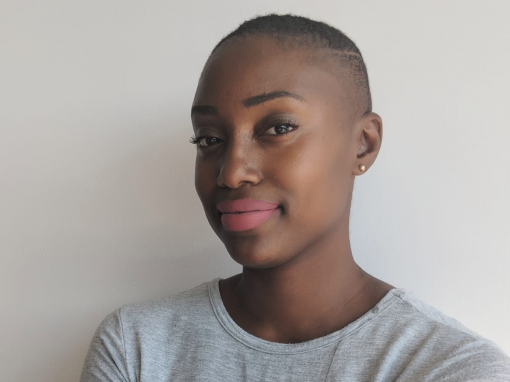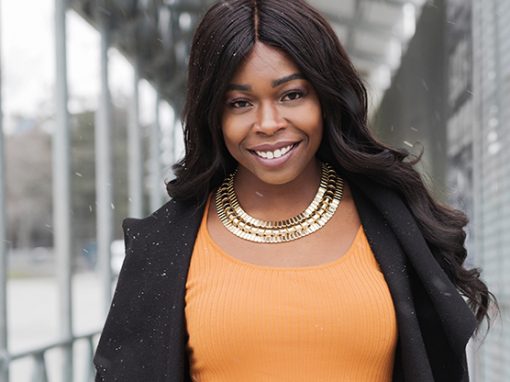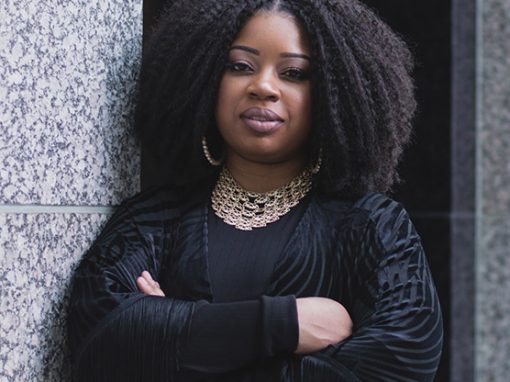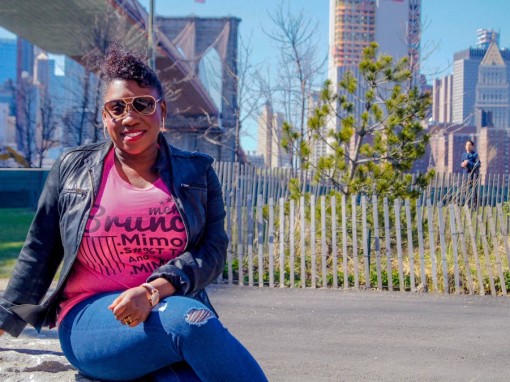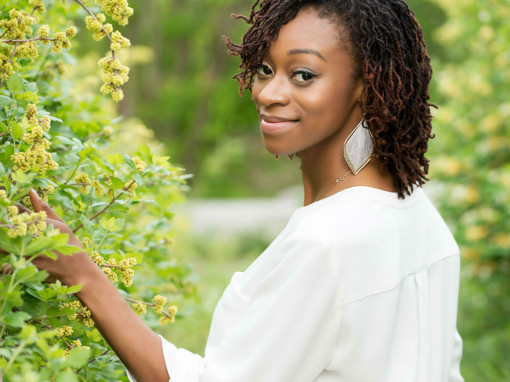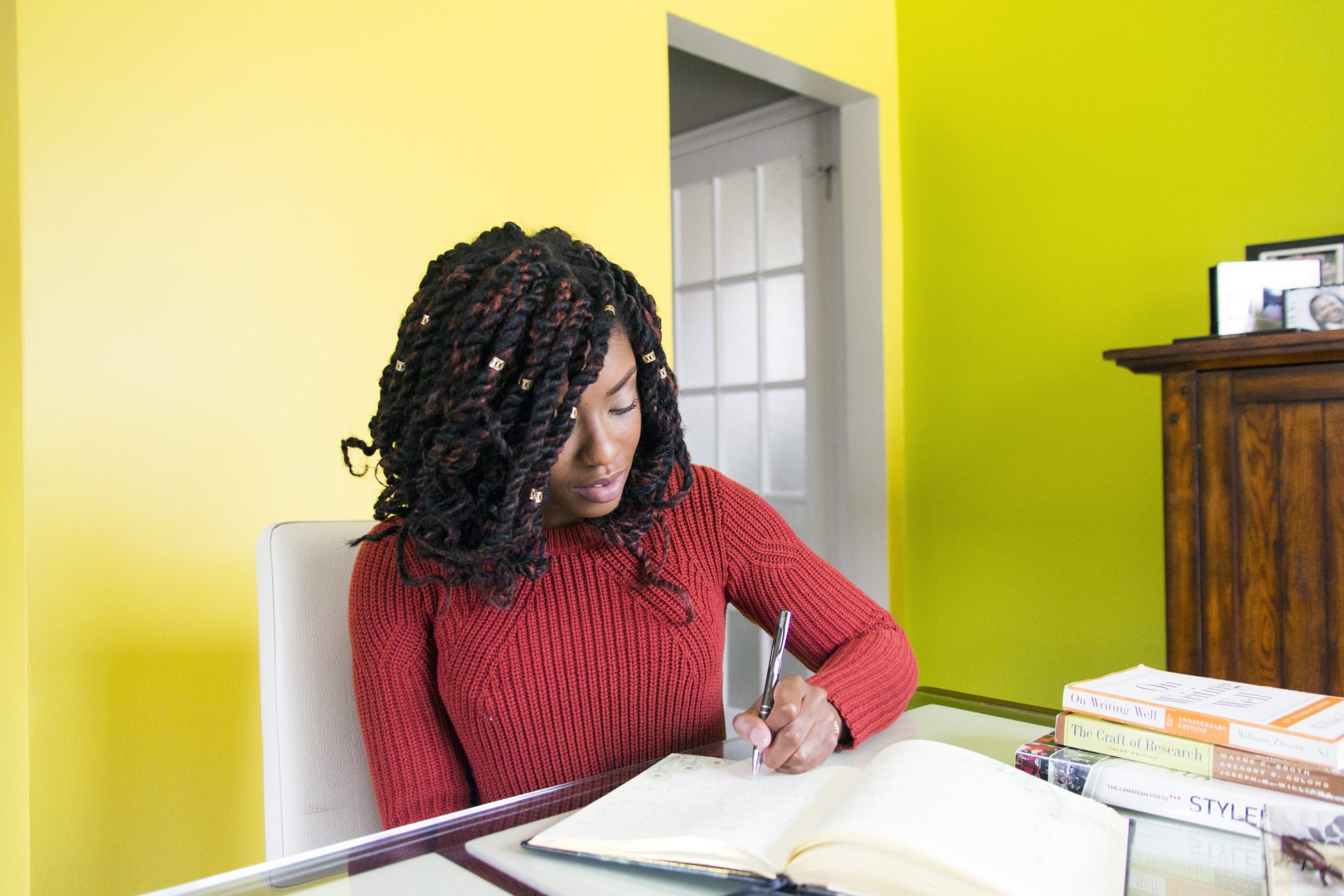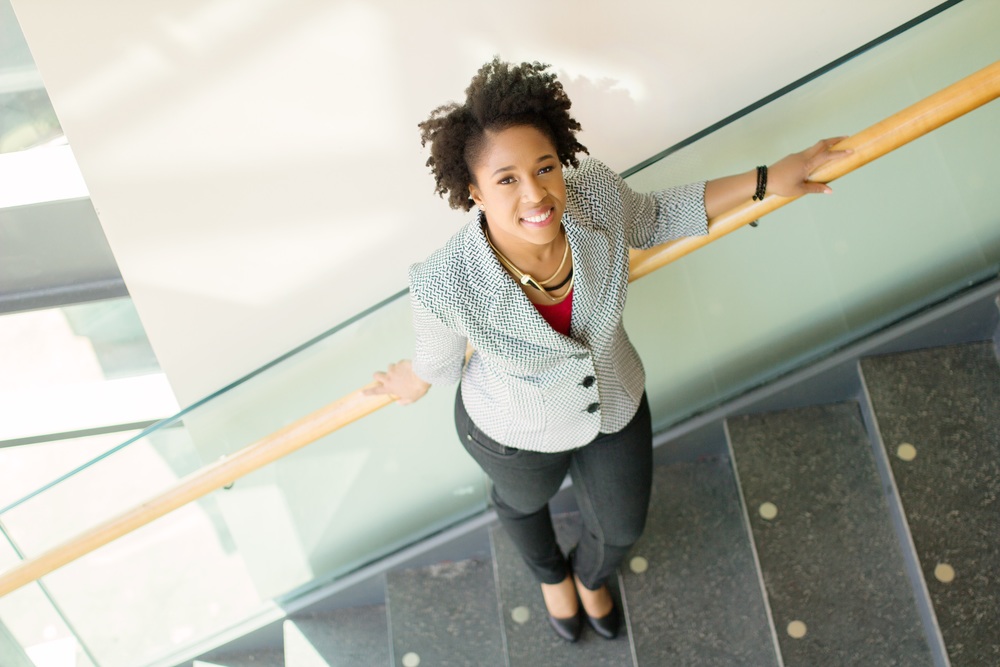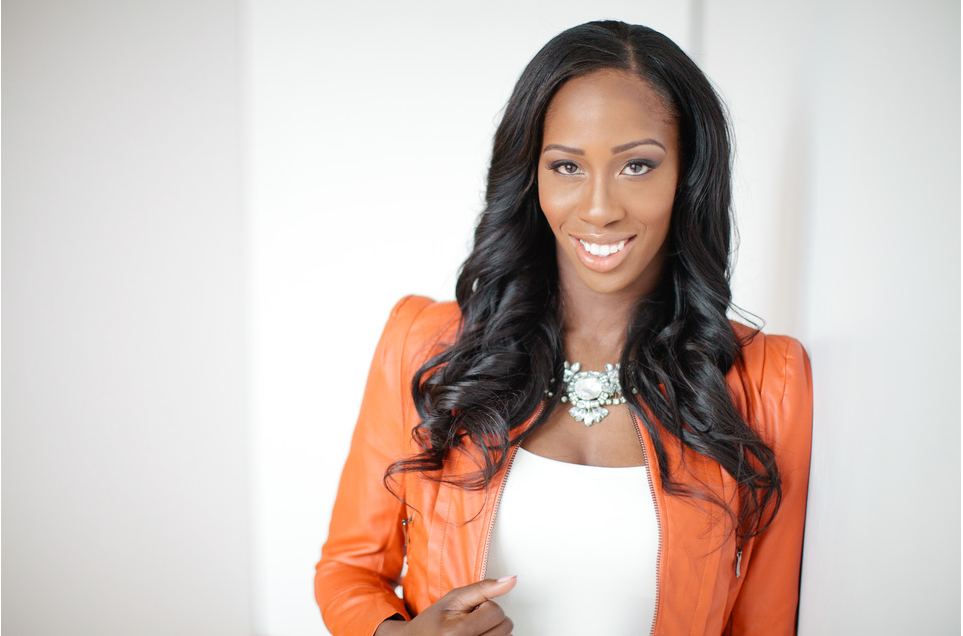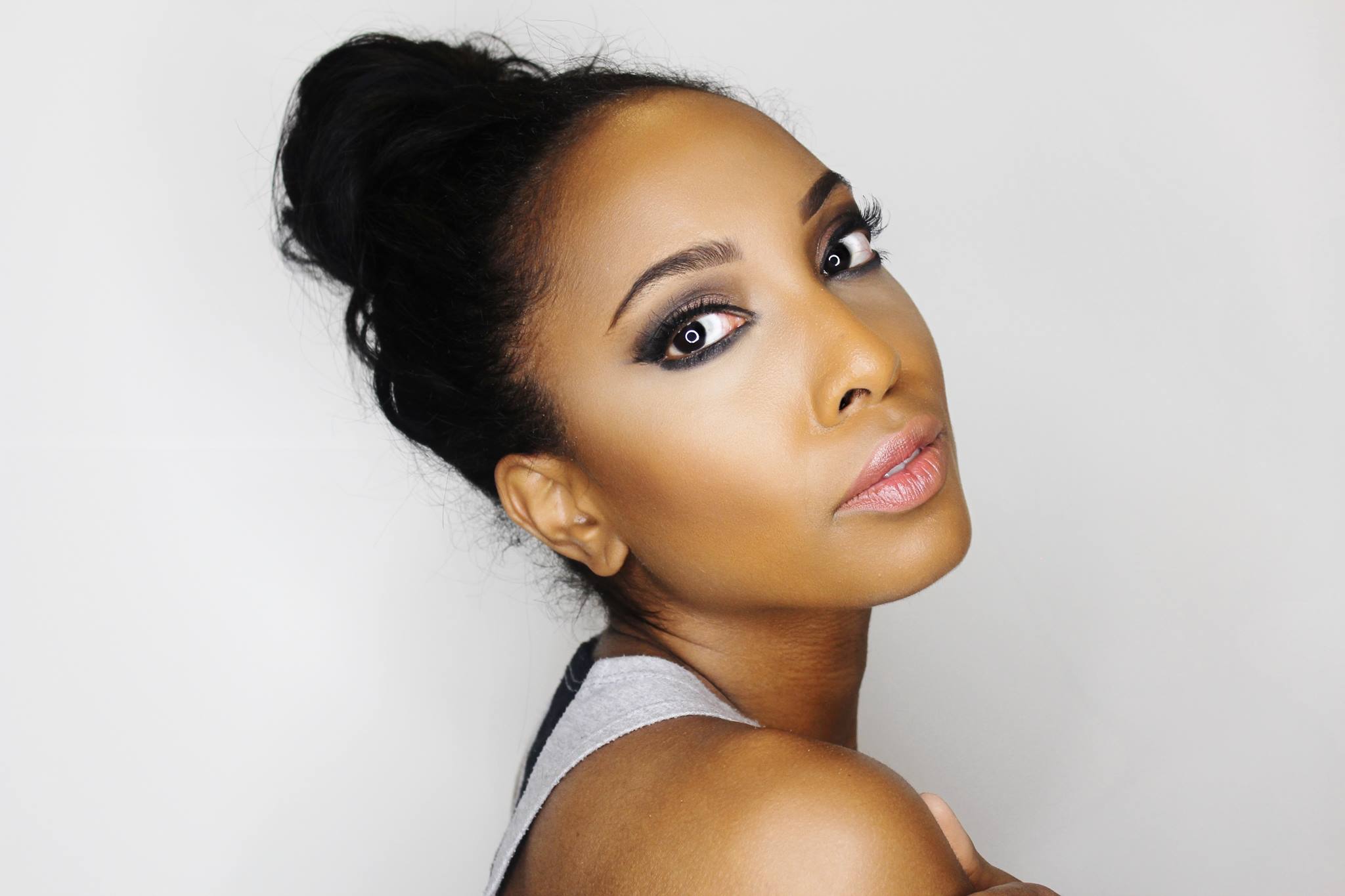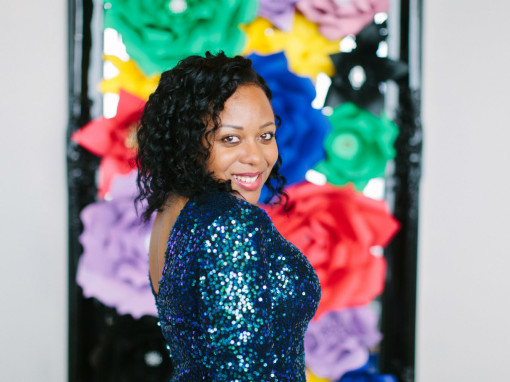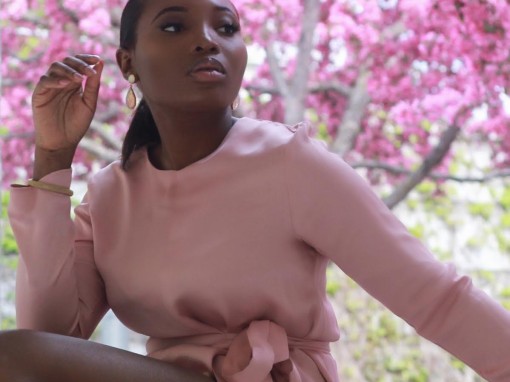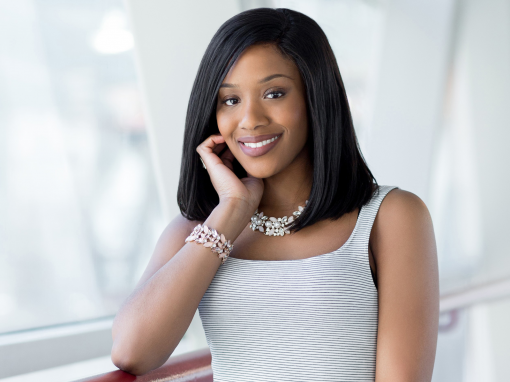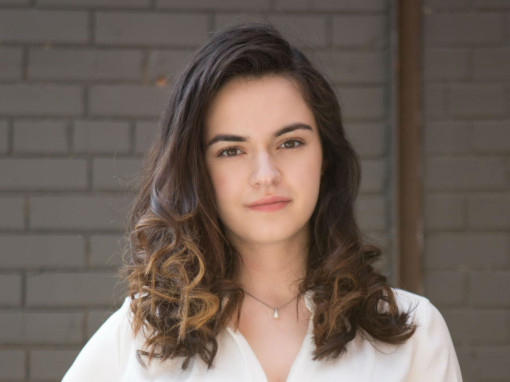 New Girl on the Block is a mentorship program but way sicker than your average. We believe that no woman is an island – we excel when we seek the love, support & guidance of other strong women to help elevate us. Whether you are ready to publish your debut novel, own your own business, move across the globe or climb the ranks to your dream position, we are here to guide and support you every step of the way.