Kennishia Duffus
Event Planner
Started from the bottom, now she's here. It all started with a simple idea. We are thrilled to have played such an integral role in the launch of Kennishia's new business venture, Kyree's Kreations. Inspired by the belief that life's most precious occasions should be celebrated, Kennishia's aim is to be the right hand to her clients while mirroring their vision. From idea to execution, she is the resourceful, creative and well-connected support her clients need in order to alleviate the daunting task of planning a memorable event.
Fly Girl Since
January 2017
The Winning Team
Pauleanna Reid, Career Strategist
Safia Bartholomew, Creative Wordsmith + Publicist
Desiree Thomas, Photographer
Toussaint Brown, Website Designer
Videographer, Damian Armstrong
The Results
Personal development and confidence building techniques
Developed networking skills and crafted elevator pitch
Social media development: Analytics, design, content ideation
Booked LIVE guest appearance on Breakfast Television
Customer Service: onboarding/offboarding processes
Introduction to the Blue ocean strategy
Launched her new website kyreeskreations.com
Glamor shoot: Including creative direction, styling & execution
Color psychology messaging
Biography construction
Media Relations recommendations (how to get press)
Weekly Skype calls to develop forward-thinking solutions to meet brand objectives, develop a sense of self and learn to navigate life transition
Introduction to personal connections
Time management, productivity hacks + blogging tips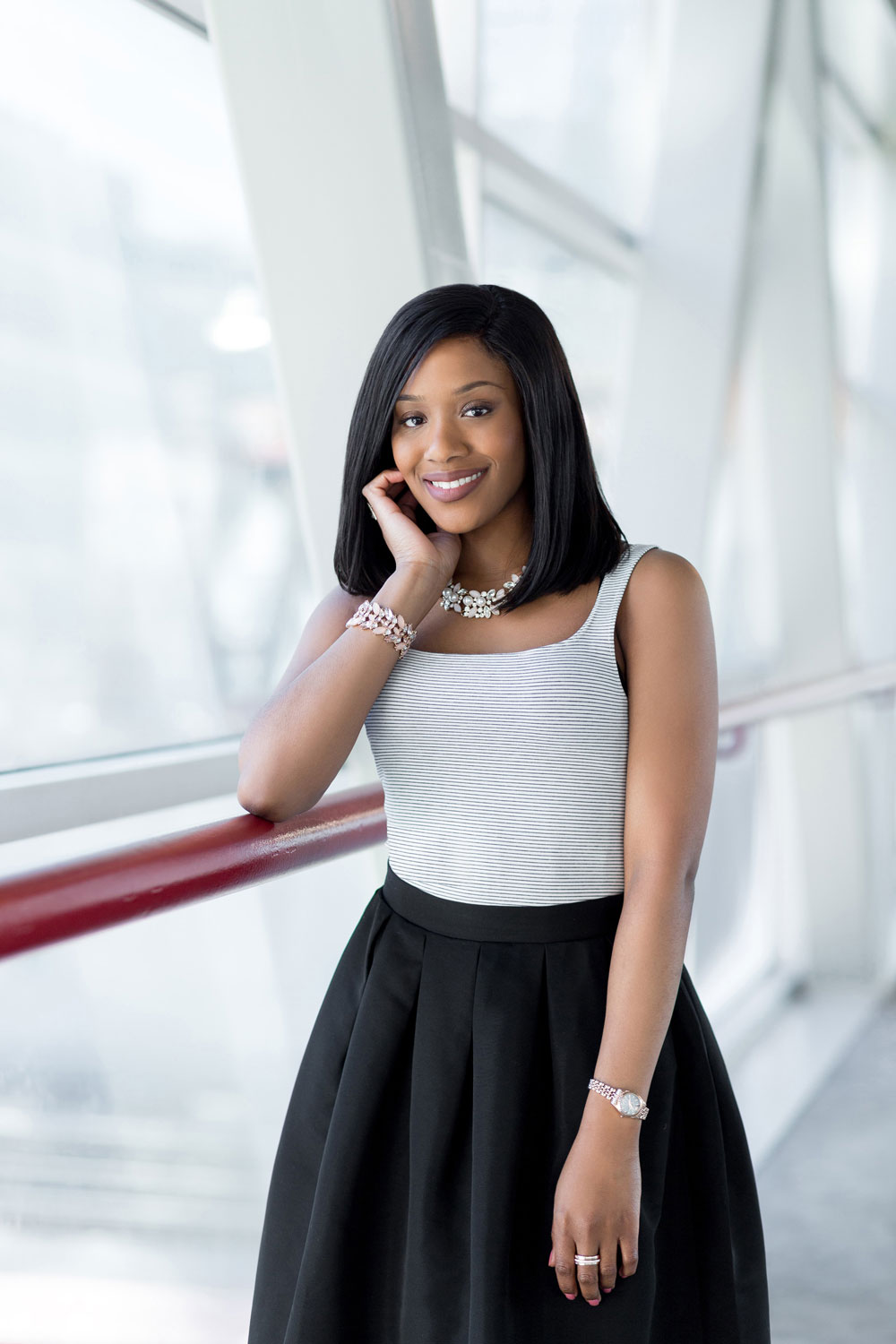 Meet Our Fly Girls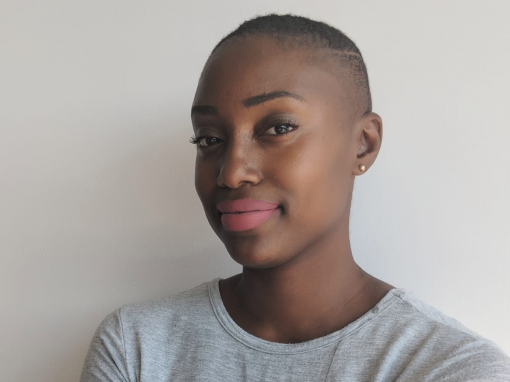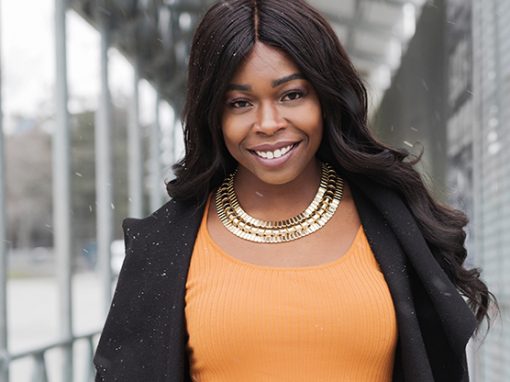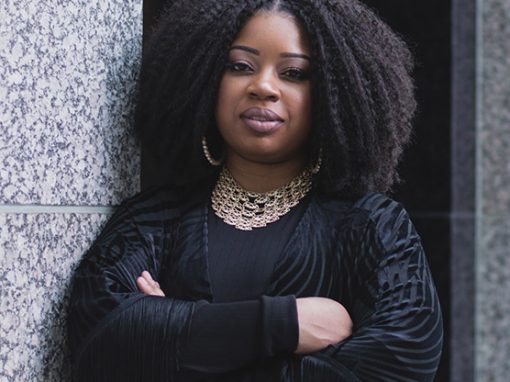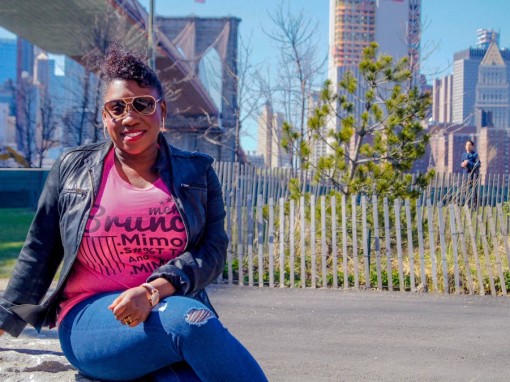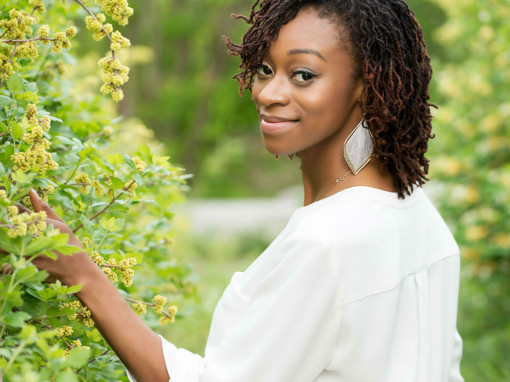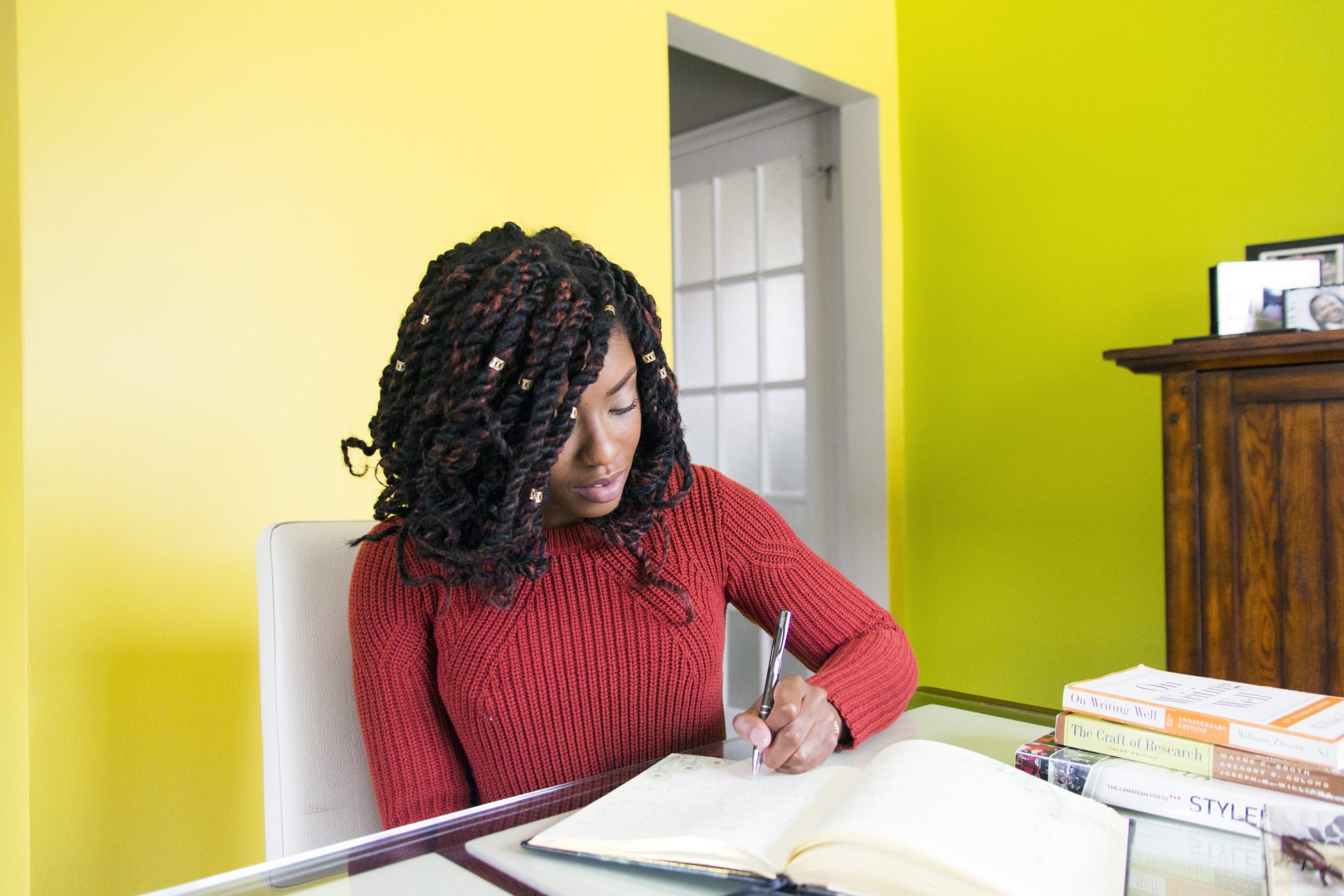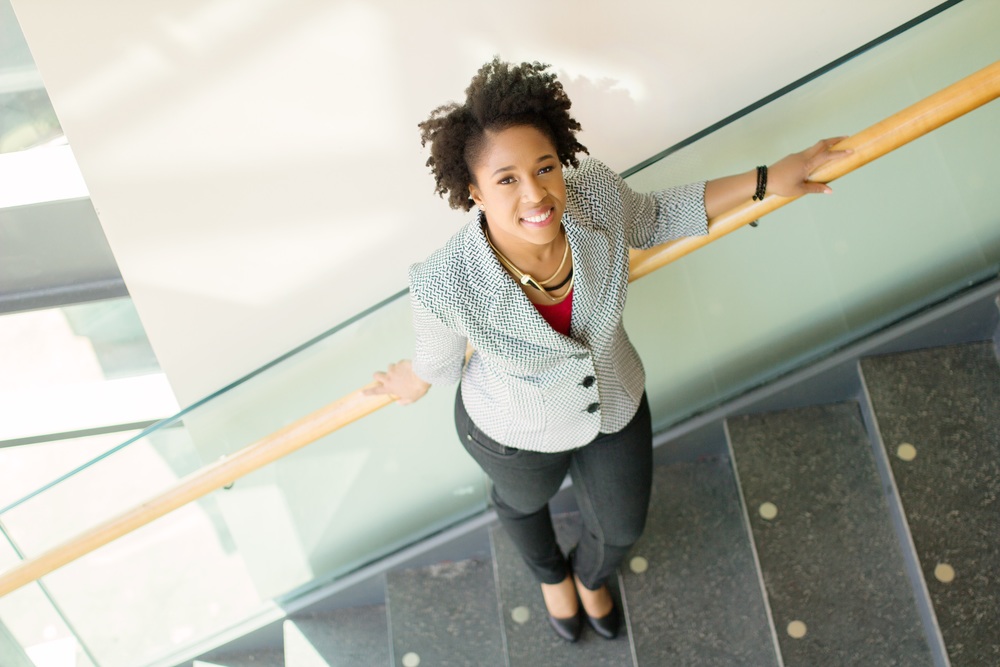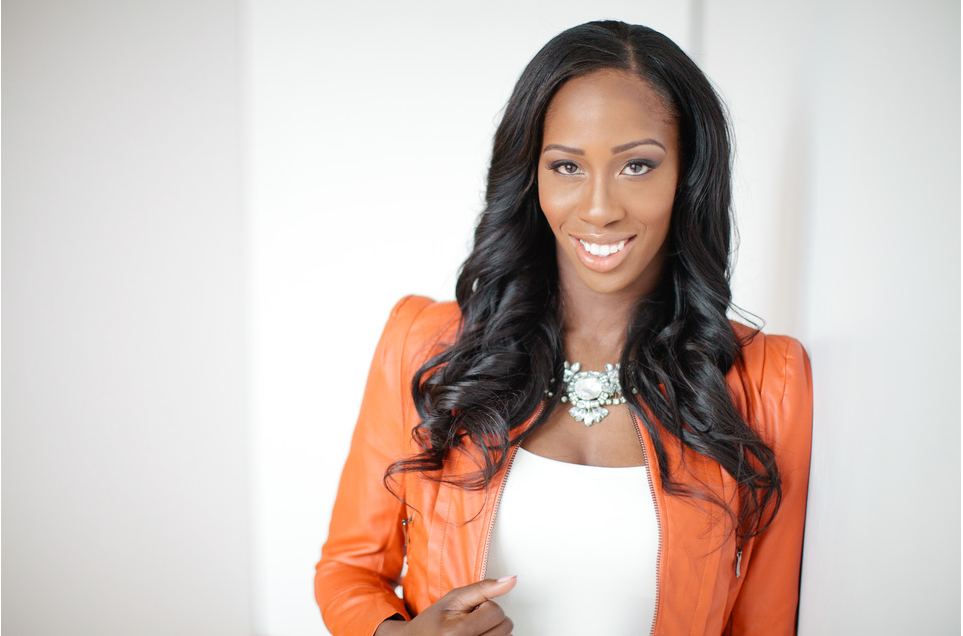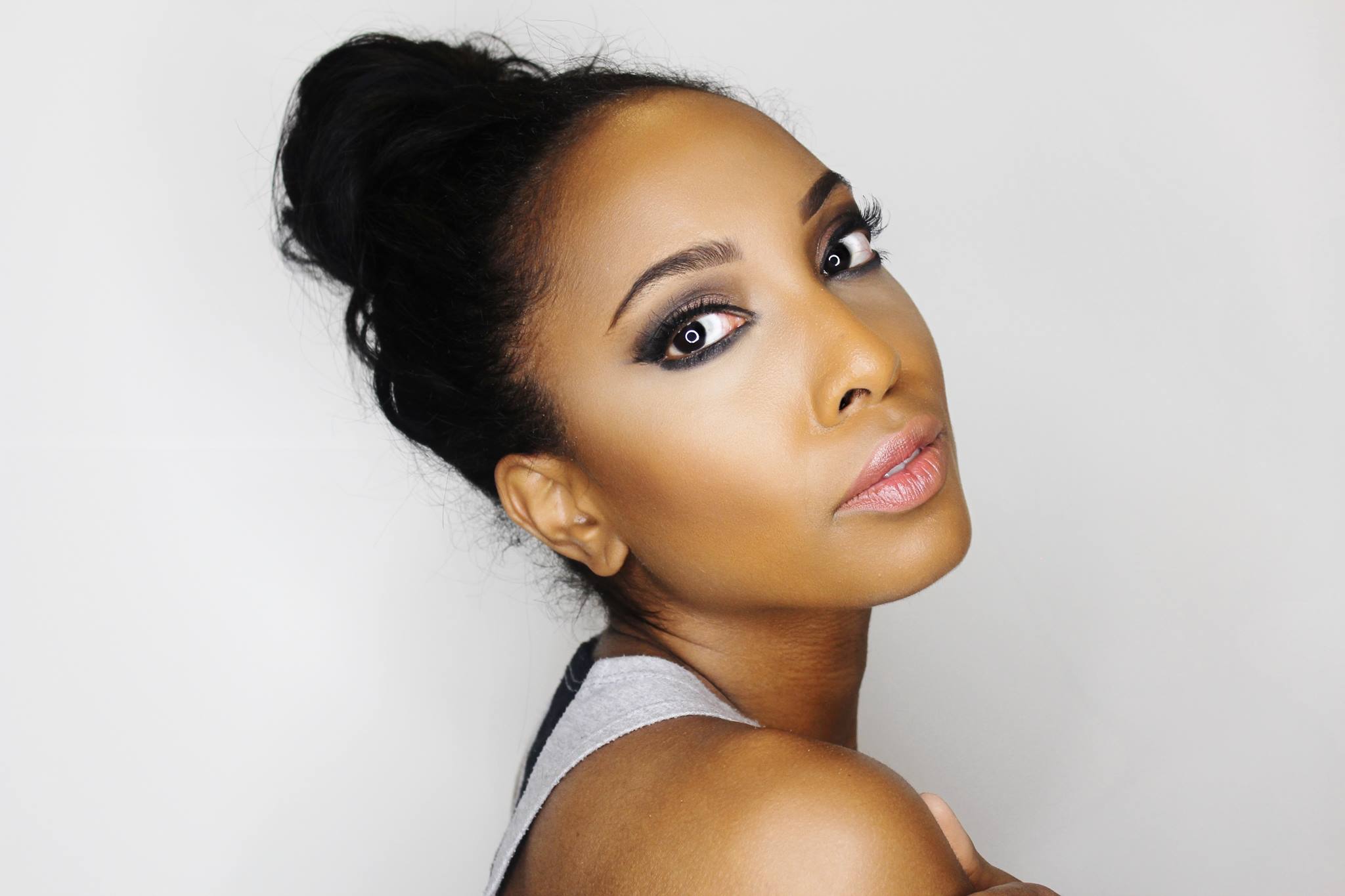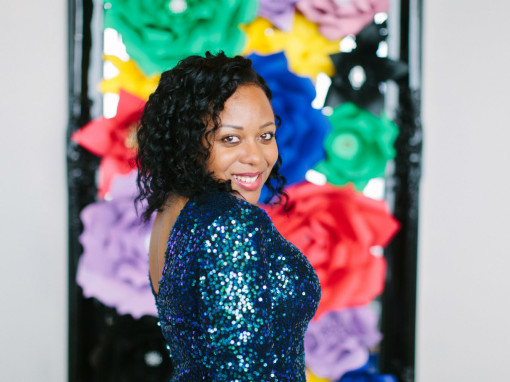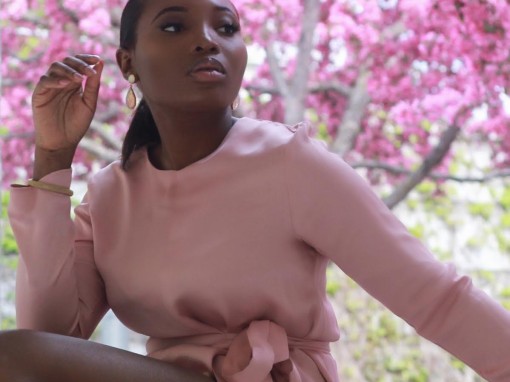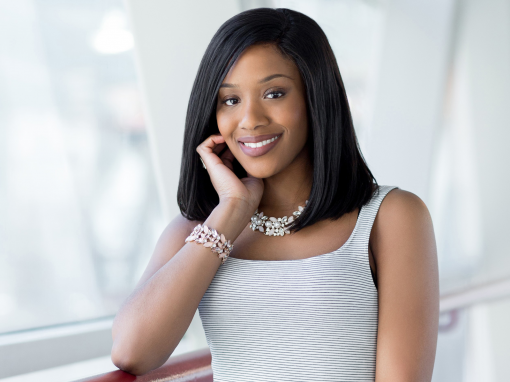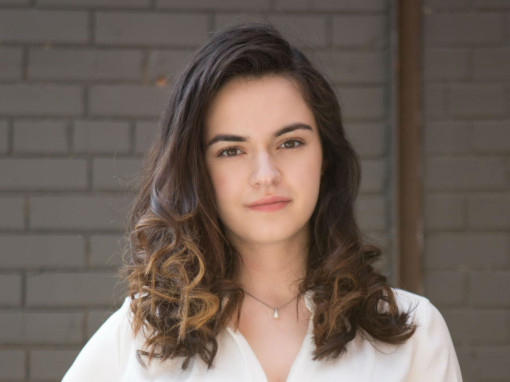 New Girl on the Block is a mentorship program but way sicker than your average. We believe that no woman is an island – we excel when we seek the love, support & guidance of other strong women to help elevate us. Whether you are ready to publish your debut novel, own your own business, move across the globe or climb the ranks to your dream position, we are here to guide and support you every step of the way.