Monah Water
Fashion Designer + Profesional Writer
Monah reached out to New Girl on the Block with one goal in mind; to streamline her wild ideas and use her creativity to grow two companies. She has a love for designing clothes and her resume spans nearly 10 years in the writing field. We helped her establish her new business, Eloquent Expressions, as a platform to nurture this long-lived passion and share the gift of storytelling and meaningful messaging with others who desire to communicate and connect with others through the written word.
Fly Girl Since
June 2017
The Winning Team
The Results
Received mentorship and support from Pauleanna in areas of personal growth and brand development
Registered her businesses – Majestic Wisdom and Eloquent Expressions
Designed and launched website/blog for her writing business
Updated her biography and Linkdin profile + produced professional head shots
Attended two NGOTB workshops including Public Speaking and Building a Brand that Matters
Continuous connection via NGOTB community through Pauleanna's emails, check-ins and private NGOTB Facebook group
Reshaped her attitude towards managing finances, pricing products and services, and being compensated for the quality of her work and the value her businesses offer
Learned about the importance of identifying and building her brand community/"tribe" around those shared values and traits
Provided with quality brand development materials to use as templates/references to build and strengthen my brand and businesses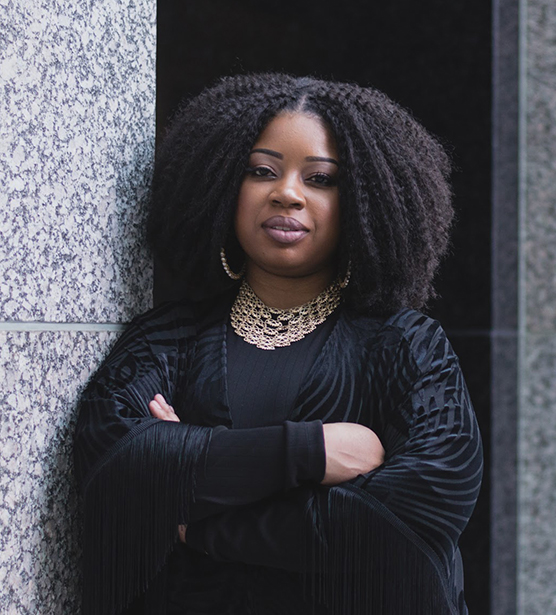 Meet Our Fly Girls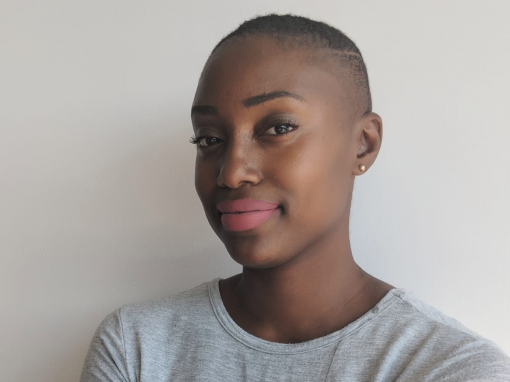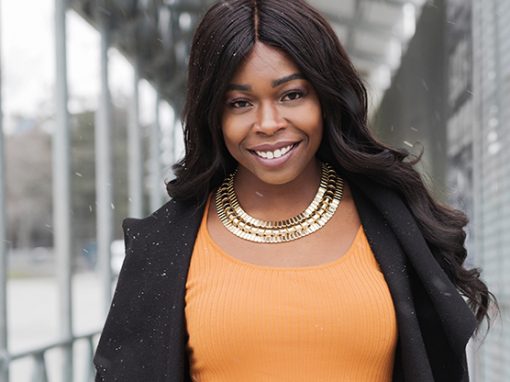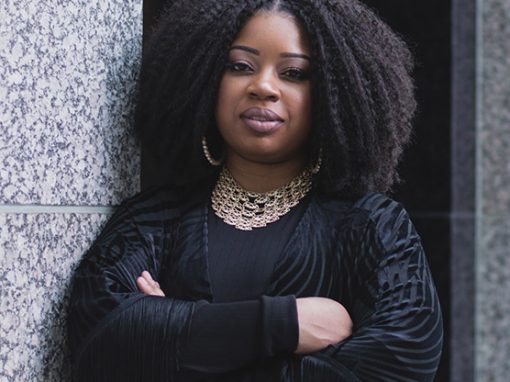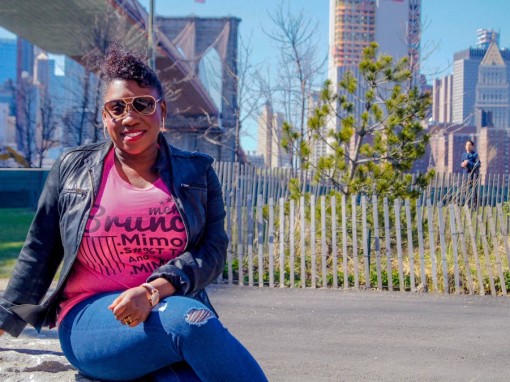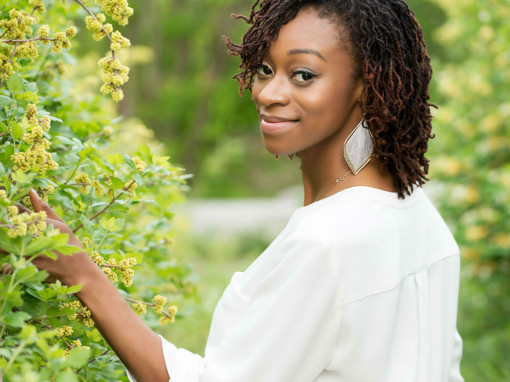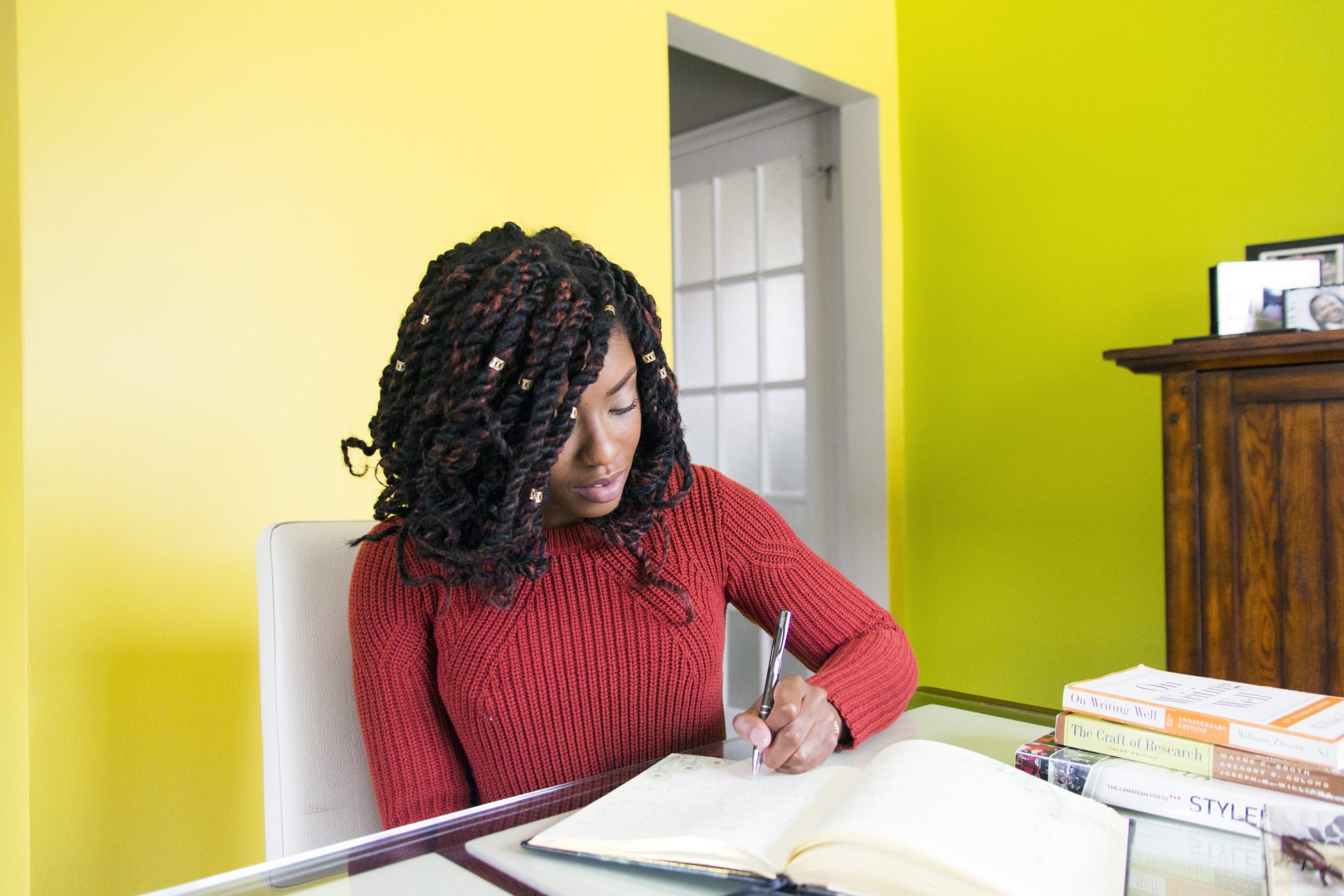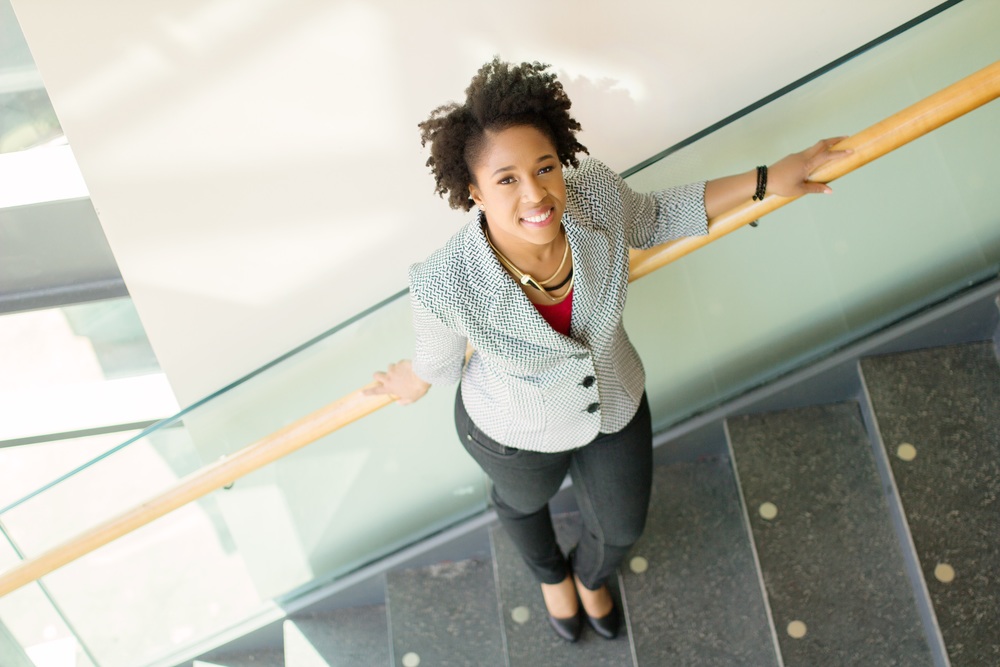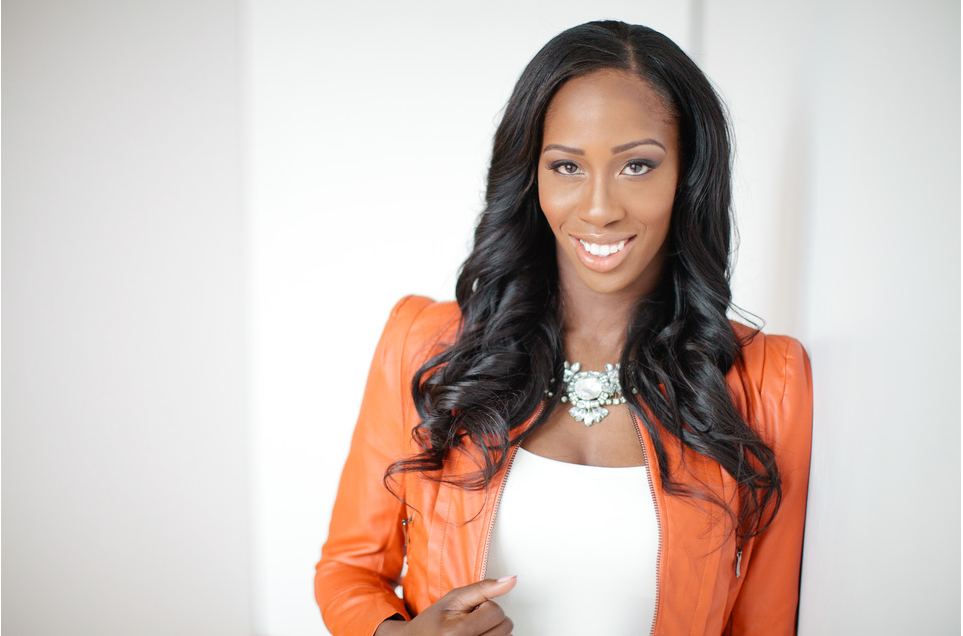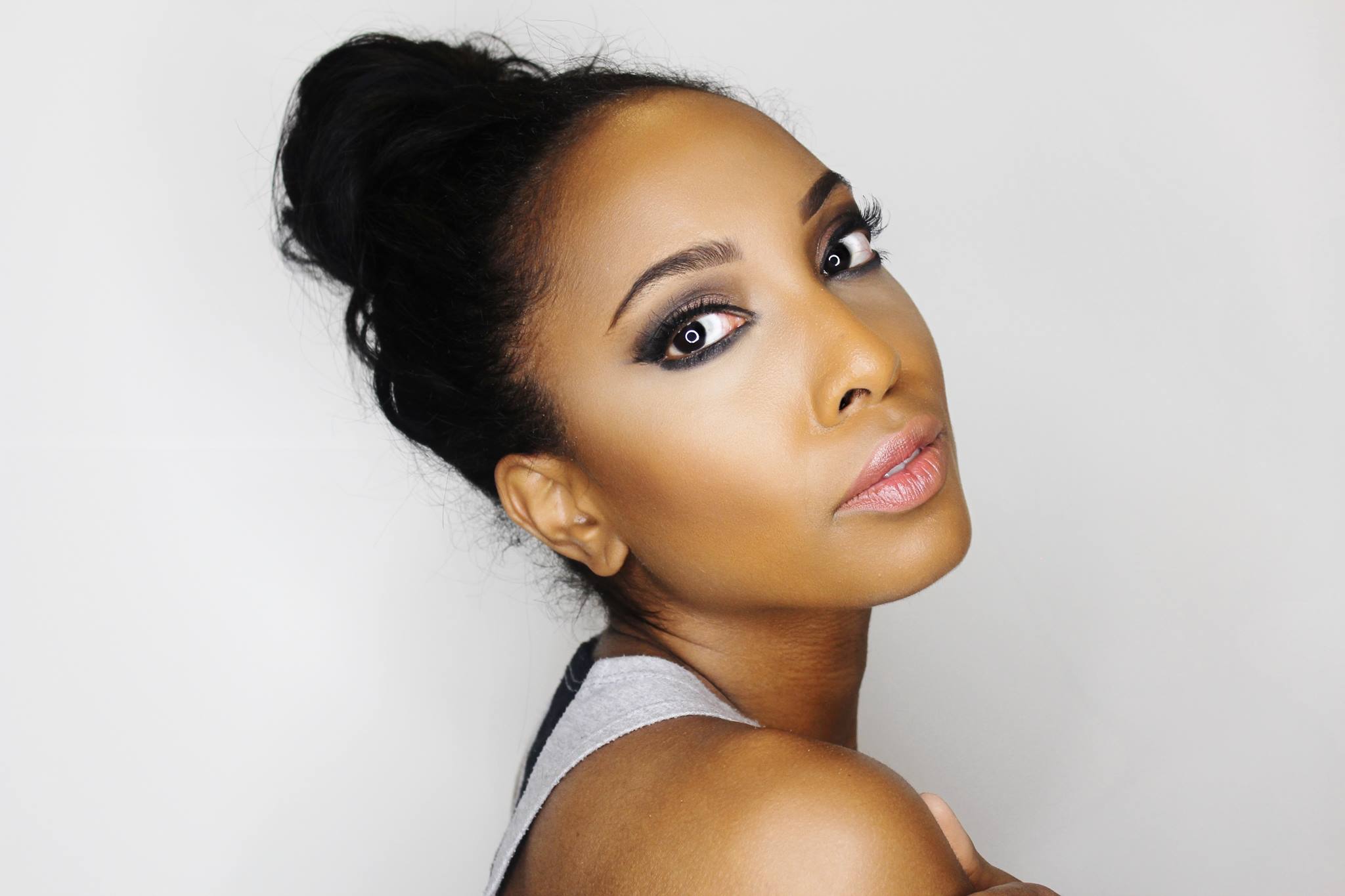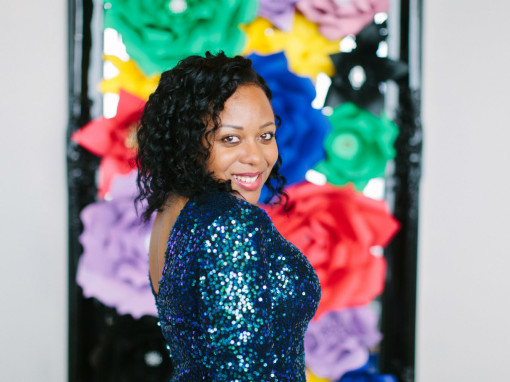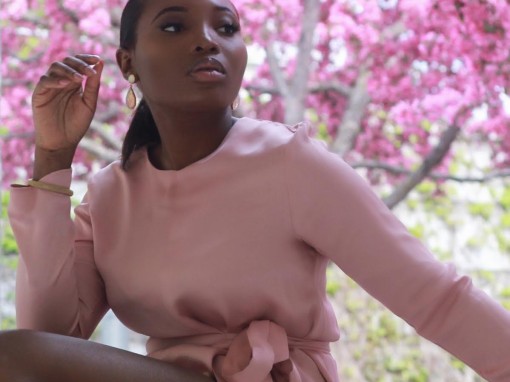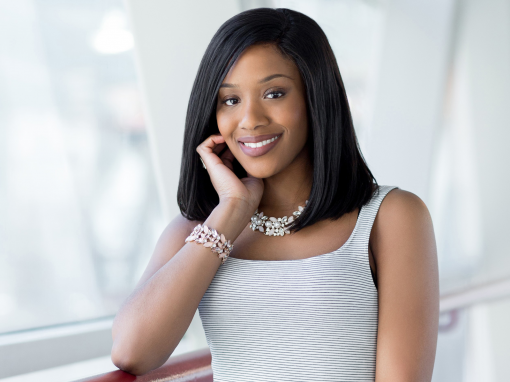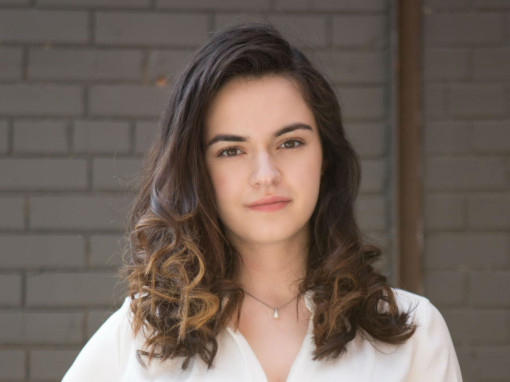 New Girl on the Block is a mentorship program but way sicker than your average. We believe that no woman is an island – we excel when we seek the love, support & guidance of other strong women to help elevate us. Whether you are ready to publish your debut novel, own your own business, move across the globe or climb the ranks to your dream position, we are here to guide and support you every step of the way.