Shakira Rouse
Founder of Special Compass
Shakira Rouse is an educator, advocate and entrepreneur. As an adult with a learning disability, she believes in the power of "training your mind to excel". Previously struggling with her learning disability, Shakira regularly experienced emotional frustration and stress but, at twenty-five, this ambitious young woman has a vision to help make a difference in the education of those with learning challenges; to help ensure that no student has to relive the frustrations that she faced.
Fly Girl Since
November 2014
The Winning Team
Pauleanna Reid, Career Strategist
Safia Bartholomew, Creative Wordsmith + Publicist
Ashlei Iris, Photographer
Toussaint H. E. Brown, Web Designer
Ken Thomas, Financial Advisor
Aaron Charles, Realtor + Founder of REAP
Nicole Marshall, Business Plan writer
The Challenge
Shakira joined New Girl On The Block with one goal in mind; to help students transition successfully into different educational milestones and to provide a safe and inspiring learning environment that motivates, encourages, and inspires students with learning challenges to find the joy in learning. Pursuing her passion with a heart of pure gold, Shakira knew she had to assemble a team to help exceed her business objectives.

The Objectives
Ongoing mentorship: career strategies, life planning, business etiquette skills
Financial management + Home Ownership
Business plan creation
Photo shoot + Creative Direction
Biography Construction + Website Branded Content
Platform Development: Website & Social Media
Build community partnerships
Product Development
The Results
Increased confidence and self-esteem
Increased time management and decision-making skills
Solidified a business plan
Created a financial plan to decrease debt and increase income streams
Purchased first investment property in 2015
Successfully launched Special-Compass.com
Social Media development (ongoing)
Customer service training & Business etiquette skills (ongoing)
The Bottom Line
Special Compass is an educational service centred for students with Learning Disabilities and special needs; it is a business tailored to specific audiences, which will provide highly interactive learning experiences.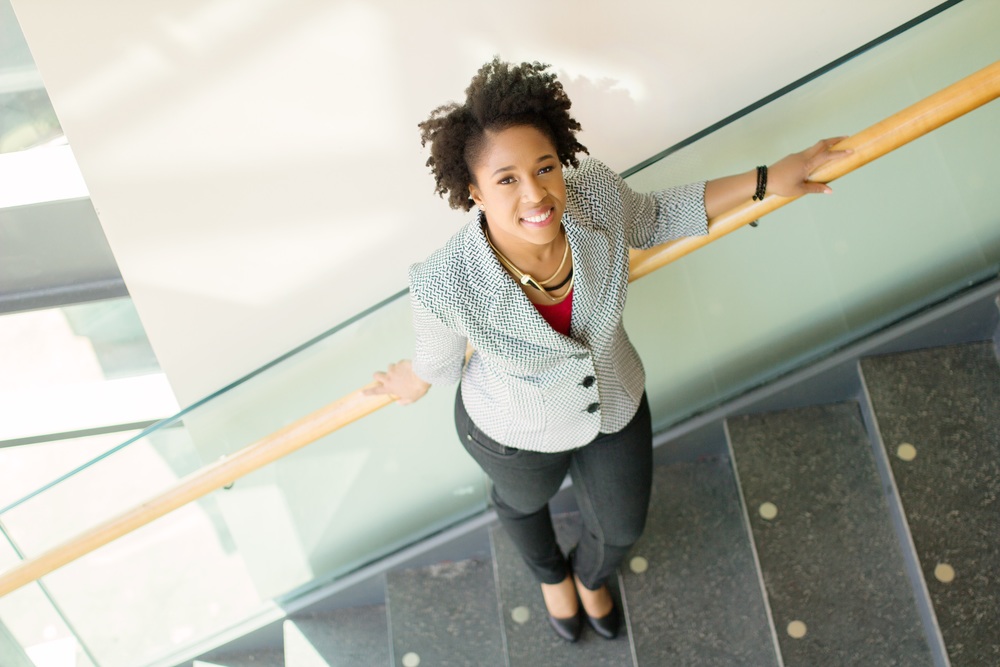 Meet Our Fly Girls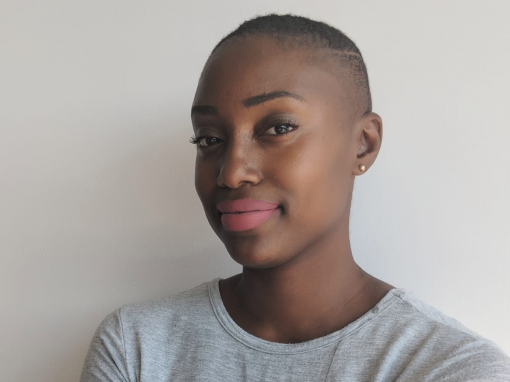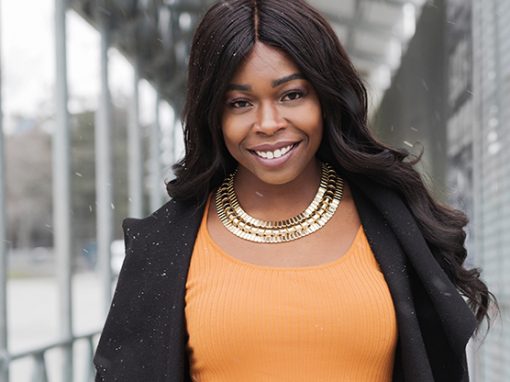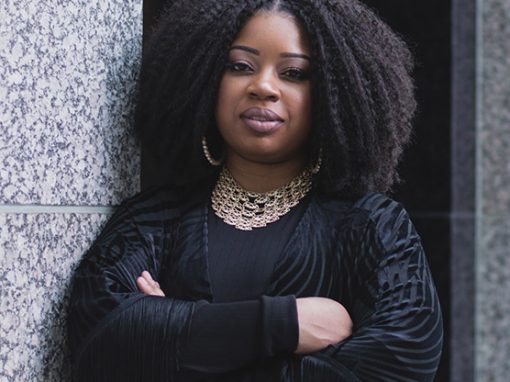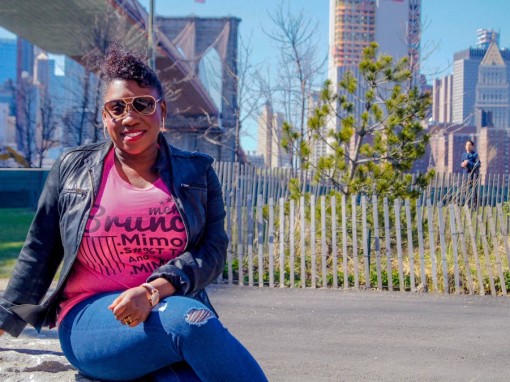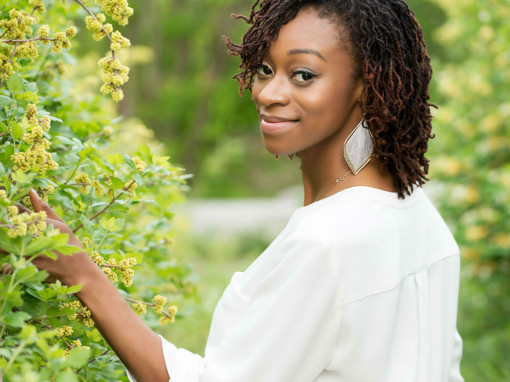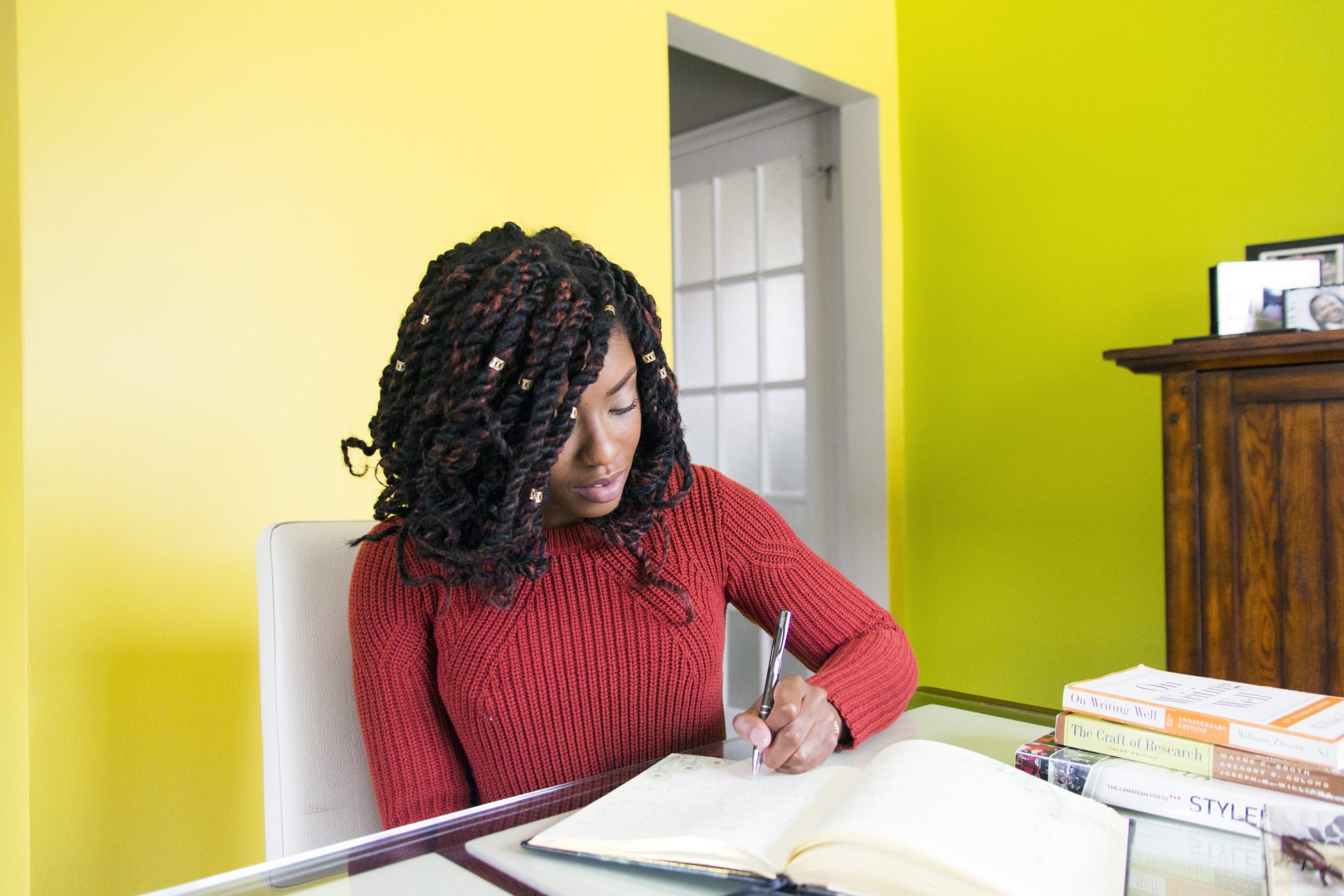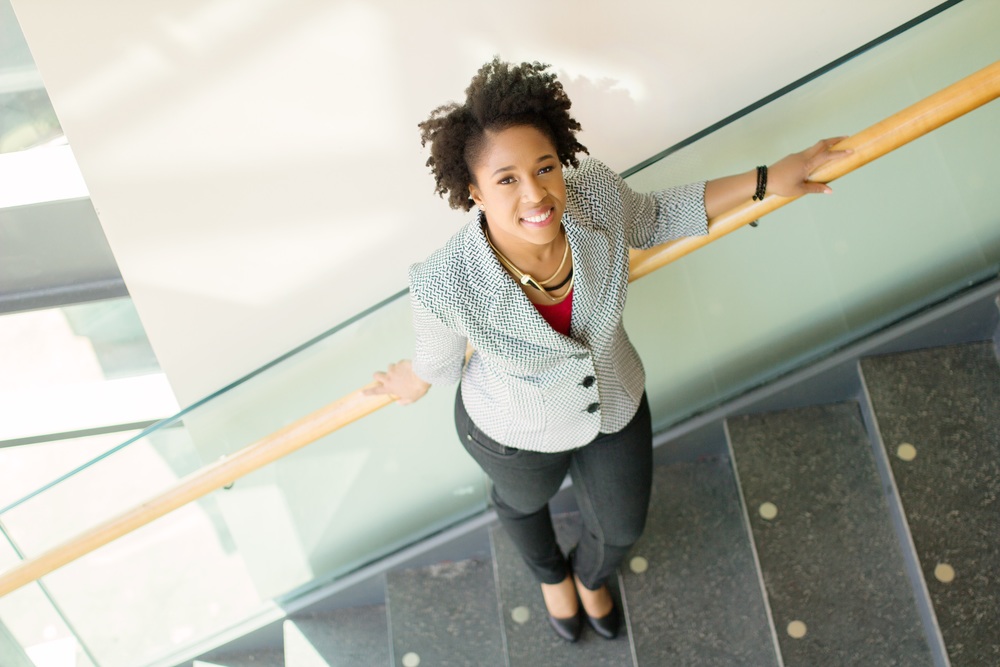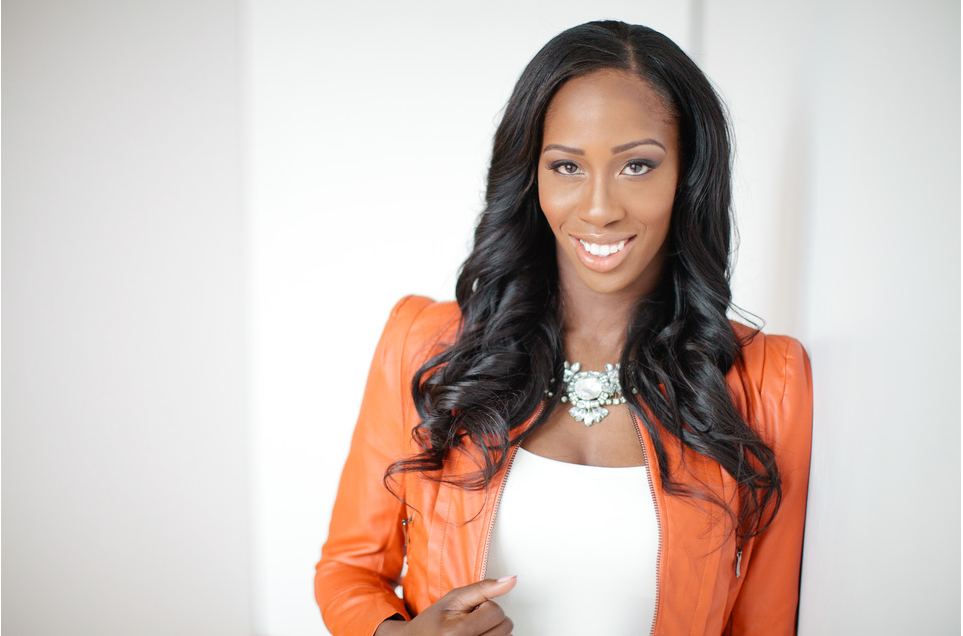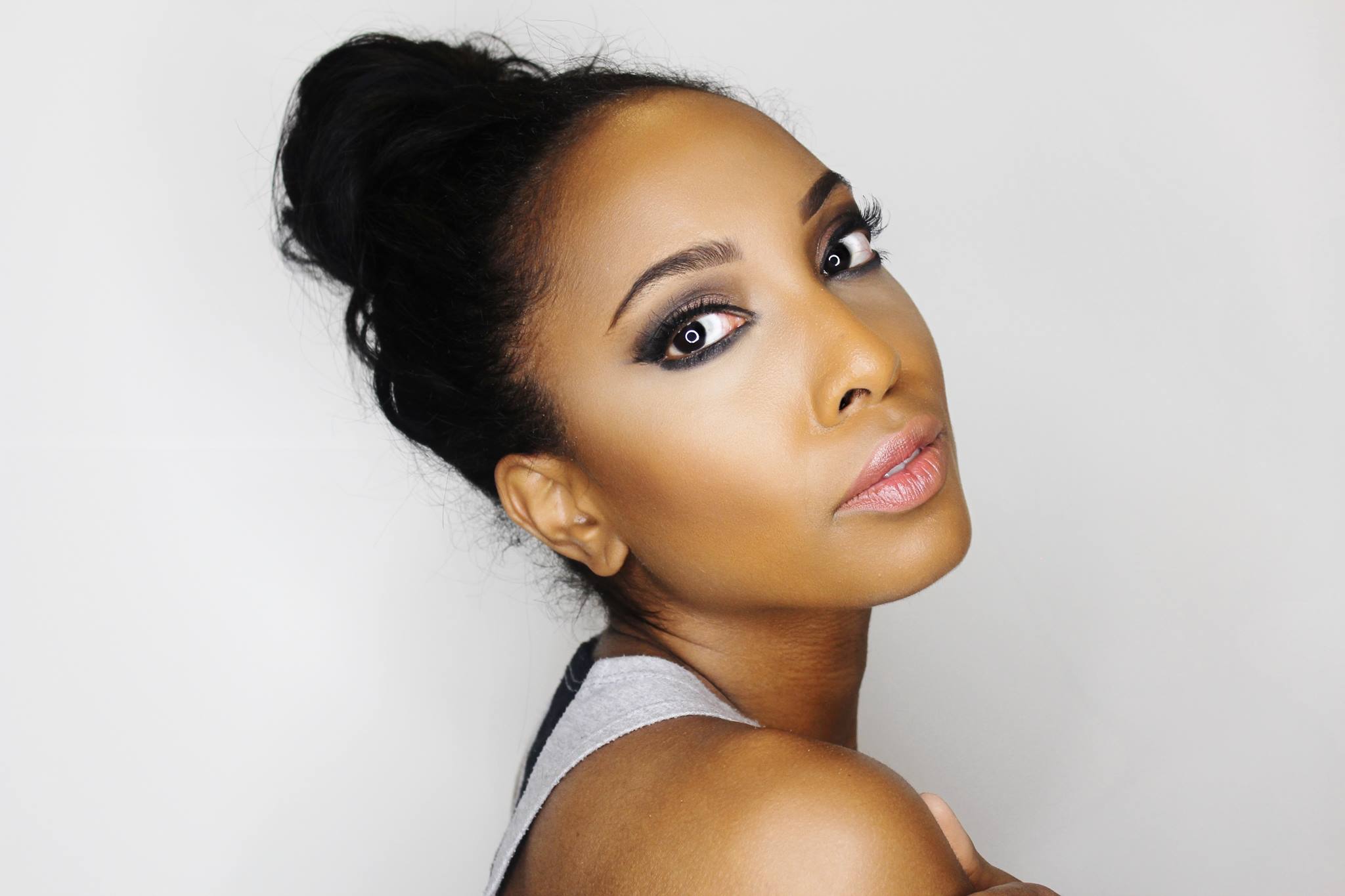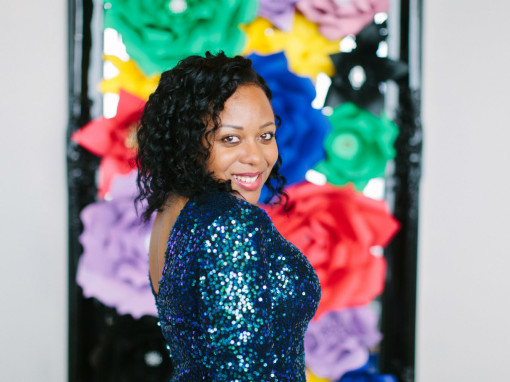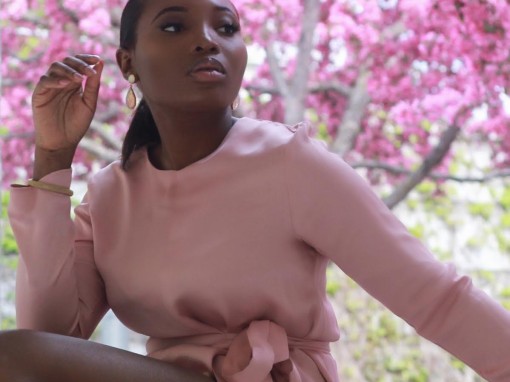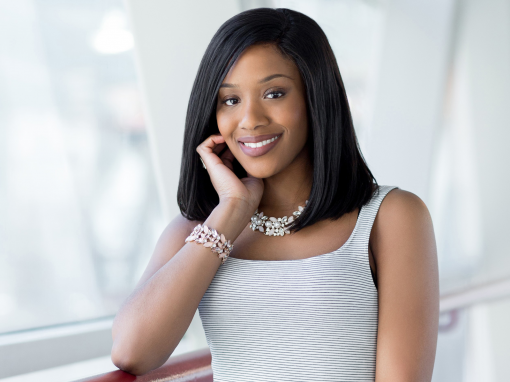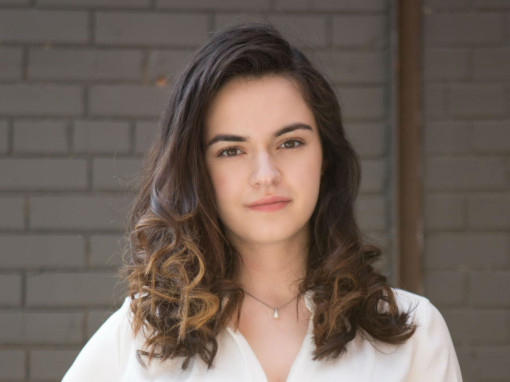 New Girl on the Block is a mentorship program but way sicker than your average. We believe that no woman is an island – we excel when we seek the love, support & guidance of other strong women to help elevate us. Whether you are ready to publish your debut novel, own your own business, move across the globe or climb the ranks to your dream position, we are here to guide and support you every step of the way.