Shirley Jean-Baptiste
Professional Copywriter
Fly Girl Since
February 2016
The Winning Team
Pauleanna Reid, Career Strategist
Safia Bartholomew, Creative Wordsmith + Publicist
Talia Leacock, Advisor
Alethea Robinson, Founder of seegirlwork.com
Jennifer Joseph, Social Media Analyst
The Challenge
Shirley Jean-Baptiste is an entrepreneur and professional writer hailing from Brooklyn, NY. Shirley is unapologetically ambitious and relentless about pursuing projects that will expand her reach, while helping her clients' realize their own dreams in their respective fields.She came to New Girl on the Block to create a stage to amplify her message, build her tribe and add structure her services.
The Objectives
Social media edit and road mapping
Consistency and accountability
Profit planning
Create website plan & develop layout, content and design
Develop content marketing strategies
Master elevator & sales pitch
Increase clientele
Weekly Skype calls to develop forward-thinking solutions to meet brand objectives, develop a sense of self and learn to navigate life transition
The Results
Social media action plan and development (ongoing)
Coached on best practices for developing content marketing
Increased confidence and self-esteem
Website plan ideated, copy edited and layout designed
Organized written online portfolio
Improved soft skills for better networking
Coached on blogging tips to woo readers & win business
Elevator & sales pitch ideated, written and mastered
Successfully launched shirleyjeanbaptiste.com
The Bottom Line
Shirley signed up for our 4-month mentorship program with an open mind and heart. What started as a skeleton of ideas ended with a structured game plan and confidence to proceed into the world of entrepreneurship knowing her worth and what she's capable of. She is currently writing a children's fiction story, which is slated for release later on this year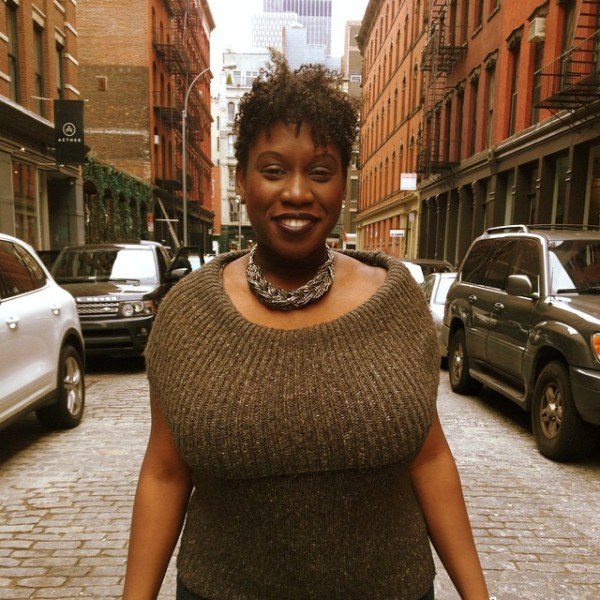 Meet Our Fly Girls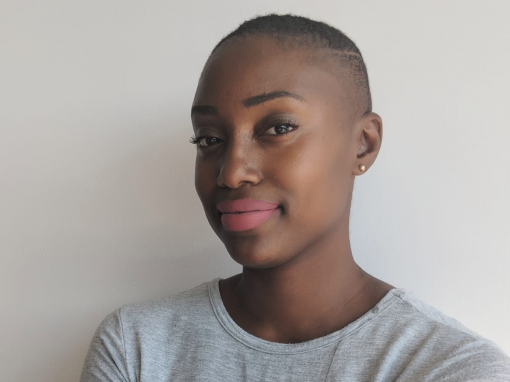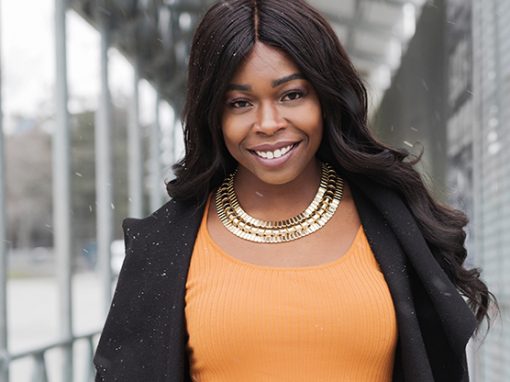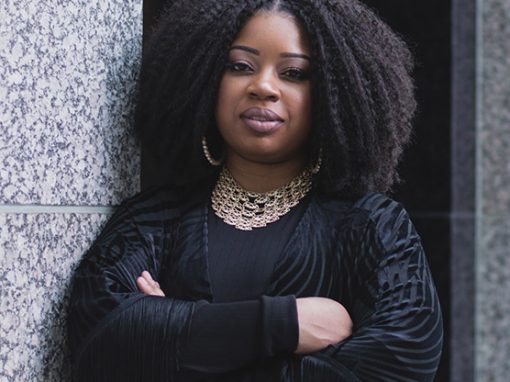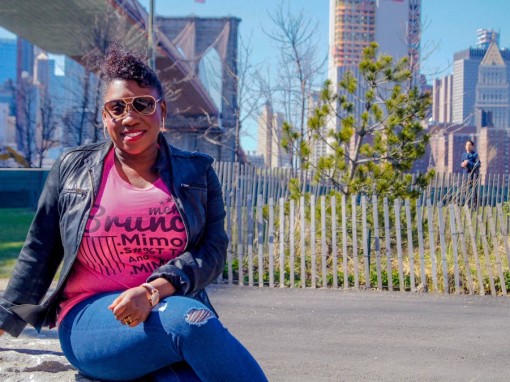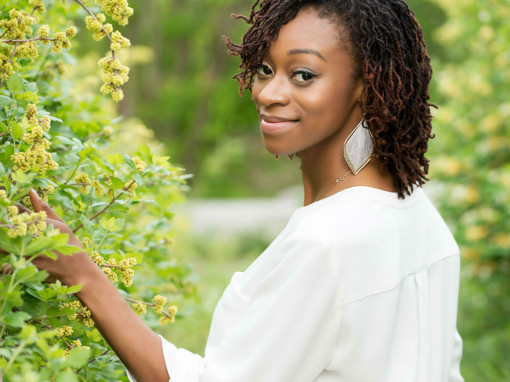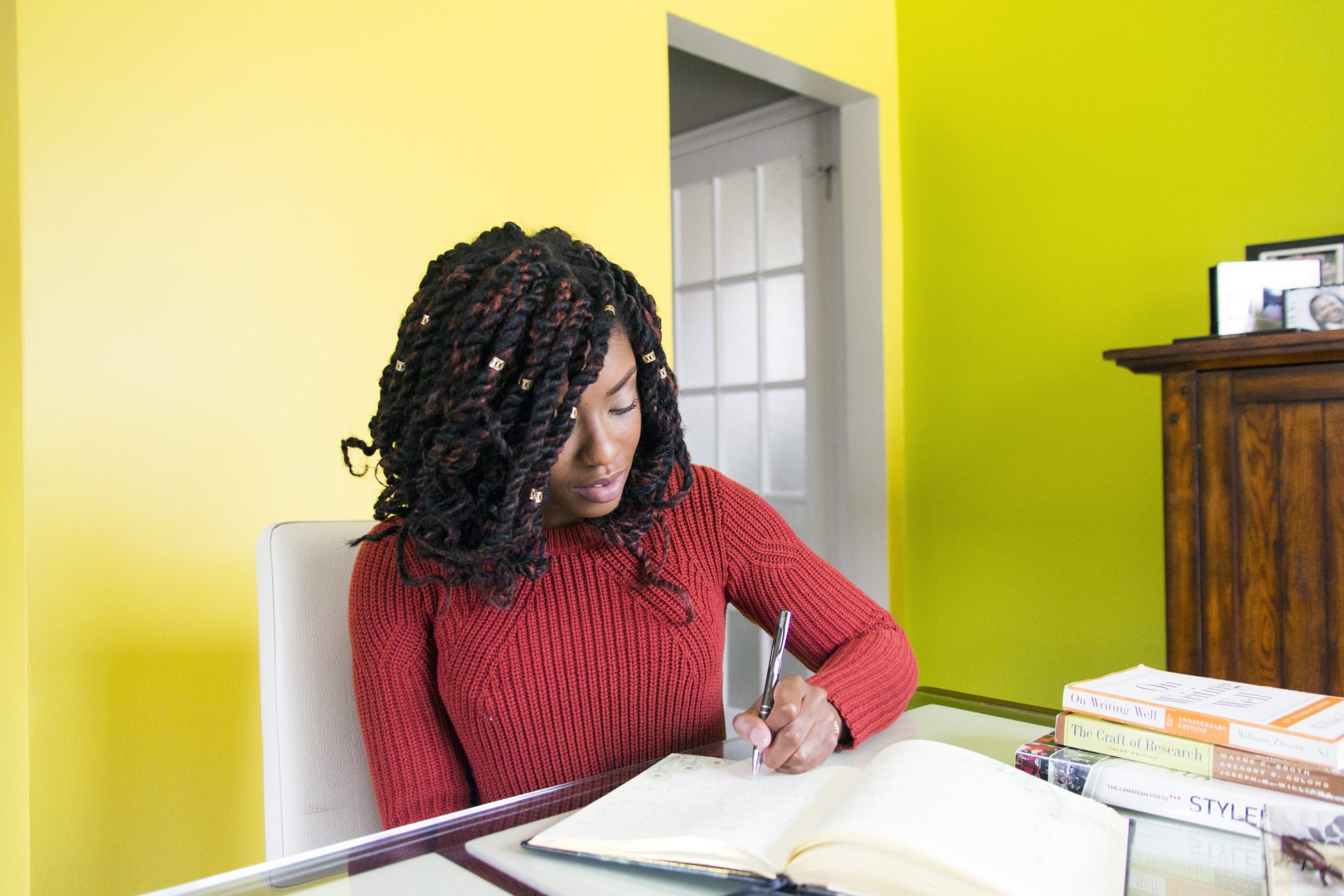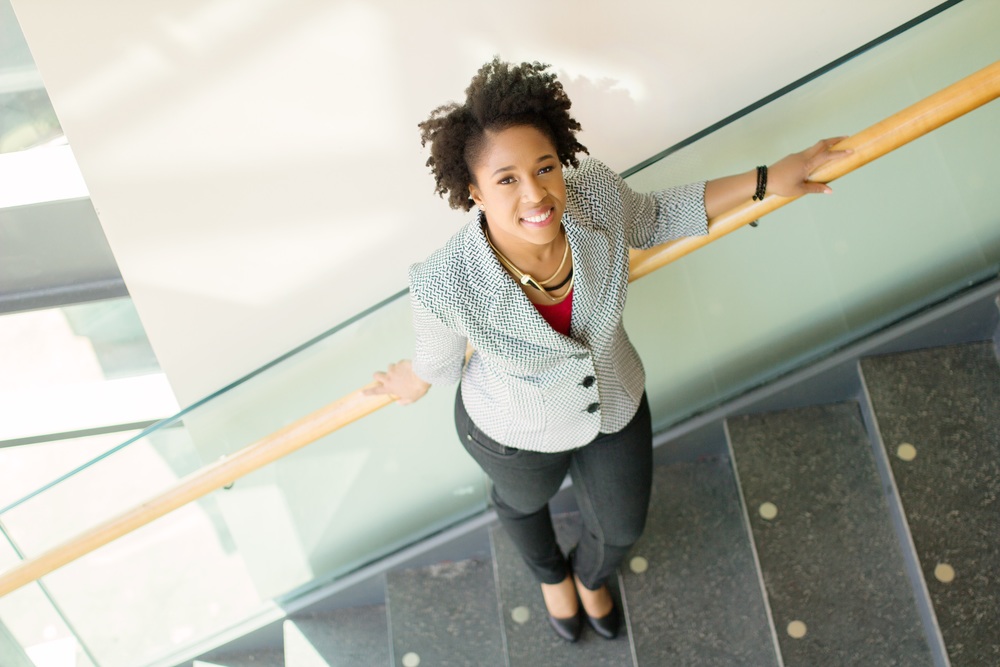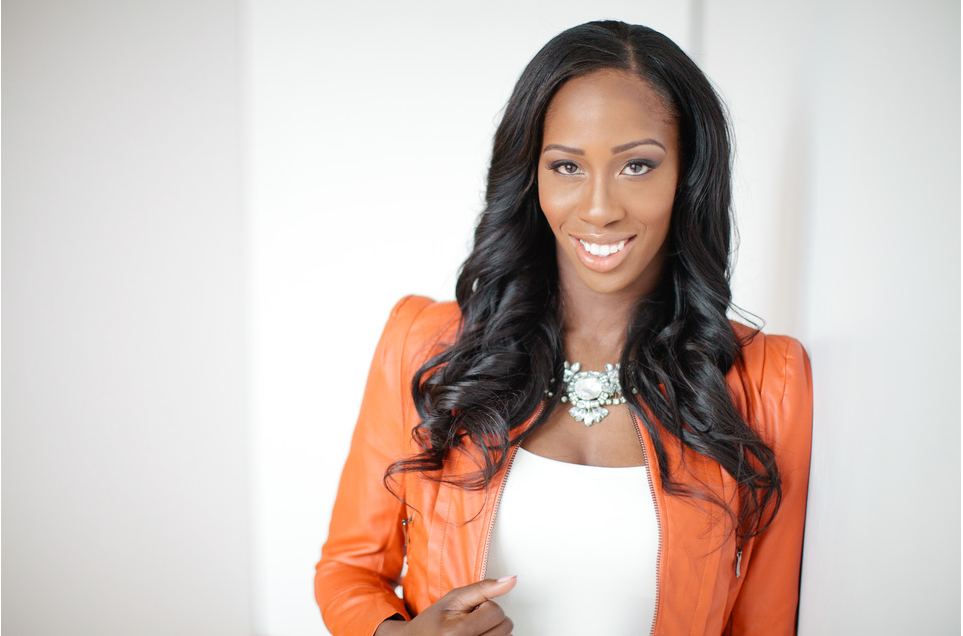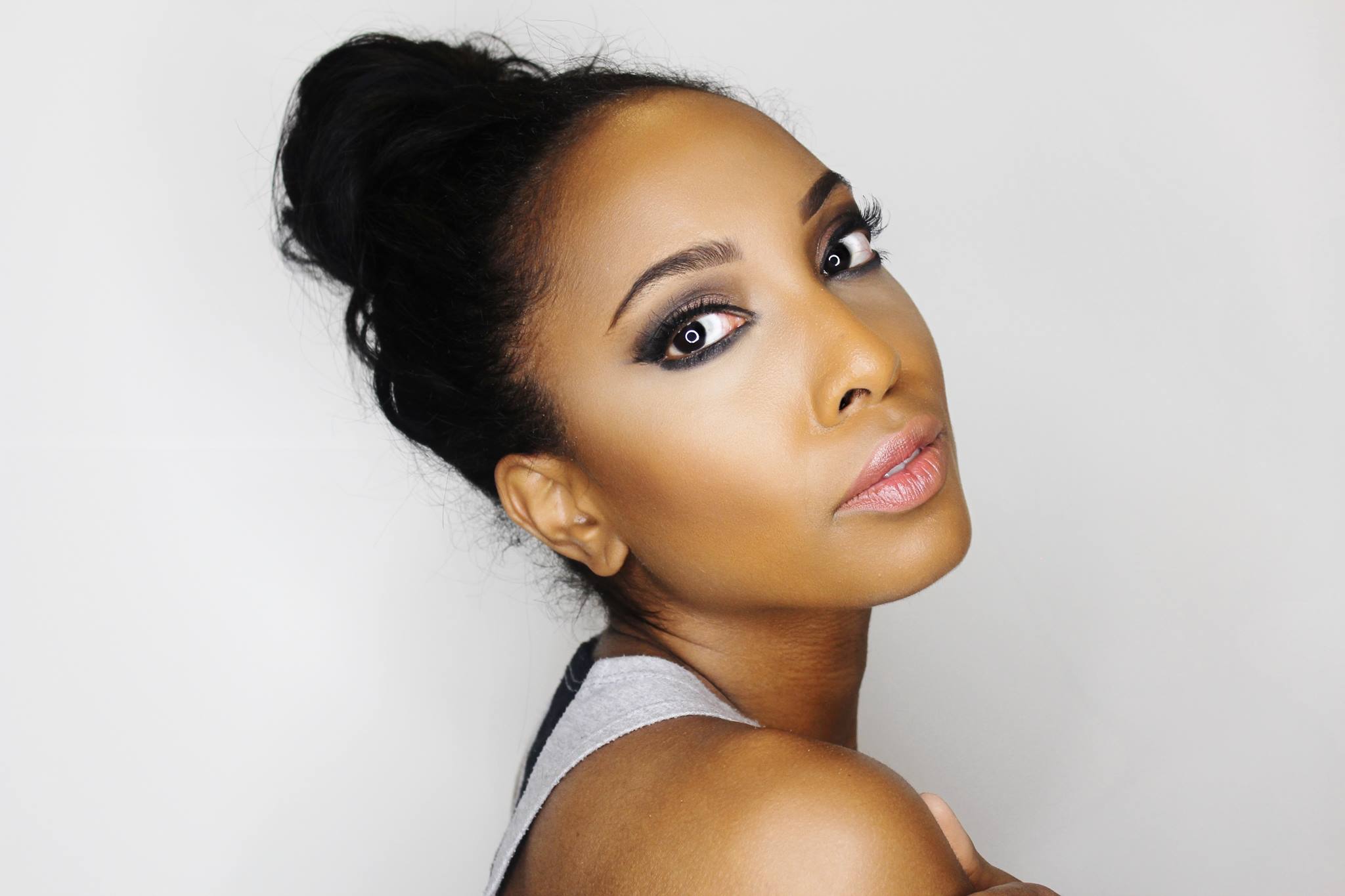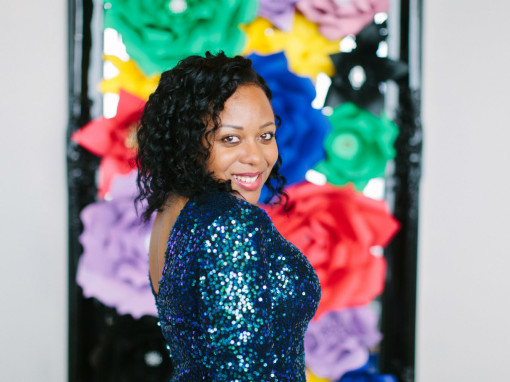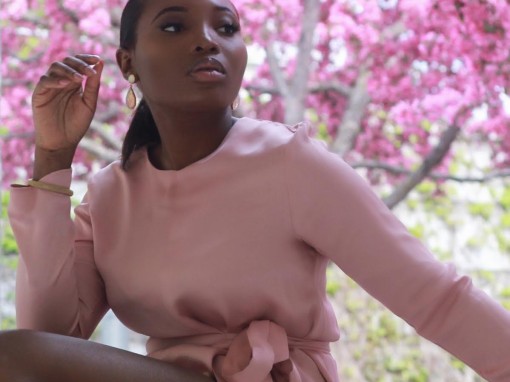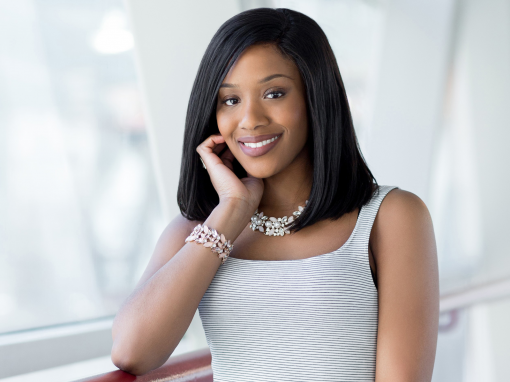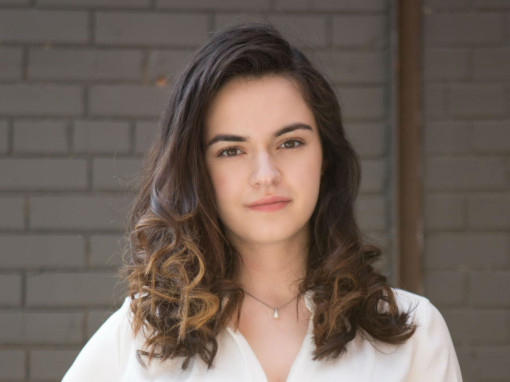 New Girl on the Block is a mentorship program but way sicker than your average. We believe that no woman is an island – we excel when we seek the love, support & guidance of other strong women to help elevate us. Whether you are ready to publish your debut novel, own your own business, move across the globe or climb the ranks to your dream position, we are here to guide and support you every step of the way.