Talia Leacock
Professional Writer
Talia is one of a kind. She is a twenty-something word-obsessed, afro-wearing gym addict with a penchant for shower singing, an addiction to cheesecake, and an unparalleled love for bookstores. What we love about her the most is that she always keeps it real and her writing comes from a place of candidness and honesty. Naturally, her passion for words led her to a degree in professional writing from York University where she learned as much about the importance of collaboration, compromise, integrity, commitment, and persistence as she did about the technical aspects of various forms of writing and editing.
Fly Girl Since
October 2015
The Winning Team
Pauleanna Reid, Career Strategist
Safia Bartholomew, Creative Wordsmith + Publicist
The Challenge
The Challenge: Talia joined the New Girl On The Block program to gain insight about how to structure her existing blog into an actual company. A powerhouse in the making, Talia was in need of some advice and strategy around networking, navigating the online arena, website design, services and price structure
The Objectives
Transition from blogsite to website

Biography construction

Establish services and price points

Determine unique value proposition

Weekly Skype calls to develop forward-thinking solutions to meet brand objectives, develop a sense of self and learn to navigate life transition
The Results
Photo shoot beautifully executed

Booked speaking engagement at 2016 Branded Youth Entrepreneurship Conference

Social Media development (ongoing)

Secured employment with the New Girl On The Block Brand as an Editor/Blogger

Improvement in business profitability; going from $400/yr to her first $1,000/month in earnings
Secured media placement in Hello Beautiful
The Bottom Line
Playing it safe makes you forgettable. We highly advise taking risks and taking a lot of them. Talia now has a platform to amplify her message. As she continues to build her brand, she will expand into creating community partnerships and educating her audiences on success secrets to building writing careers of their own.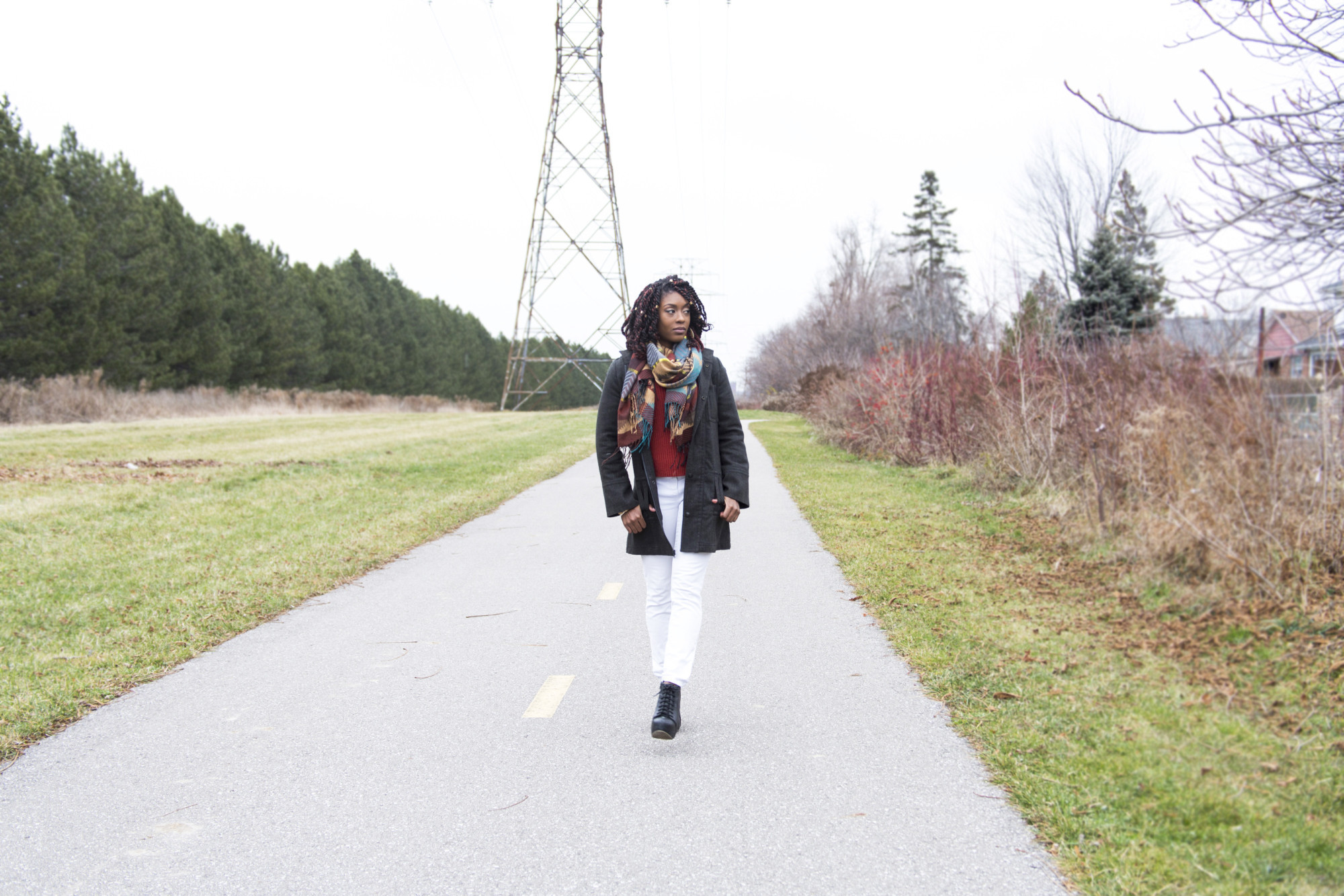 Meet Our Fly Girls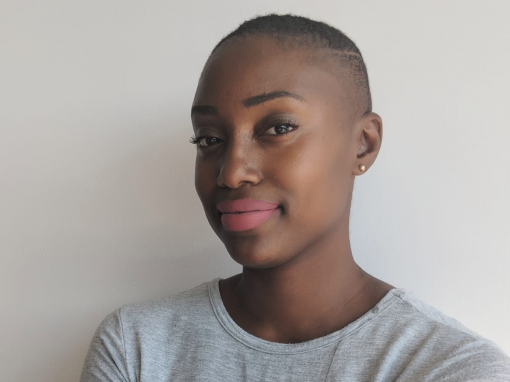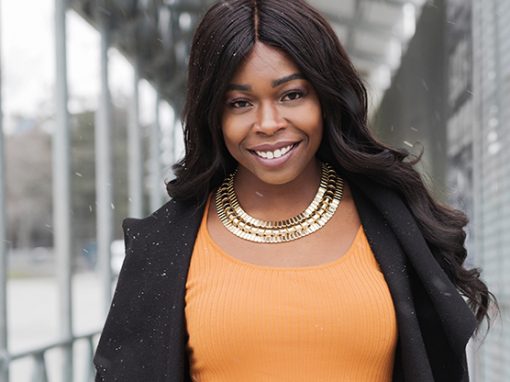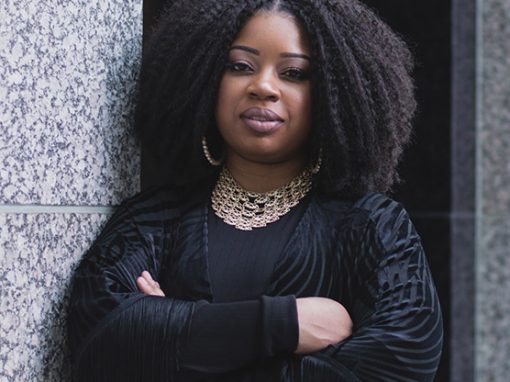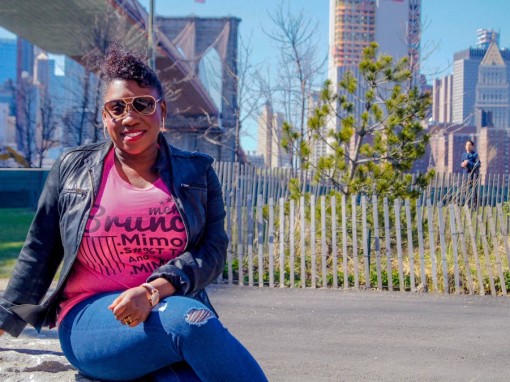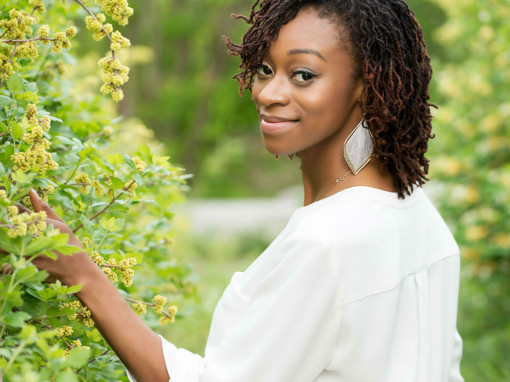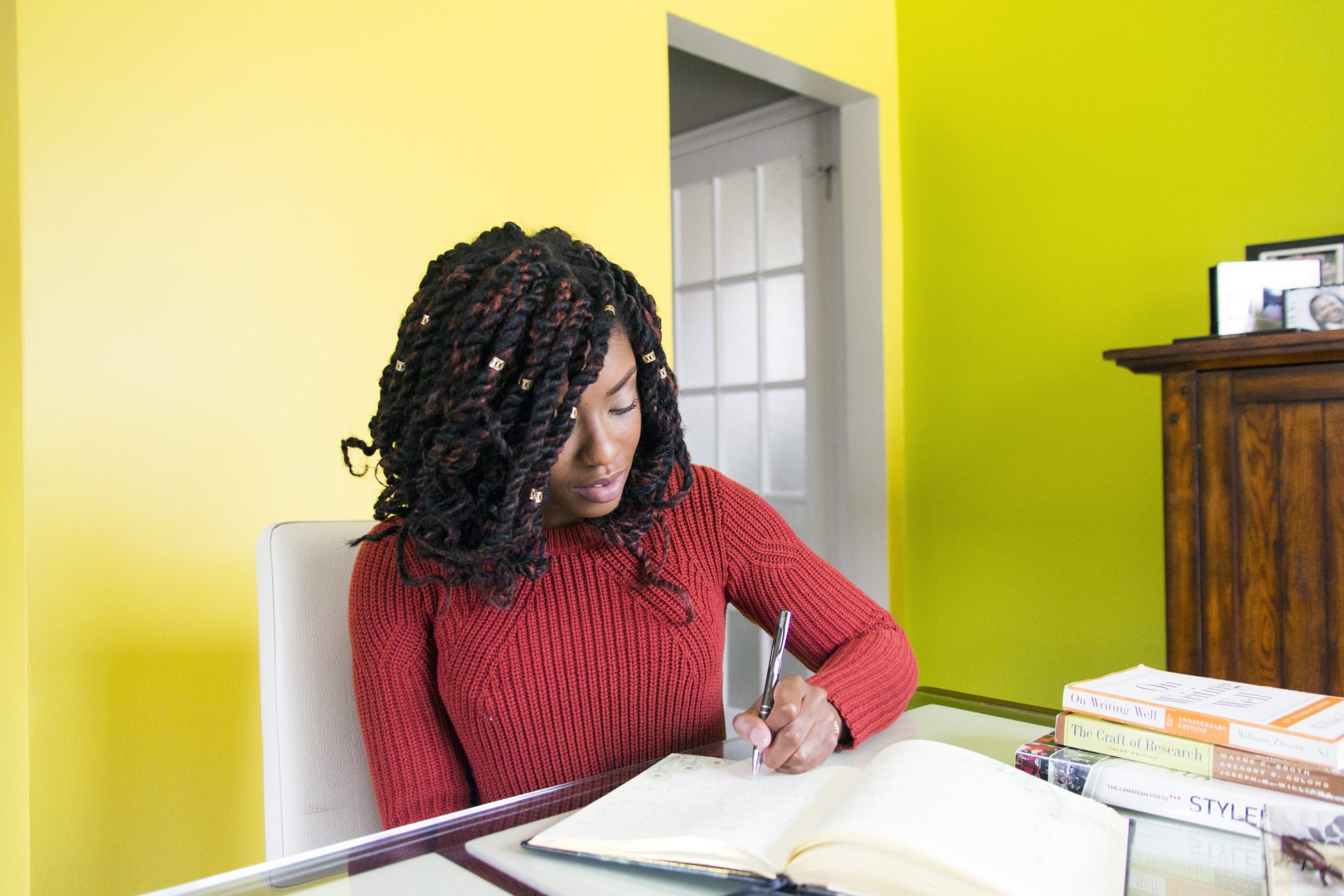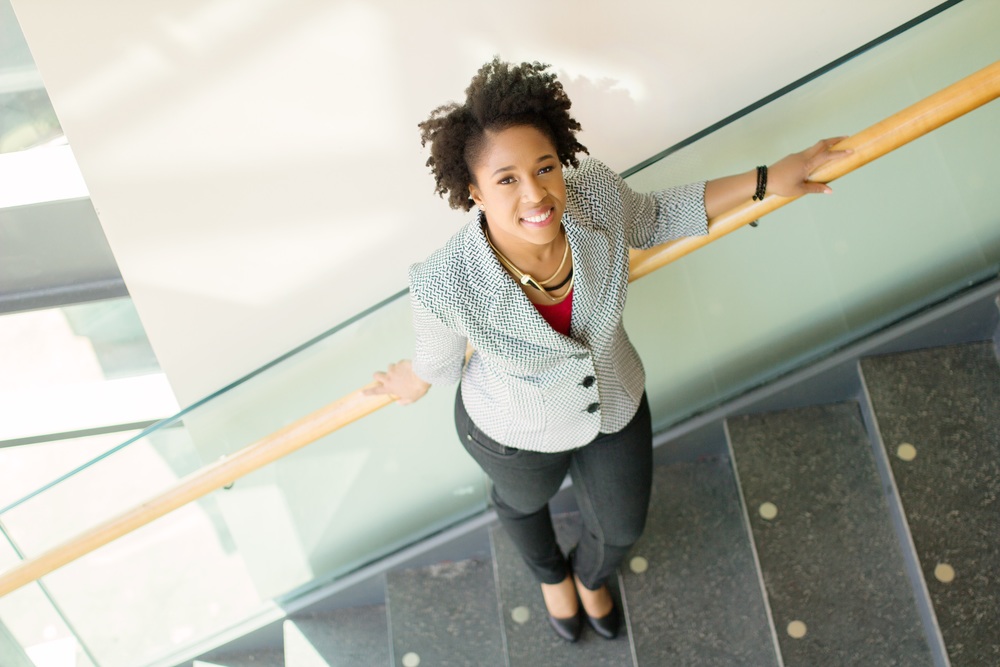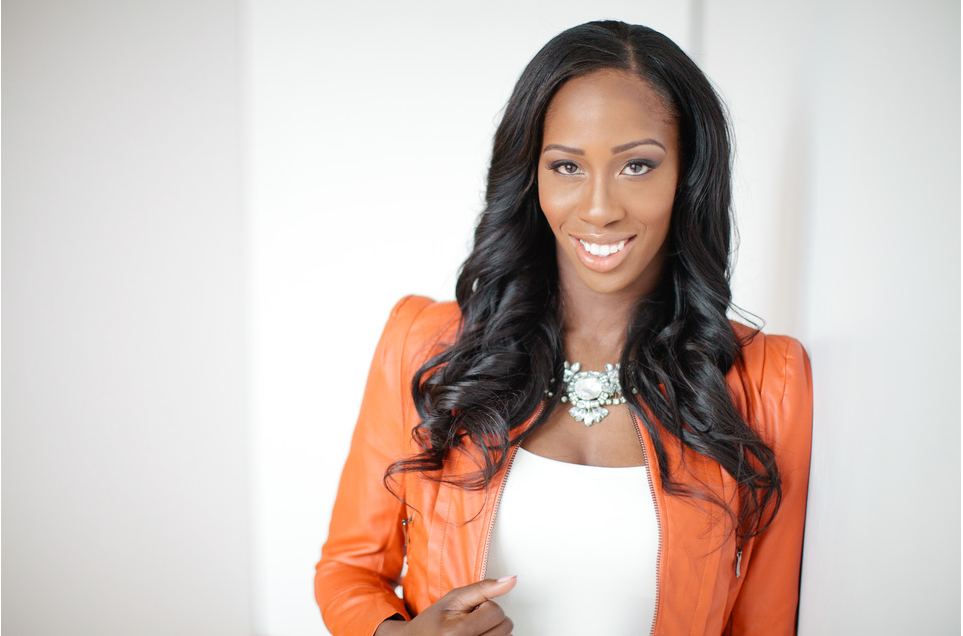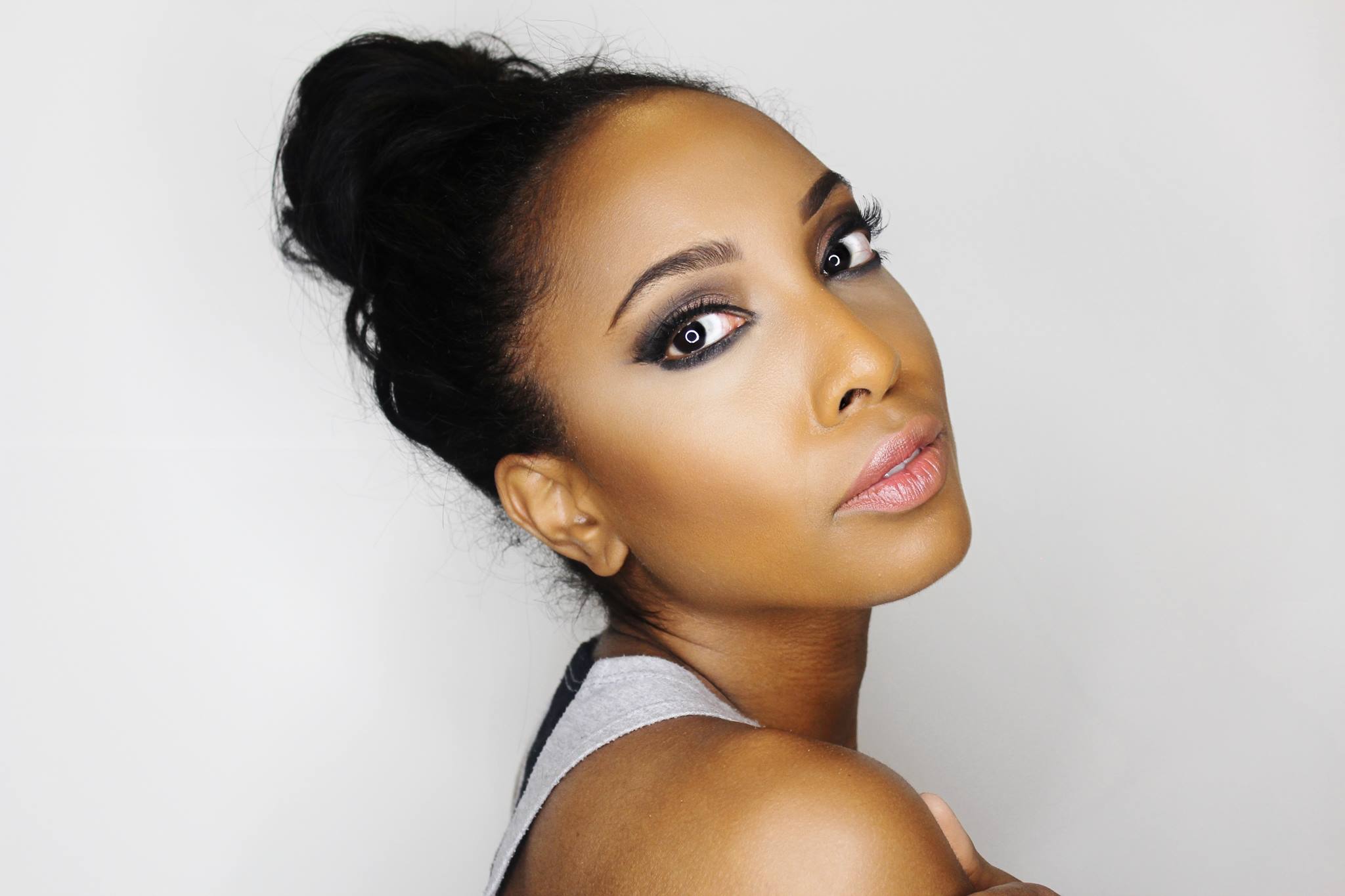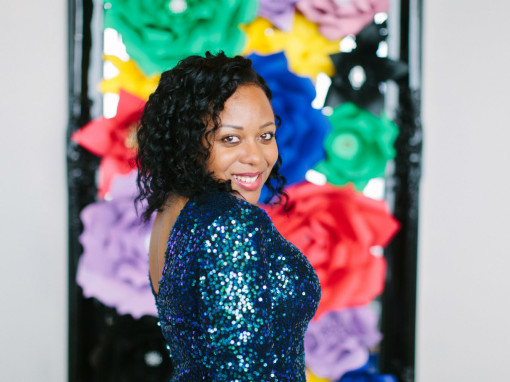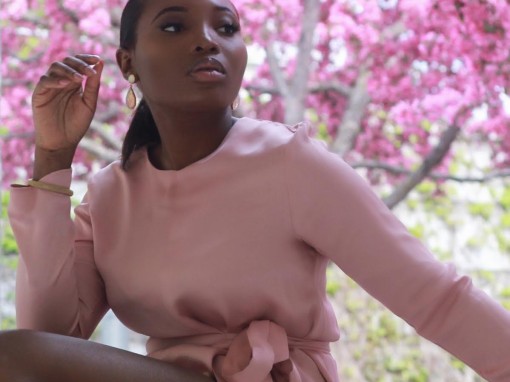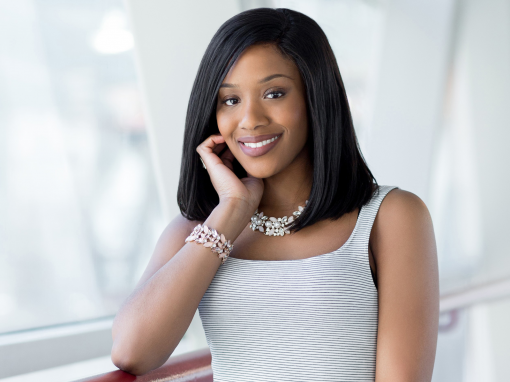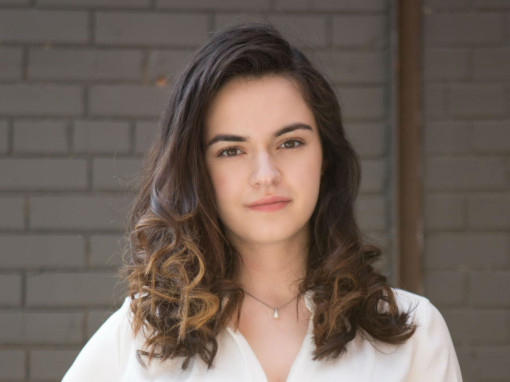 New Girl on the Block is a mentorship program but way sicker than your average. We believe that no woman is an island – we excel when we seek the love, support & guidance of other strong women to help elevate us. Whether you are ready to publish your debut novel, own your own business, move across the globe or climb the ranks to your dream position, we are here to guide and support you every step of the way.