Tamara Tatham
2-Time Canadian Olympic Athlete
Toronto born basketball champion, Tamara Tatham embodies passion, drive and athleticism. The best advice that she was given at a young age has become the words she commits to living by every day, "You have to work for what you want. Things will never be handed to you. Go out and get it!" She has used this same ambition to take her career to new heights and beyond.
Fly Girl Since
October 2014
The Winning Team
Pauleanna Reid, Career Strategist
Safia Bartholomew, Creative Wordsmith + Publicist
Samantha Clarke, Photographer
Sherry Williams, Web Designer
Camila Cerna, Graphic Designer
Chenowa George, Graphic Designer
The Challenge
Tamara joined New Girl On The Block to assist her with life planning and career strategies. In preparation for the 2015 Pan American Games and the 2016 Summer Olympic Games in Rio de Janeiro, Brazil, she knew it was necessary to brand herself in order to garner media attention upon her arrival back to Toronto as well as expand her growing empire.

The Objectives
Weekly Skype calls to develop forward-thinking solutions to meet brand objectives, develop a sense of self and learn to navigate life transition
Business Plan + Product Development
Photo shoot + Creative Direction
Biography Construction + Website Content + Media Kit
Platform Development: Website & Social Media
Build community partnerships
Story angle strategizing for media pitching
Introduction to key media figures and ongoing relations
The Results
Increased confidence and self-esteem
Killer photo shoot has been executed
Social Media development (ongoing)
Landed contract as a fitness video blogger for Everything Girls Love (@everythinggl  +115K online followers)
Successfully launched personal website
Garnered publicity for her teams' 2015 Pan AM Games Women's Basketball Gold medal win with media outlets such as: byblacks.com, Brampton Guardian newspaper and secured the front cover and feature story of SHARE newspaper.
Co-writing her first book with fellow Olympian sister, Alisha Tatham
The Bottom Line
Not one to settle for past success, Tamara is up for new and exciting challenges. Her athletic ability combined with off-court interests is what has lead Tamara to an unexpected journey – motivational speaking and the business of fashion.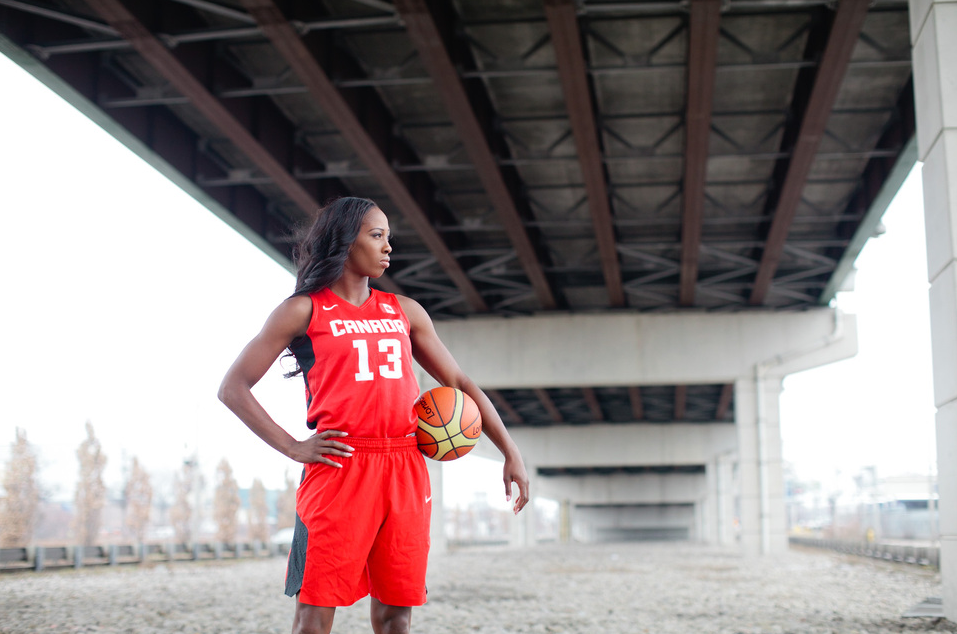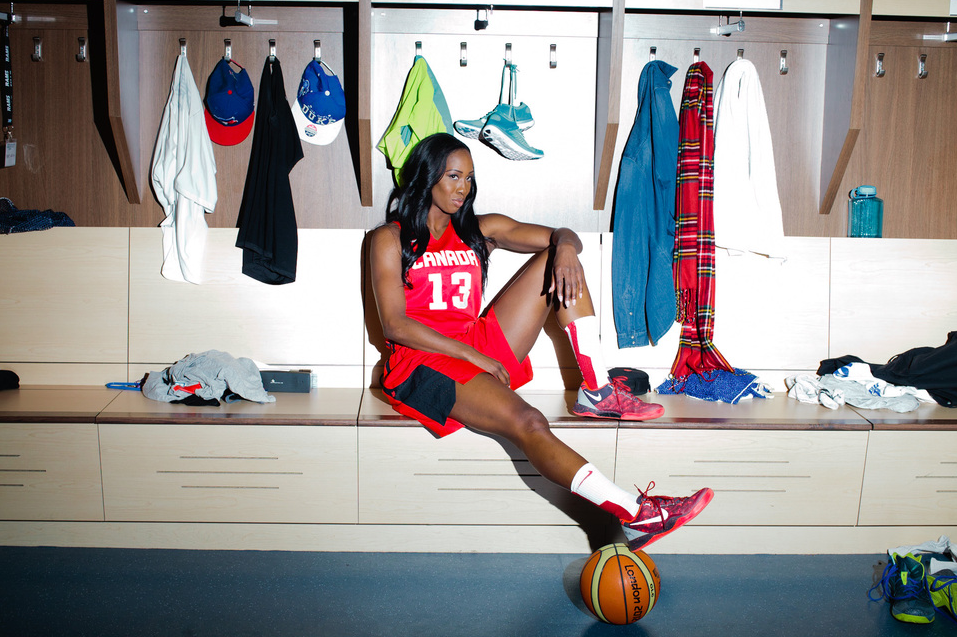 Meet Our Fly Girls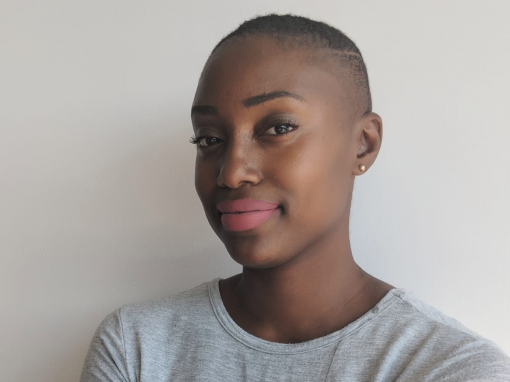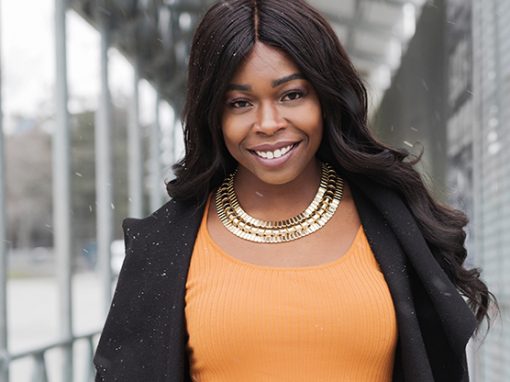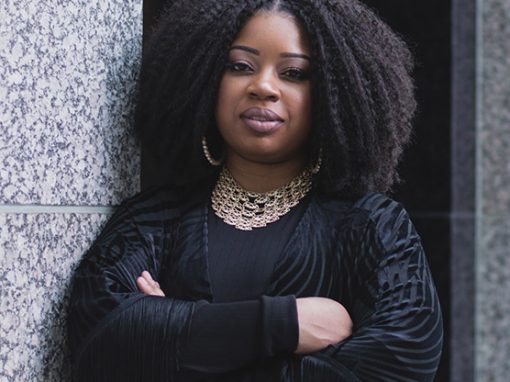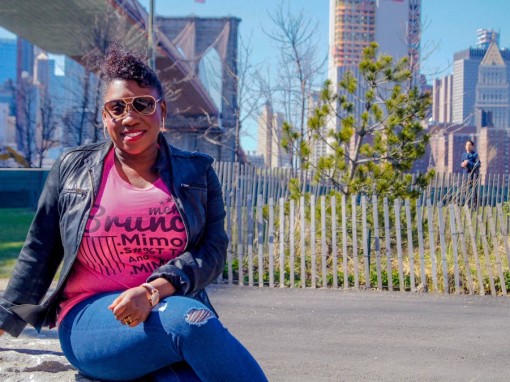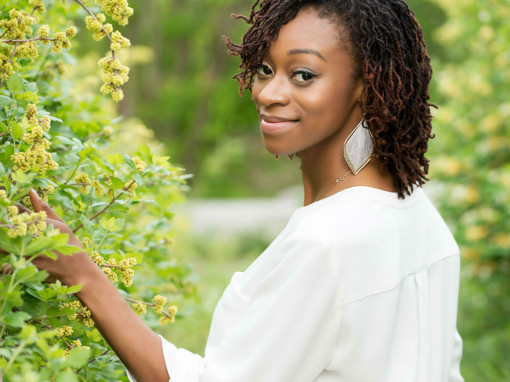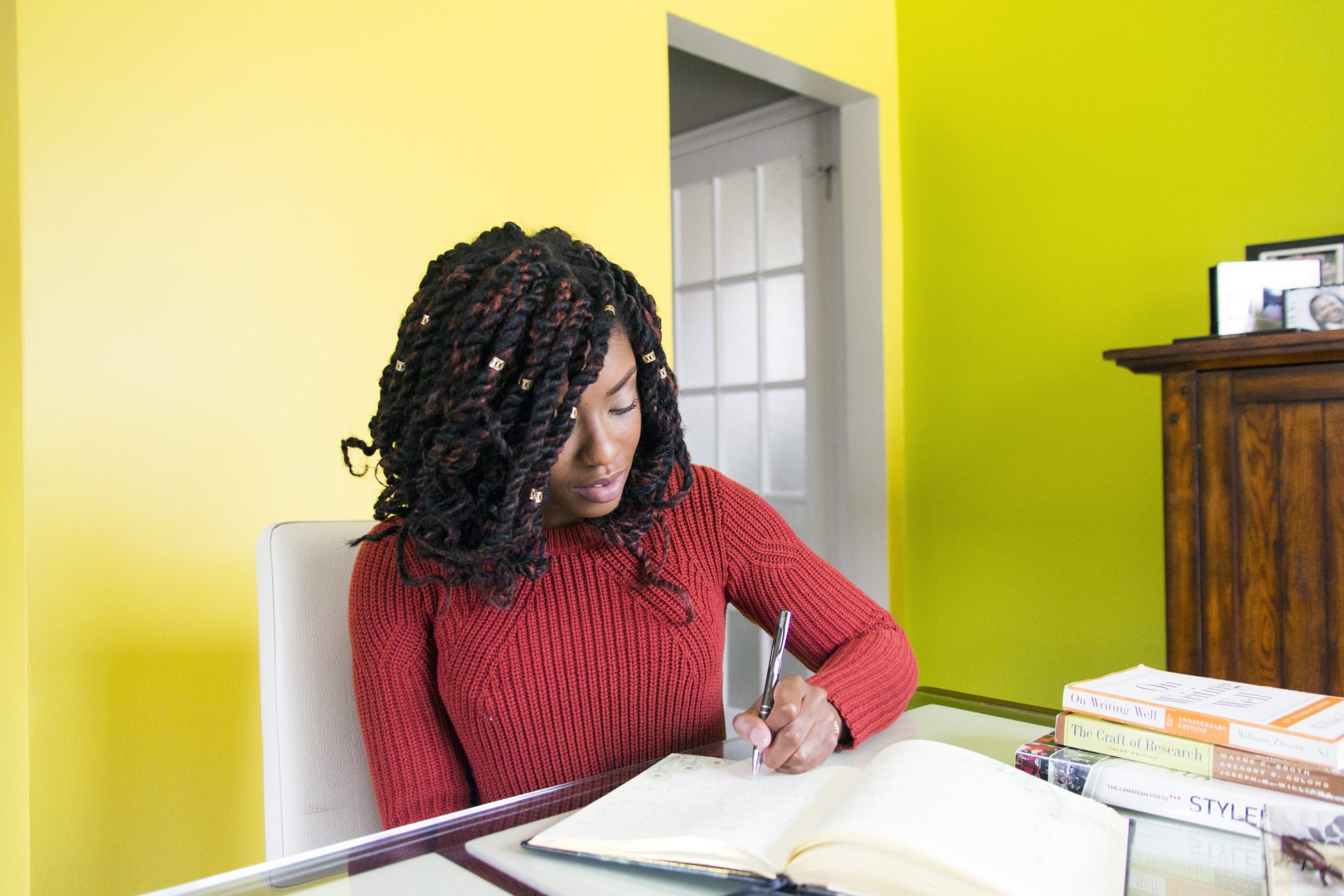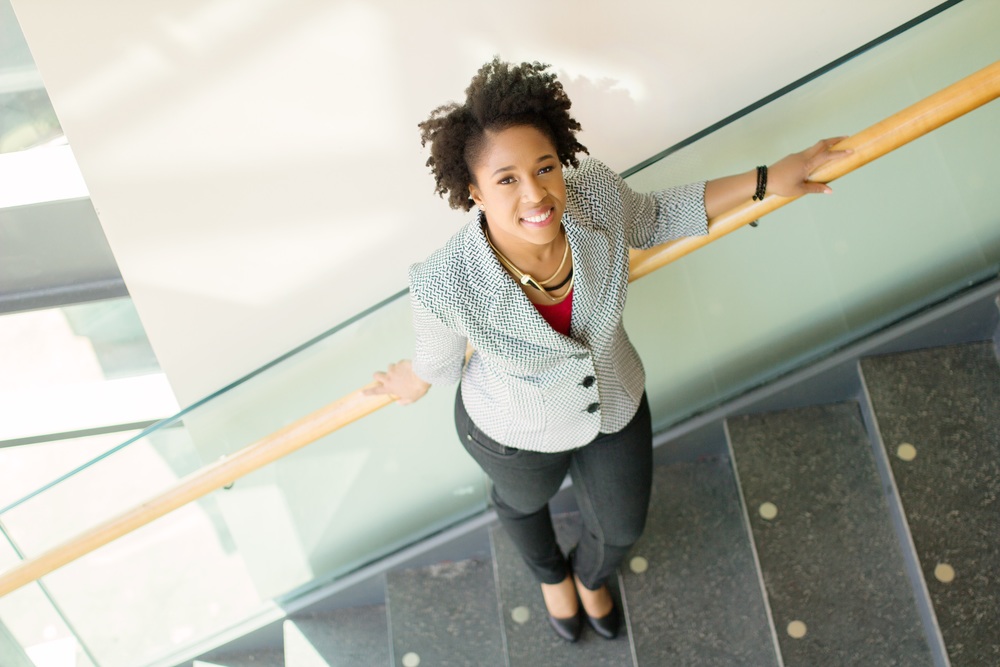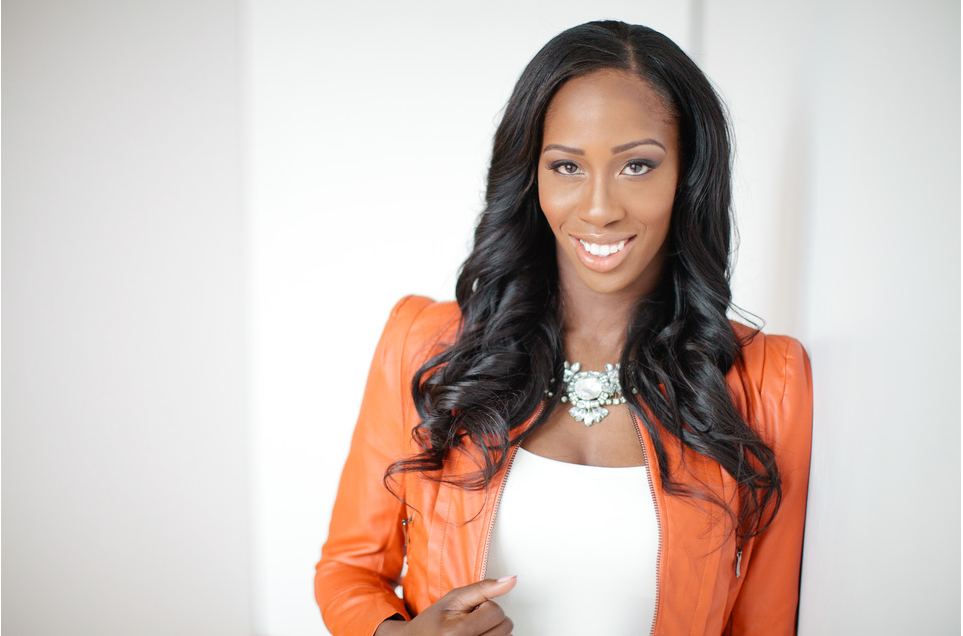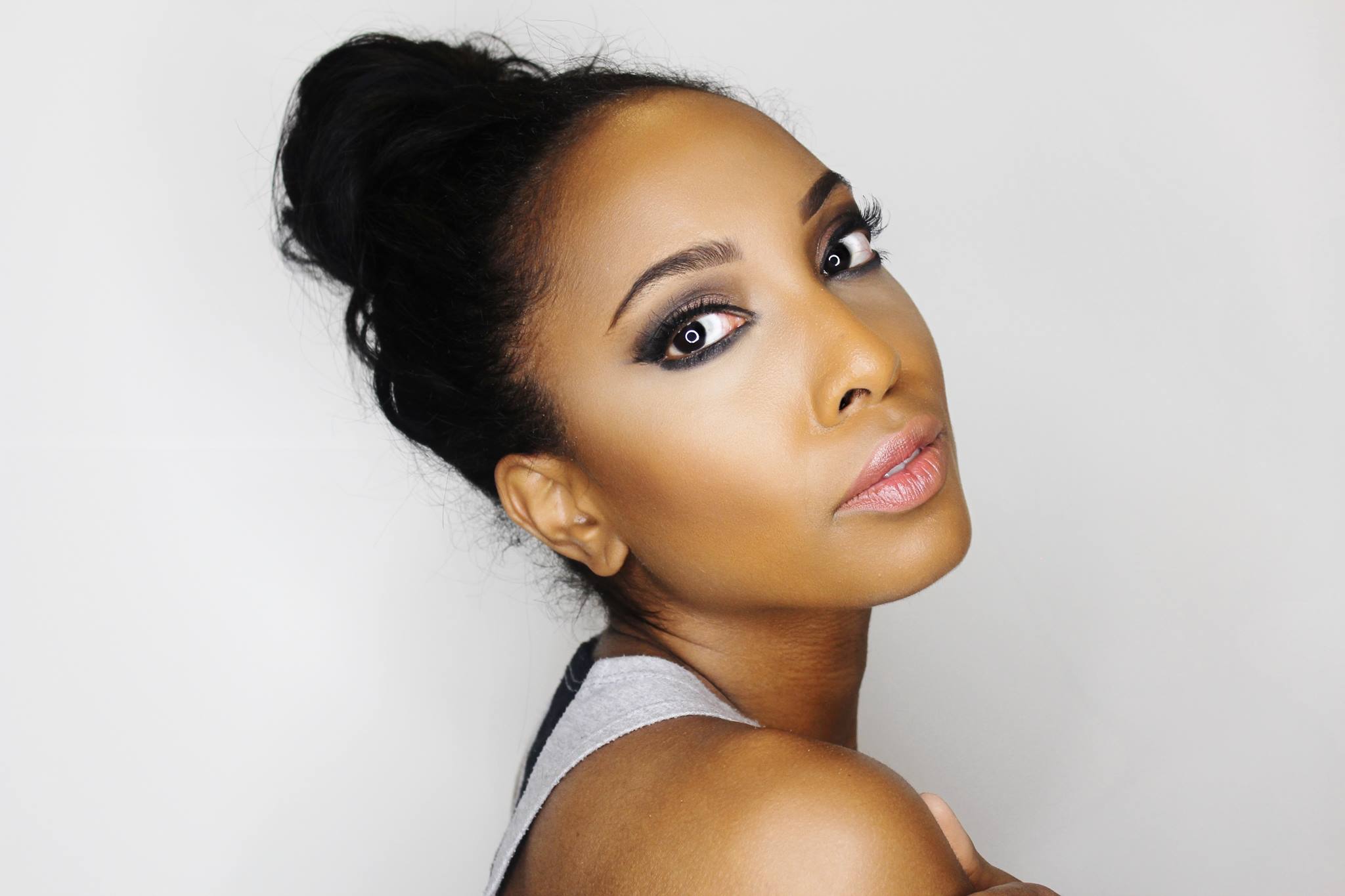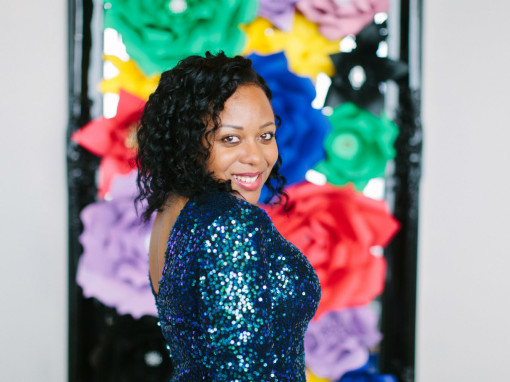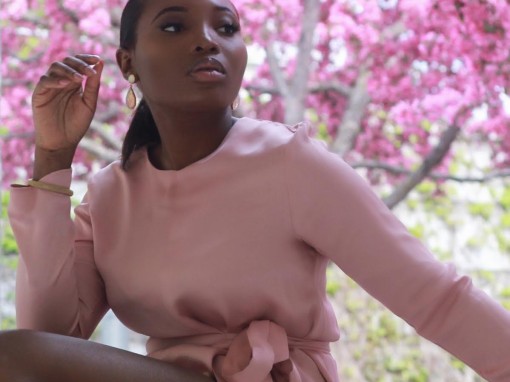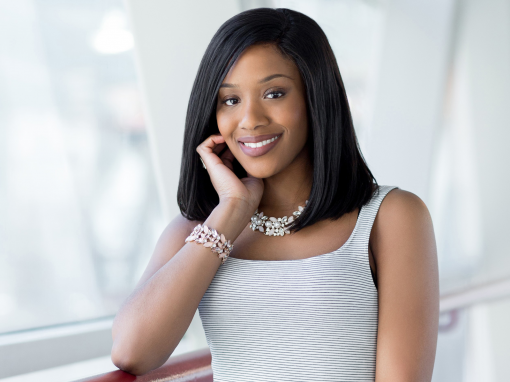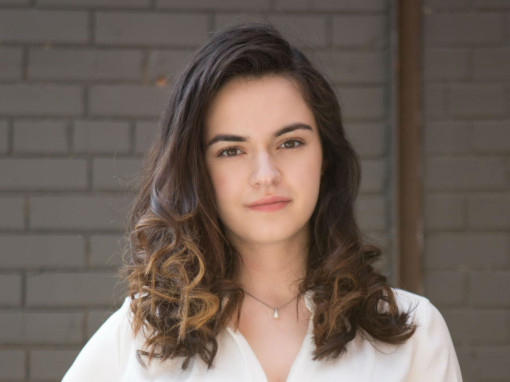 New Girl on the Block is a mentorship program but way sicker than your average. We believe that no woman is an island – we excel when we seek the love, support & guidance of other strong women to help elevate us. Whether you are ready to publish your debut novel, own your own business, move across the globe or climb the ranks to your dream position, we are here to guide and support you every step of the way.