Tenika Bennett
Digital Content Creator
Tenika reached out to New Girl on the Block when she was at her lowest point and Pauleanna helped her regain her confidence and self-worth. Using personal tragedies as a stepping stone to greater heights, Tenika had a desire to launch a youtube channel where she could express herself and teach lessons from heartache. With coaching from her mentor, she launched in August of 2018 with a platform called Unattached and Unbothered. Here's how I helped her soar:
Fly Girl Since
April 2018
The Results
We successfully launched my YouTube channel in August 2018
I met other mentees and networked with smart, ambitious, inspirational women who supported and encouraged one-another
I was always challenged in this program and even after it ended, Pauleanna continued to provide resources and encourage me to be my best
I identified my purpose and I don't think I would have been able to without it
I learned how to differentiate myself as a personal brand and a new company
We created SWOTs, customer profiles, and a journey maps to better understand her ideal client and viewer
I also learned how to come up with my own mantra for my life and non-negotiables to guide me so that I could make better decisions and the right decisions for me
Pauleanna also leveraged her connections to get me all the help that I needed to start my YouTube channel. She connected me to past NGOTB alum as well as friends and associates to help me with my branding and research
My mentor also connected me to a financial advisor who helped me get a better handle on my money management habits
Pauleanna also provided a plethora of useful resources to make sure I got started on the right foot with my brand, including social media calendar templates, hashtag sheets, speakers kits, branding materials, and public speaking tools, to name a few
Pauleanna constantly challenged me and motivated me to do better. She questioned me when I was procrastinating. She pushed me to think outside the box and expanded my horizons. She's such a phenomenal woman and constantly shares her wins and lessons with the NGOTB community
I was able to find myself and with everything I've learned and gained from this program, I will never be lost again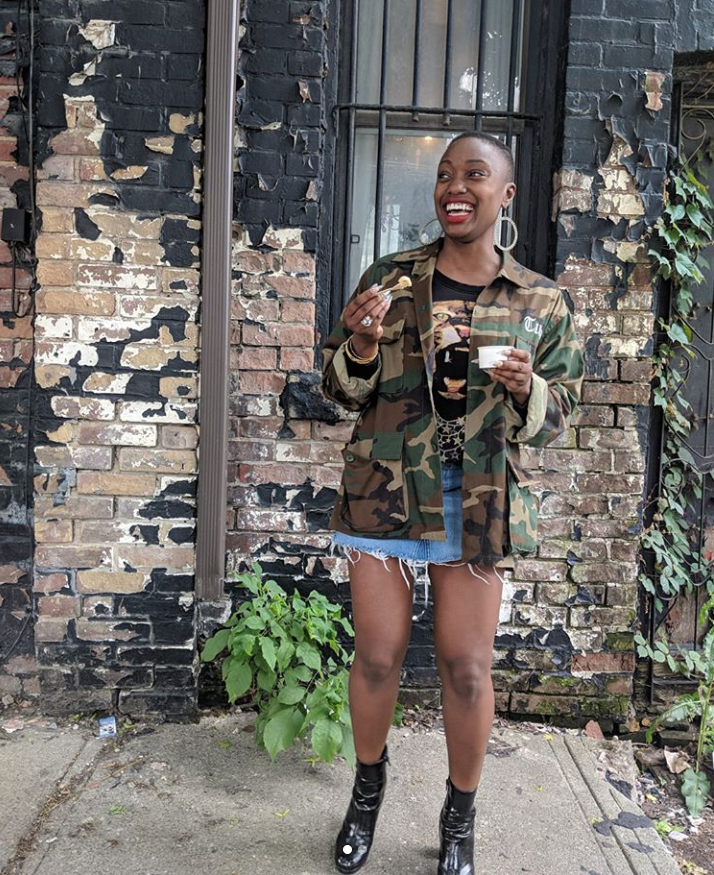 Meet Our Fly Girls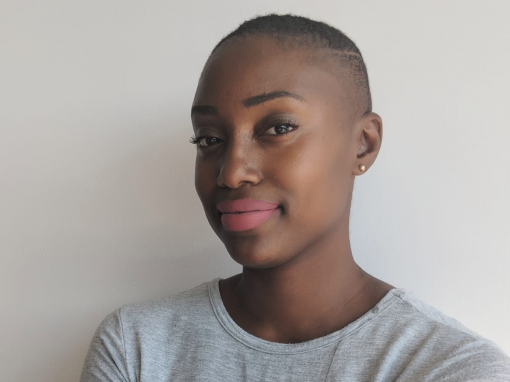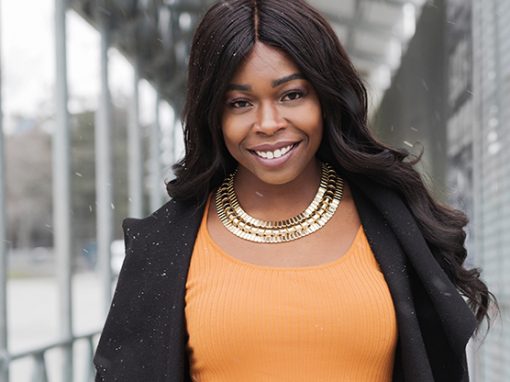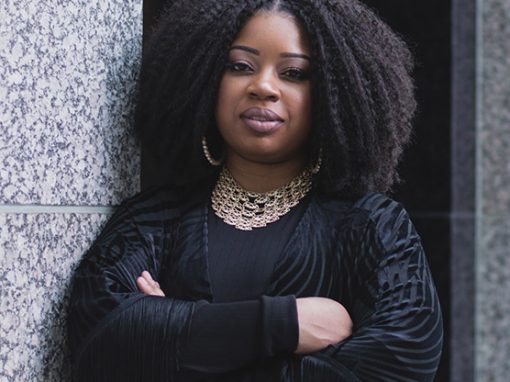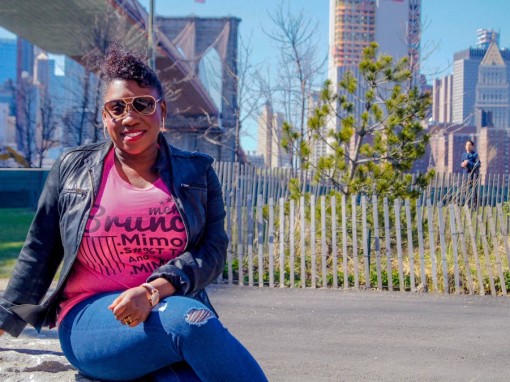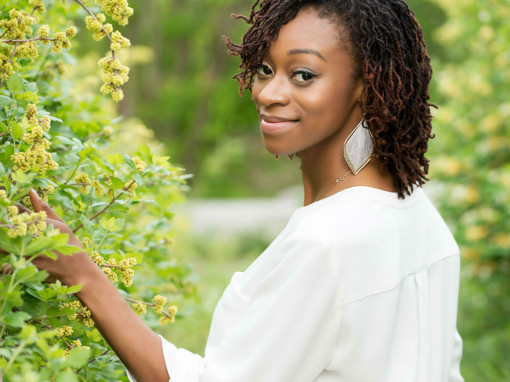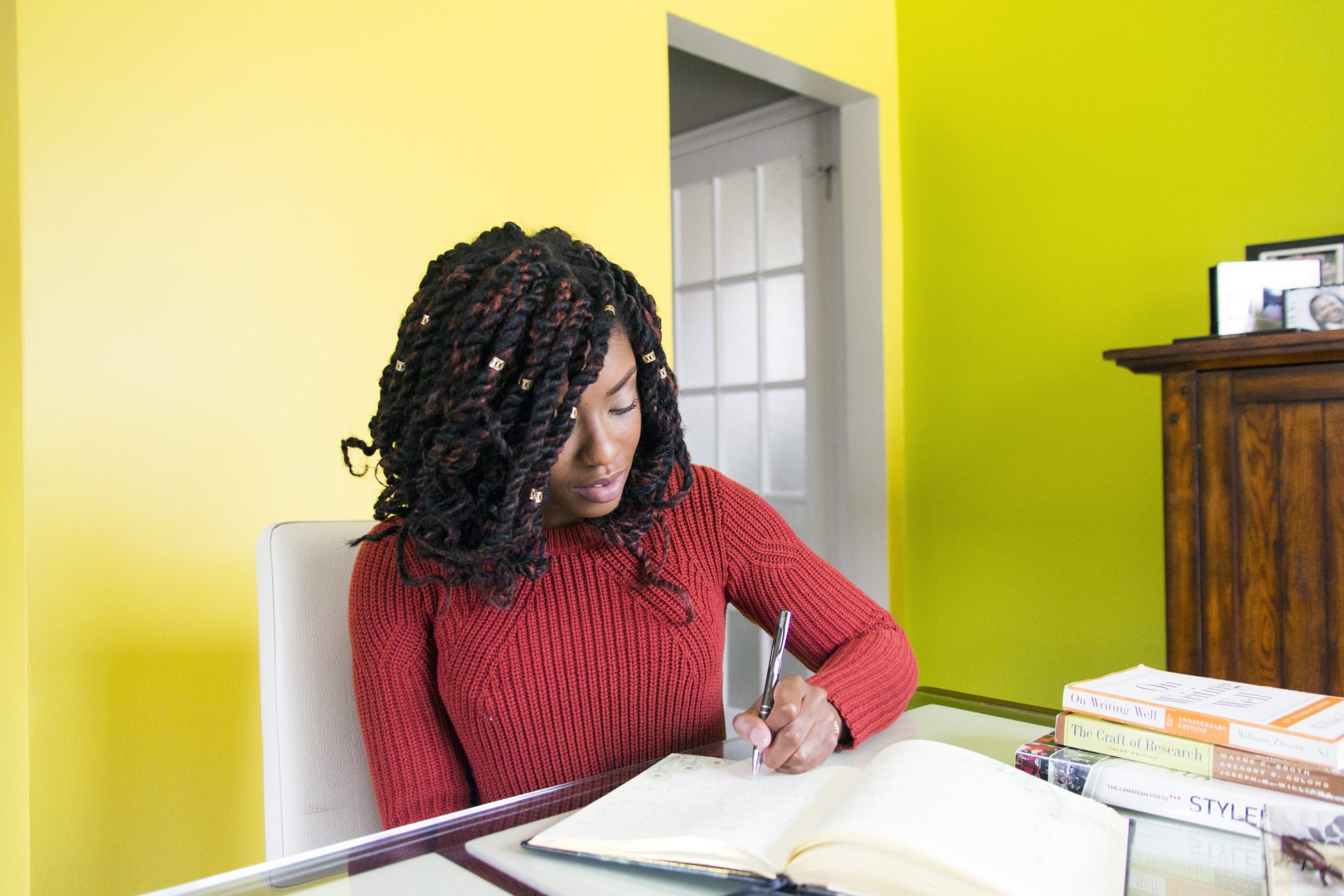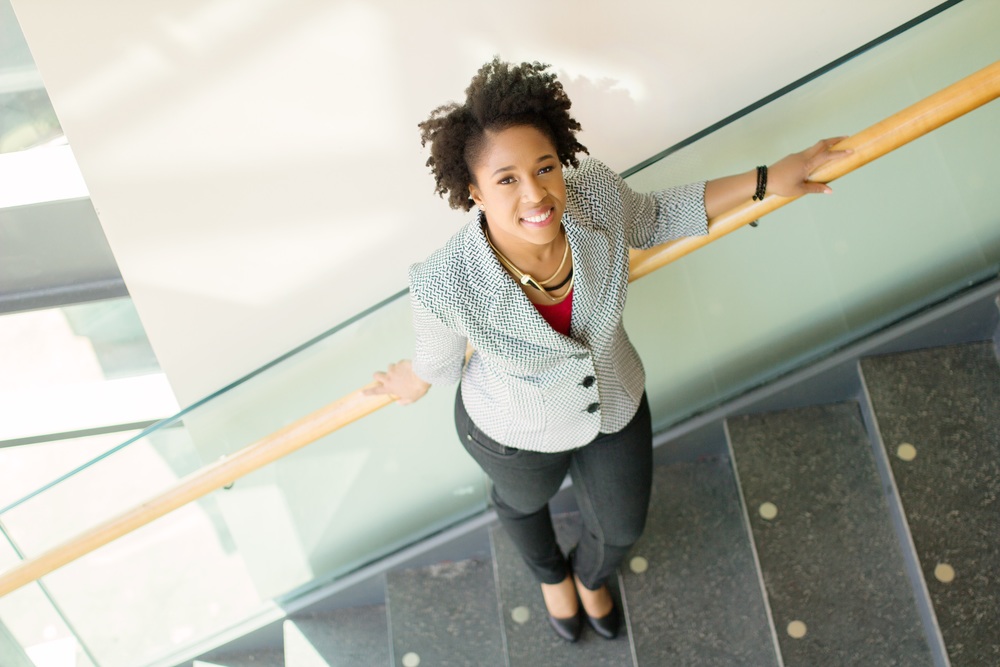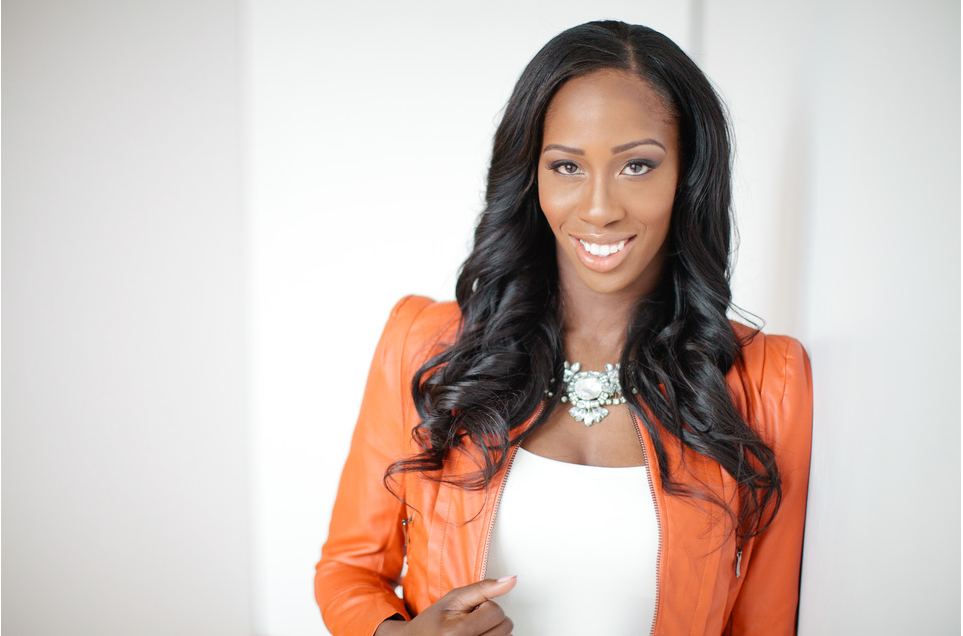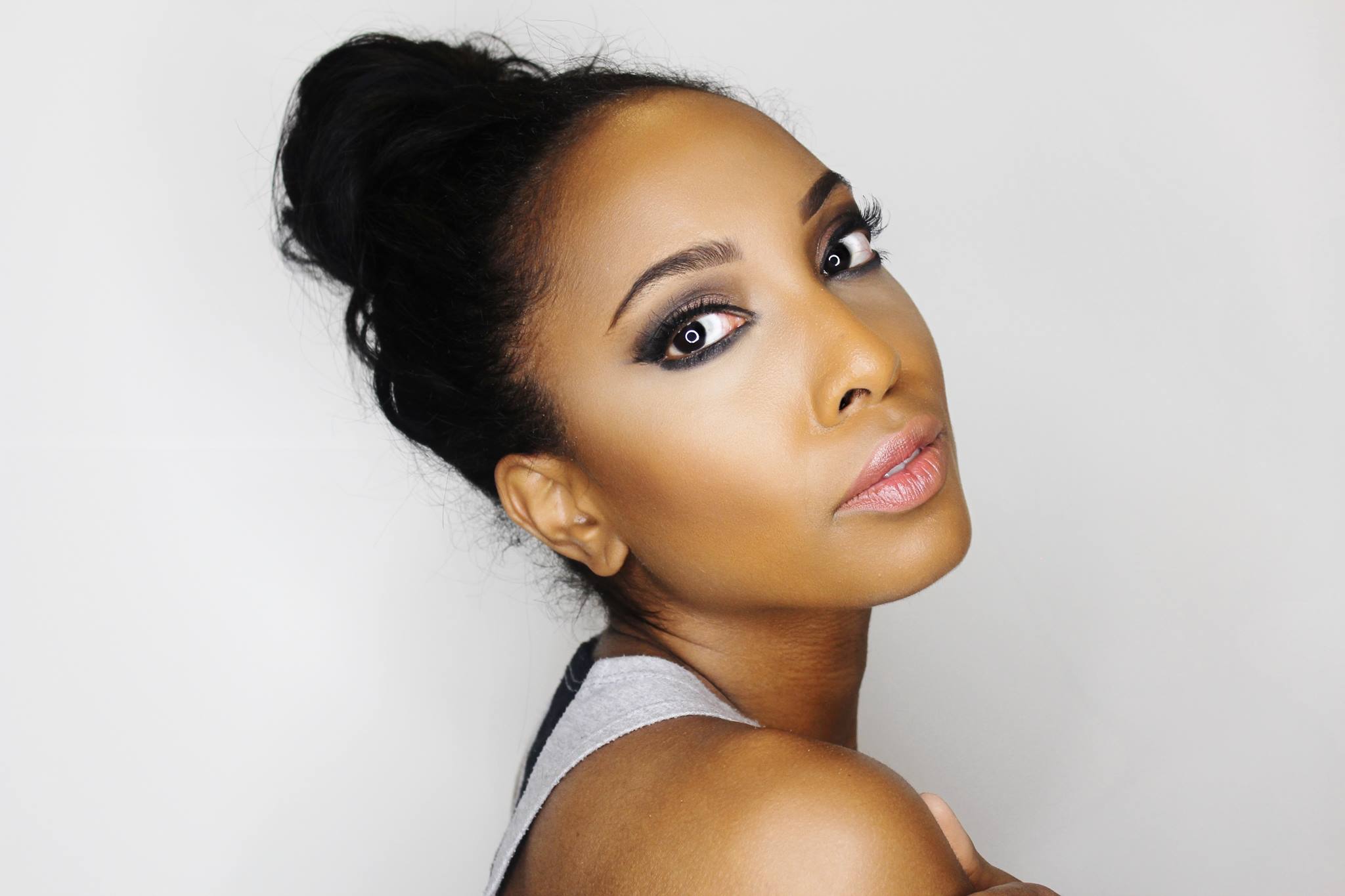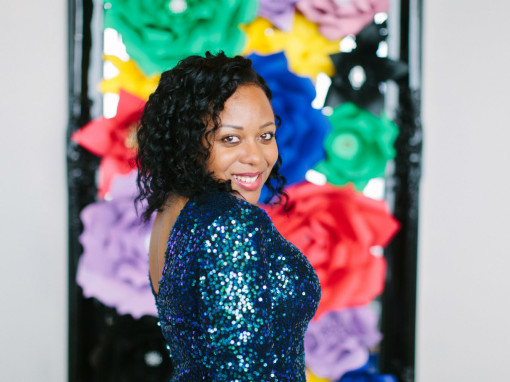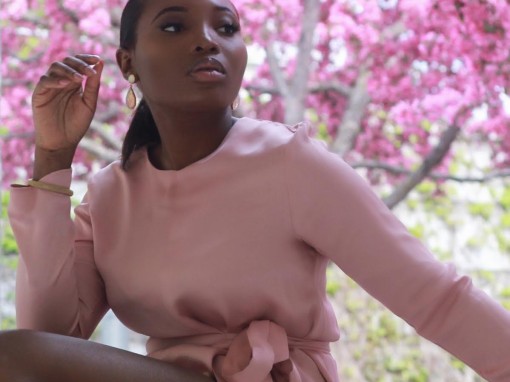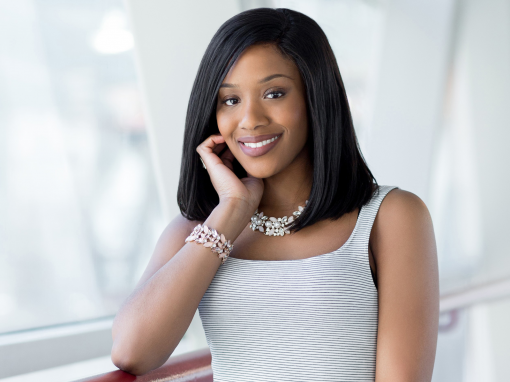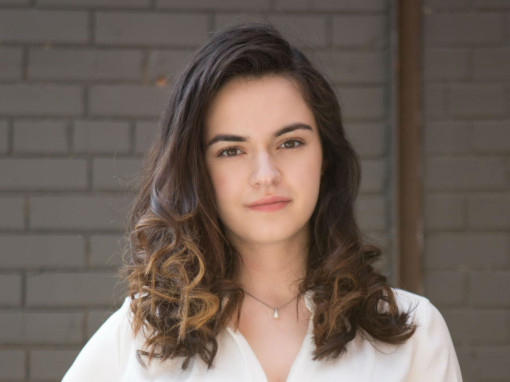 New Girl on the Block is a mentorship program but way sicker than your average. We believe that no woman is an island – we excel when we seek the love, support & guidance of other strong women to help elevate us. Whether you are ready to publish your debut novel, own your own business, move across the globe or climb the ranks to your dream position, we are here to guide and support you every step of the way.