Tracey Moore
Co-Founder of Moore Beauty
They are 2 sisters with 1 vision. Tracey and Raquel Moore – a sister duo of digital entrepreneurs and budding beauty business moguls are more than just their outer appearance. Their vision is to boldly set their own standard of beauty for themselves and for the women who are looking to master the art of living fearlessly.
Fly Girl Since
July 2015
The Winning Team
Pauleanna Reid, Career Strategist
Safia Bartholomew, Creative Wordsmith + Publicist
The Challenge
Tracey Moore joined New Girl On The Block to help her boost her company's digital presence, develop consistency on YouTube and start a career in public speaking. We heard her loud and clear and developed a plan to not just meet her goals, but crush 'em! Moore Beauty has the potential to be a global brand, but we focused on taking baby steps. We think big but started small.
The Objectives
Build community partnerships
Biography construction
Create and launch a signature product and or event
Business plan creation
Develop brand identity, essence, audience profile
Consistency and accountability
Weekly Skype calls to develop forward-thinking solutions to meet brand objectives, develop a sense of self and learn to navigate life transition
The Results
Increased confidence and self-esteem

International field trips to Philadelphia and New Jersey

Launched Beauty, Brains & Business; a successful mastermind event series

Social Media development (ongoing)

Personal Introductions to business colleagues

Website template redesign and content strategy

Booked speaking engagements with New Jersey City University, ArtReach Toronto & Rhema Ministries

Landed contract with Morgan Model Management
The Bottom Line
The Moore sisters have created a long-term business strategy which will set them up for permanent success. After completing the New Girl On The Block Program, they are super confident and ready to put their plans into action. Cultivating a tribe of fans who want 'moore' love and light in their lives, this brand blends style and power to teach women how to ask for what they want and always put their best foot forward.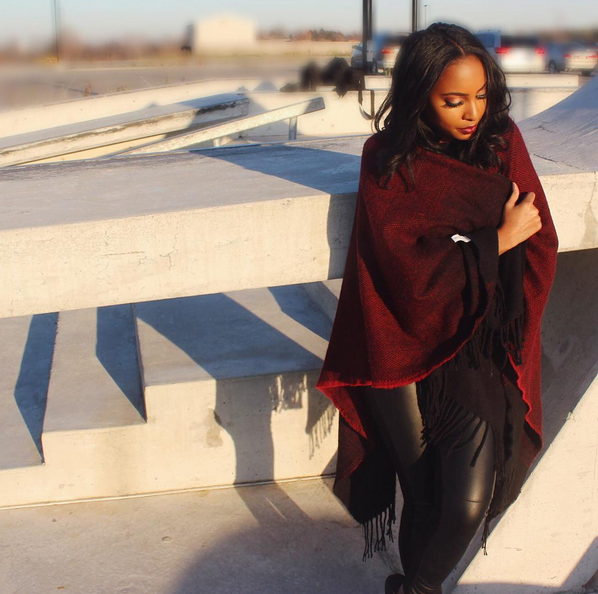 Meet Our Fly Girls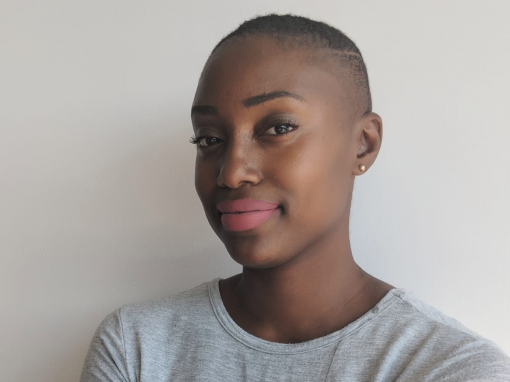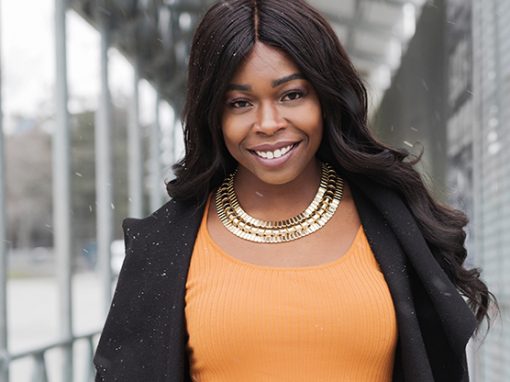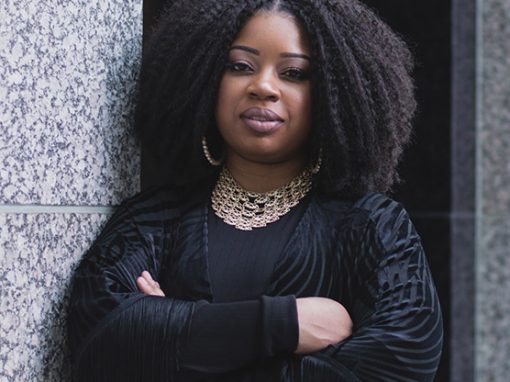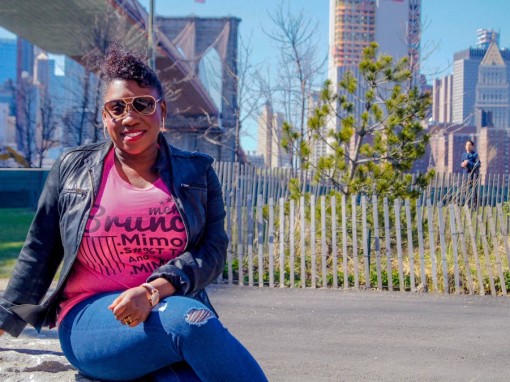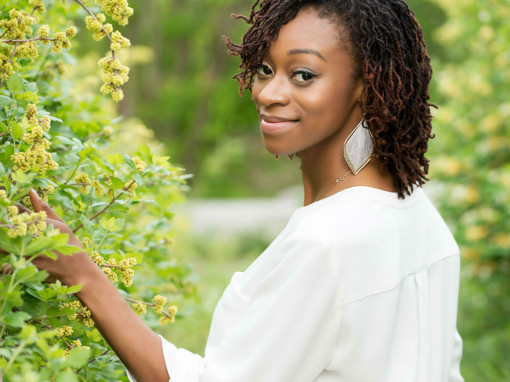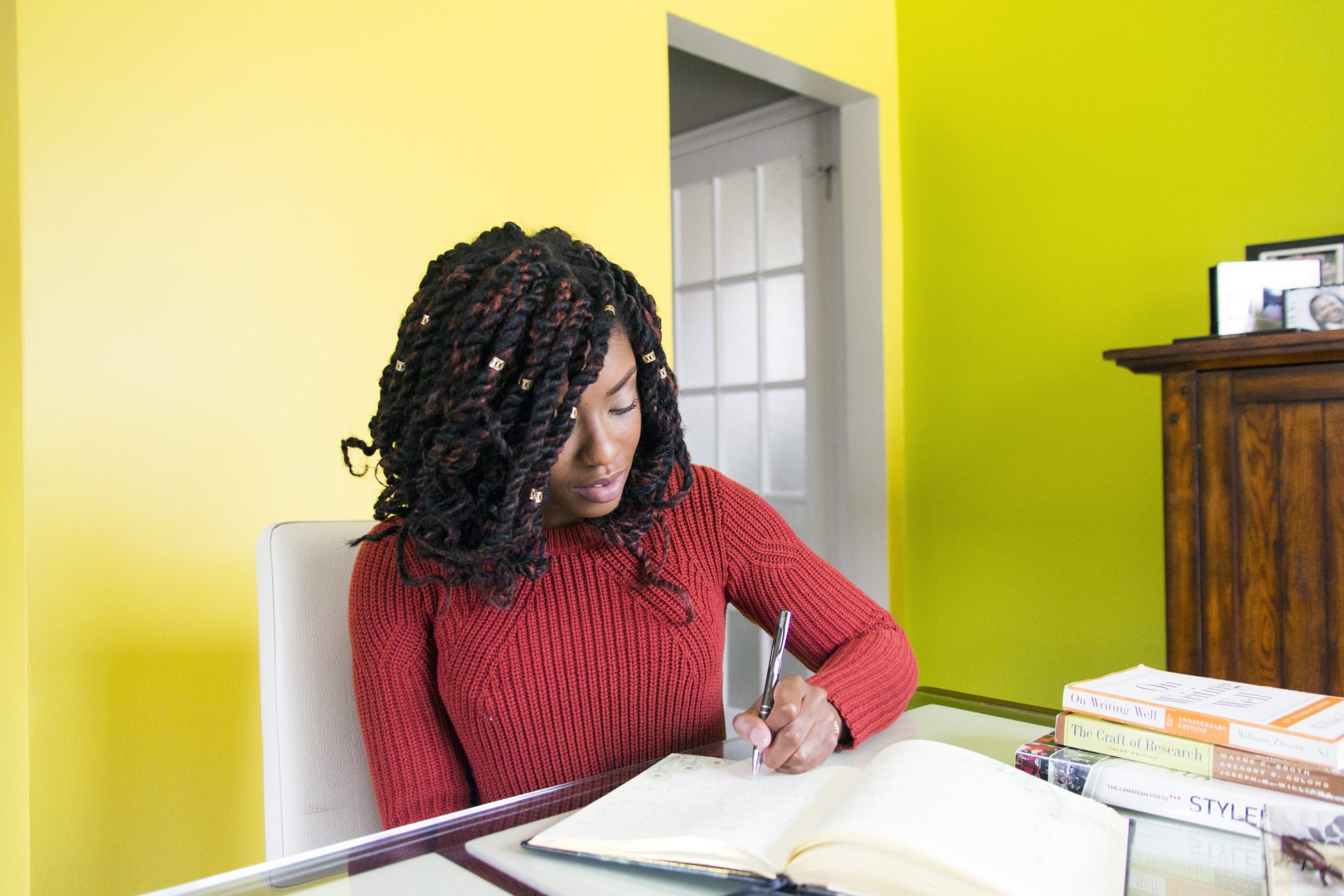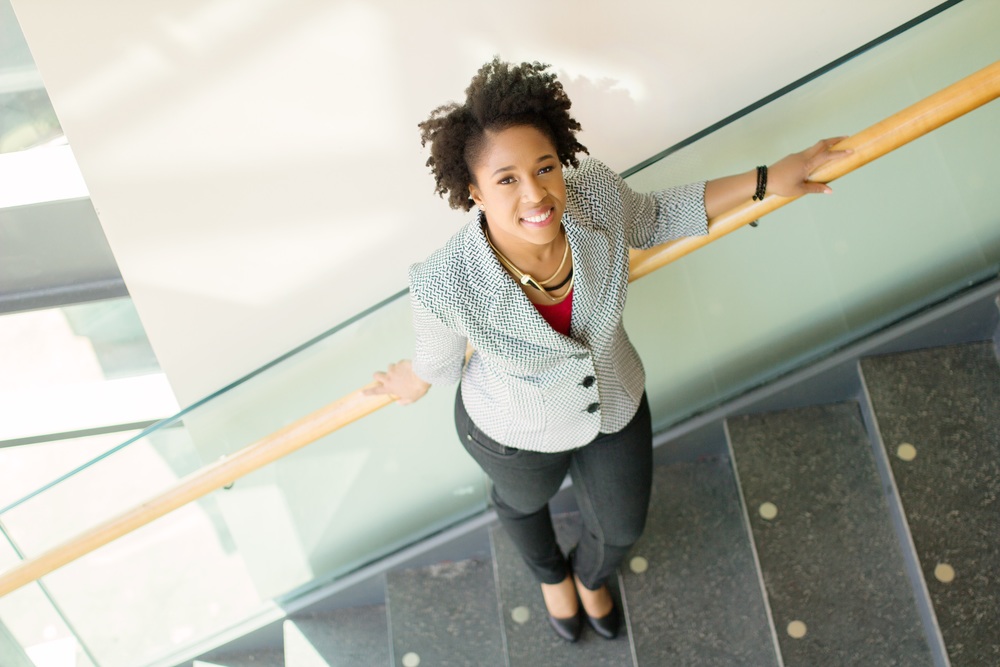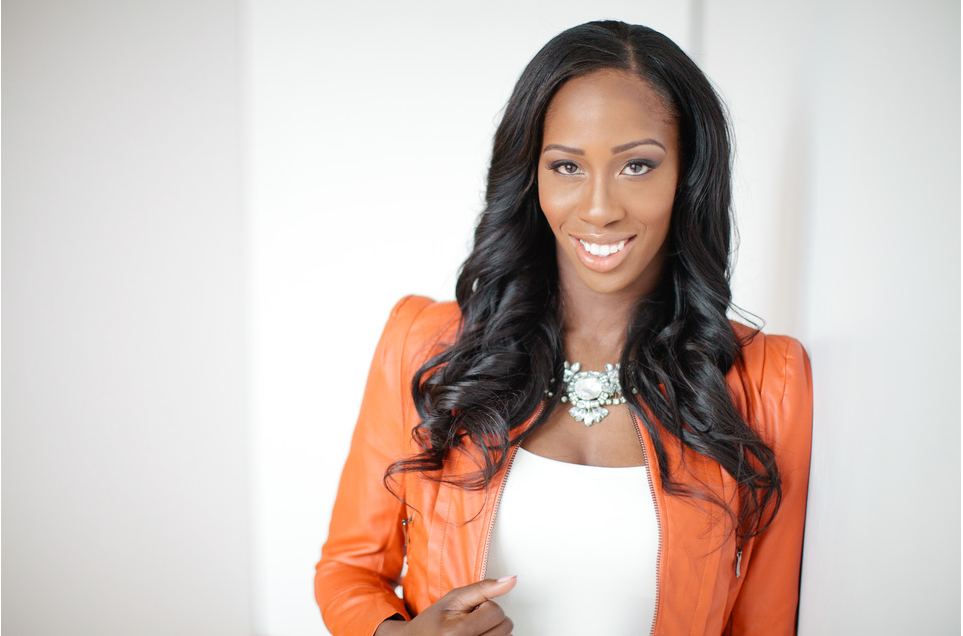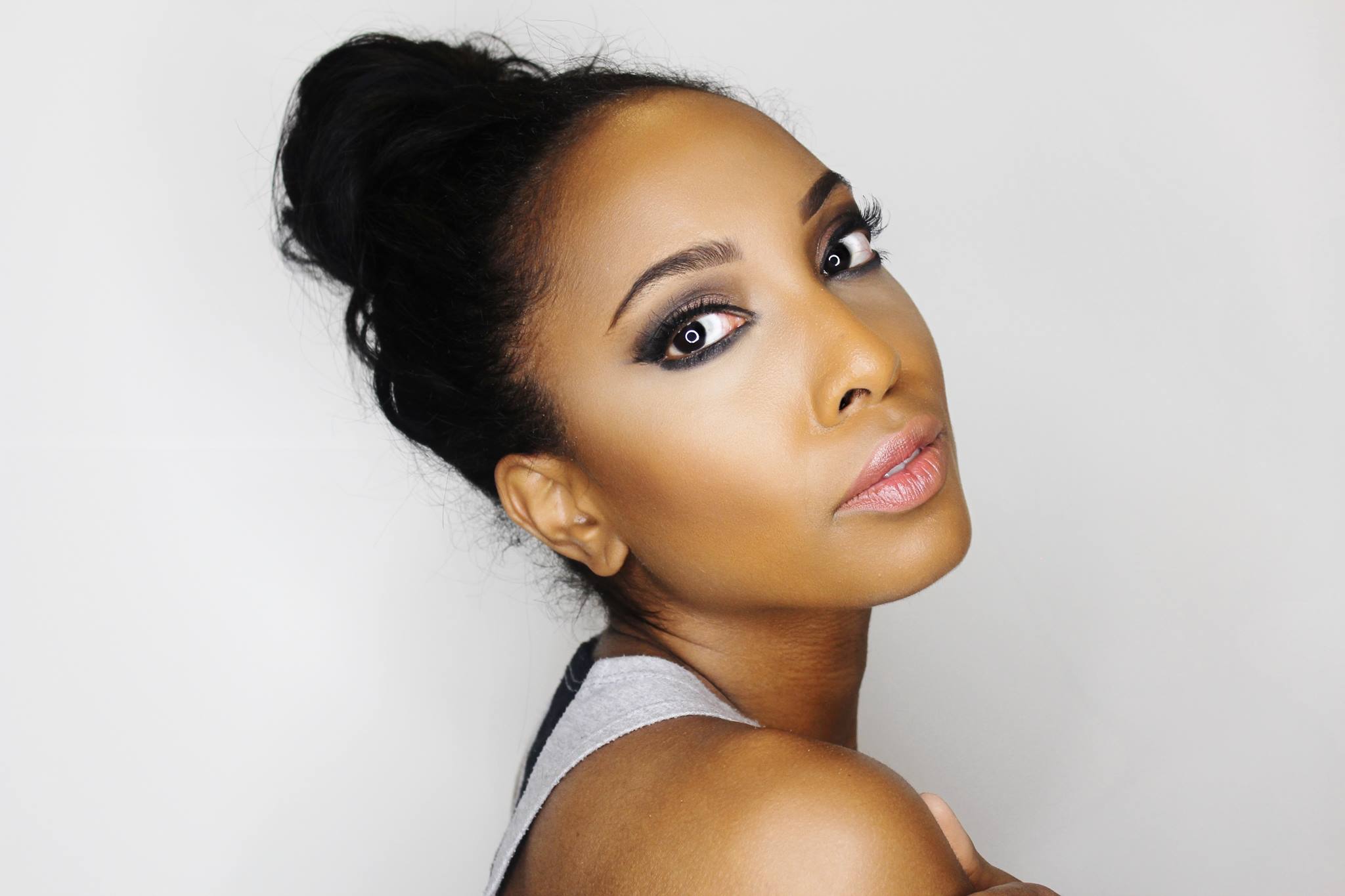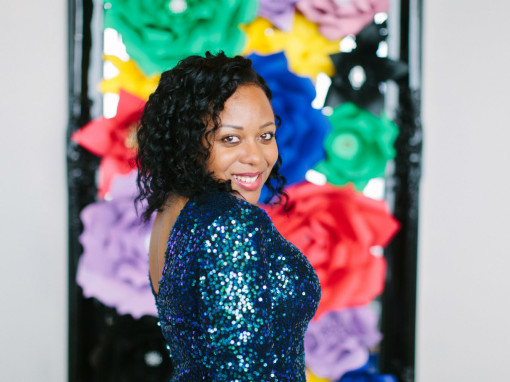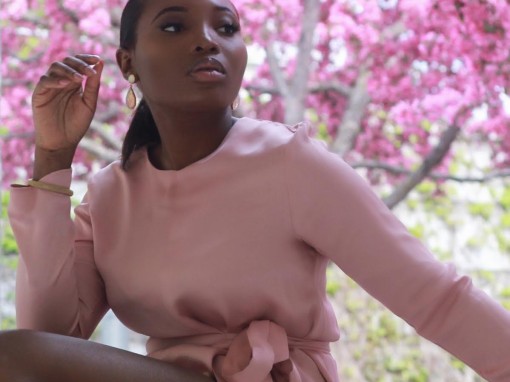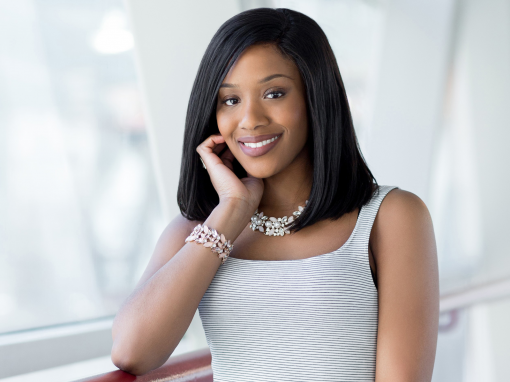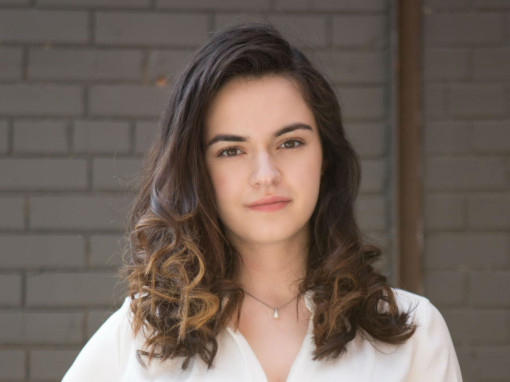 New Girl on the Block is a mentorship program but way sicker than your average. We believe that no woman is an island – we excel when we seek the love, support & guidance of other strong women to help elevate us. Whether you are ready to publish your debut novel, own your own business, move across the globe or climb the ranks to your dream position, we are here to guide and support you every step of the way.