All mentees both past and present are eligible to apply for our annual scholarship of $1000. New Girl on the Block continues to invest in the well-being of it's community and will always support its student body during their personal and professional development.
We want you to be able to flourish and our scholarship means you have one less obstacle to stress over. We are looking to reward a woman who embodies passion, self-motivation and ambition. A mentee who never backs down from a challenge, raises her hand even when she's scared, speaks up about what she believes in and reaches back to help women coming up behind her.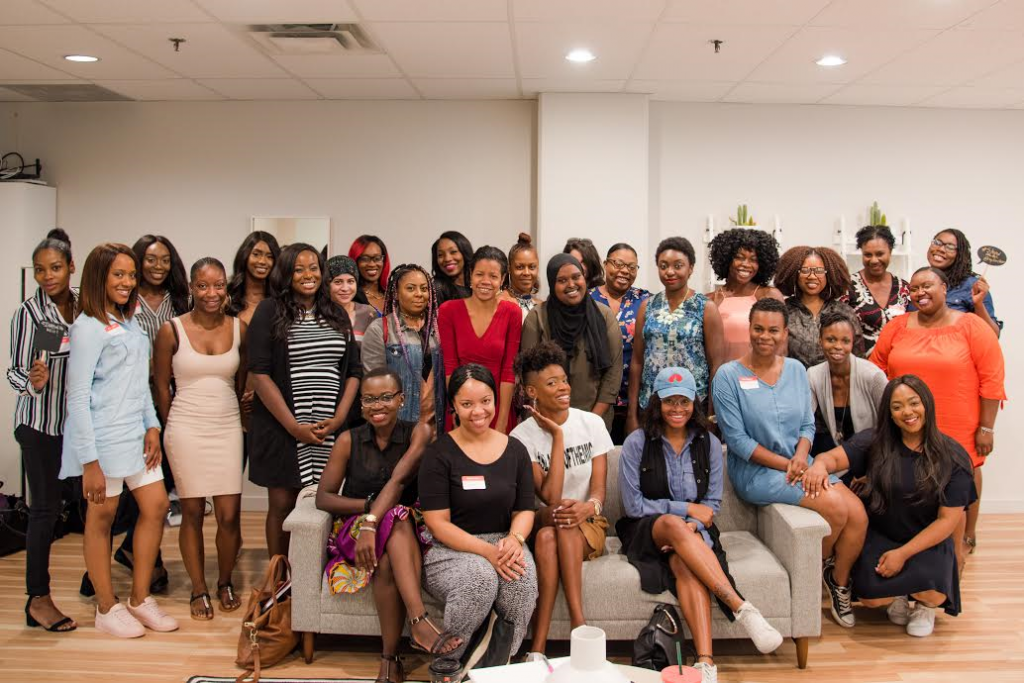 If this sounds like you, please send your application including the following guidelines to pauleanna@pauleannareid.com to apply:
Professional headshot
Resume (include awards, clubs, projects you've worked on, school associations, sports, volunteer work)
2 references (1 personal and 1 professional)
A writing sample of up to 1000 words describing why you believe you deserve to be the next New Girl on the Block scholarship recipient and share a personal dilemma that you have faced/are facing and the steps you took to overcome it. We also want to know how this financial contribution will change your life and how you plan to use the money.
Deadline: October 1st, 2018
Winner will be announced: November 20, 2018