New Girl on the Block is always paying it forward; our seasonal scholarship is now accepting applications for the September 2017 school semester.
Here at New Girl on the Block we believe that knowledge is power and want to support young queens during their undergraduate studies. We know school can be costly and we want you to be able to flourish by assisting you to have one less obstacle to stress over. We are always looking to award a woman who embodies passion, self-motivation and ambition when it comes to achieving academic success. In January 2017 we awarded applicant, Kayla McLaughlin $250 cash towards her academic fees. If this sounds like you and you are a full time student between the ages of 17-30 check out the criteria below and inquire for more details.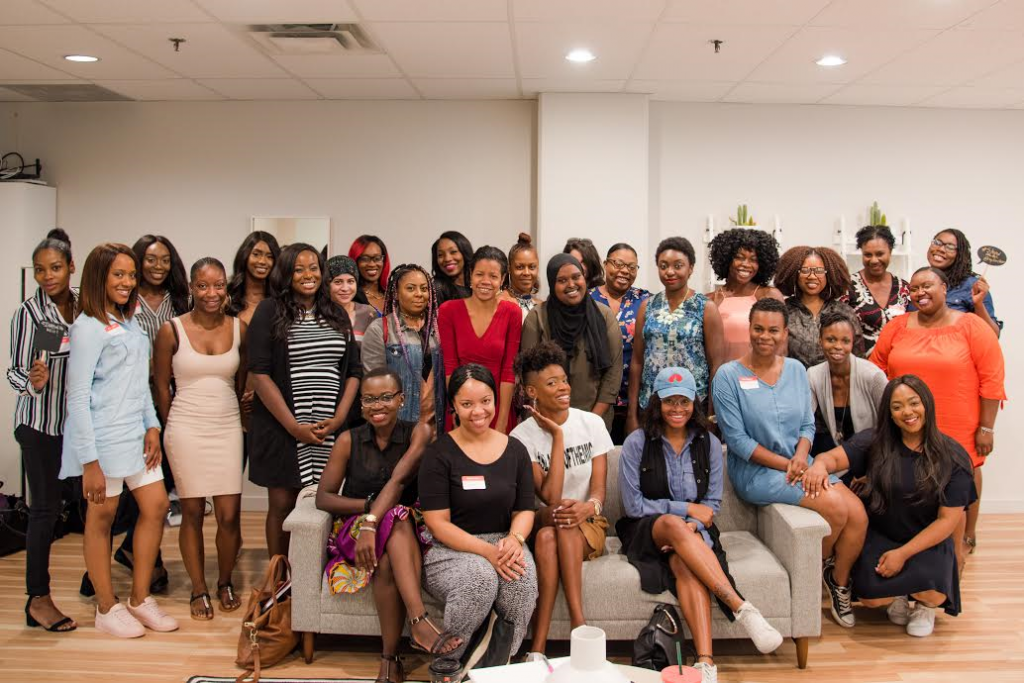 If this sounds like you, please send your application including the following guidelines to patricia@pauleannareid.com to apply:
Proof of full-time status (student ID card)
1 page resume
2 references (1 personal and 1 professional)
A writing sample of 500-800 words describing why you believe you deserve to be the next New Girl on the Block scholarship recipient and share a personal dilemma that you have faced/are facing and the steps you took to overcome it.
**New scholarship term to be announced in 2018.